Your address
Levels 28, AMP Tower
140 St Georges Terrace
At AMP Tower Servcorp offers: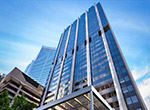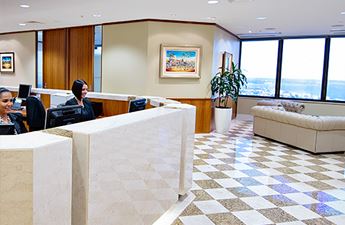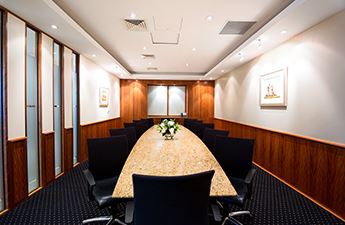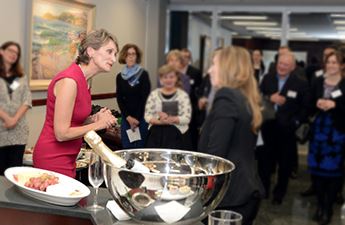 ---
About level 28, AMP Tower
AMP Tower is a skyscraper in a premier location in the heart of Perth's central business district.
Designed by Forbes and Fitzhardinge this 30 storey tower opened in 1975 and has undergone refurbishments to keep it modern, fresh and sustainable; including $34 million of work in 2005.
A stand-out feature upon entering this A Grade building is the magnificent conservatory inspired lobby. The two-storey high, 15-metre long bronzed-glass canopy is coated with small white dots create a shading effect during the day, with up-lighting produces a white ceiling effect at night.
AMP Tower includes a resident café on the ground floor with an informal and alfresco meeting area.
Additionally there's immediate access to the stunning gardens of Central Park which includes an array of dining options and car parking facilities.
The building boasts spectacular views across the city of Perth, Kings Park, Rottnest Island, and the Swan River. Many of Perth's landmark attractions are within walking distance, including Kings Park and Botanic Gardens, Swan River, the Perth Cultural Centre, and the Western Australian Museum.
Building occupants include AMP Capital, Atkins Australasia, Bechtel and an impressive list of Government departments, law firms and financial institutions.
In-house amenities include state of the art end of trip facilities with tenants having access to a spacious 400sqm area with 150 lockers, 110 bike storage racks, bike repair zone, electric bike charging area, showers, towel service, ironing boards, hairdryers, and clothes drying cabinets.
Located on St Georges Terrace, this building offers excellent transport connections along with an underground car park.
15 minutes by taxi from the Perth International Airport.
5-7 minute walk from Perth train station.
5-7 minute walk from Barrack Street ferry terminal.
Free inner city buses. 5-7 minute walk from Perth bus port.
The Servcorp Difference
We know you will get value from our service, so your commitment can be as little as one month
Your phone number will be set up instantly, and you can manage how it is answered online or with our app
We only choose the best addresses, and we fit them out to an immaculate global standard. When you meet clients at our offices they will be impressed
We never use call centres, and all our team are well trained and presented. You can book their time for as little as ten minutes
You'll get access to market leading IT services
We are the only premium global provider, and your membership includes access to our network of 150 offices worldwide
How we help your business
We've done the hard work for you, so for your low monthly fee your business can take advantage of our investment in:
Finding the best building in each city 
Committing to the minimum lease agreement 
Fitting out the floor to 5-star quality, which costs on average US$1.5 million
Hiring and training the best team to support your business
Building a US$50 million IT infrastructure that allows you to take advantage of the global network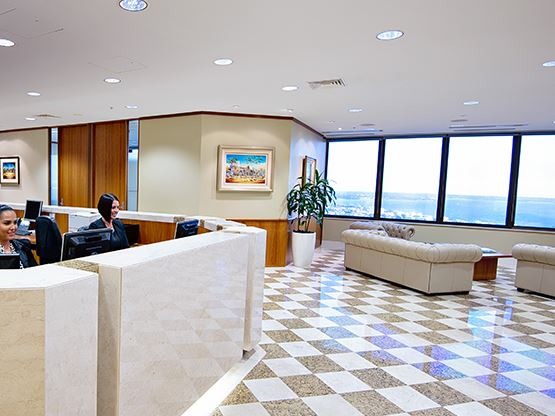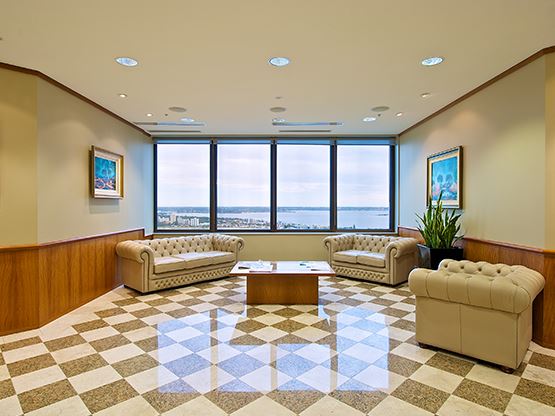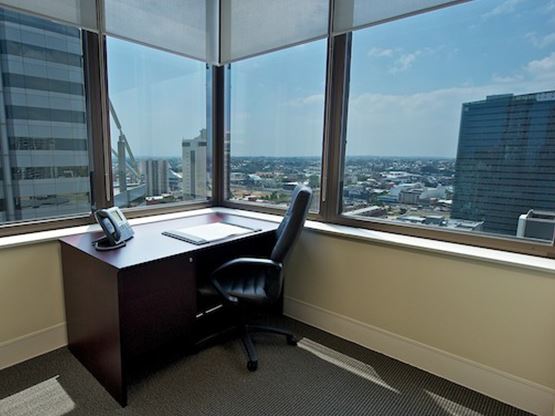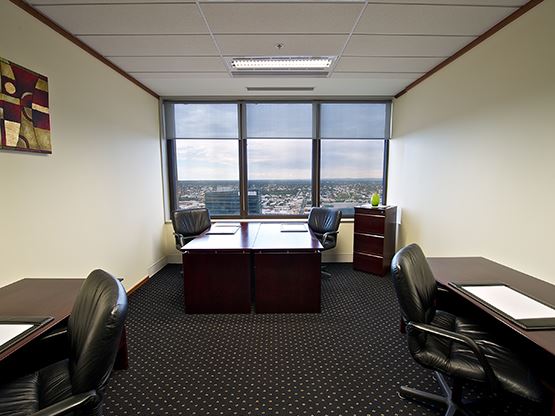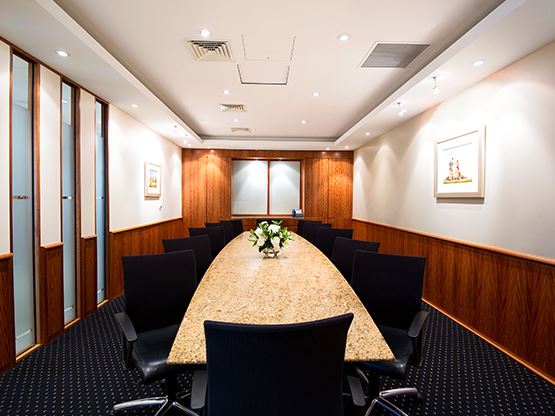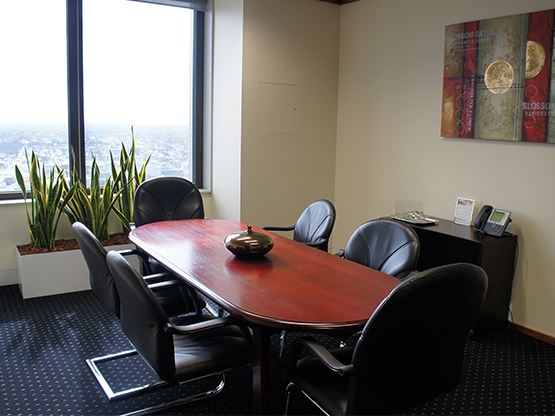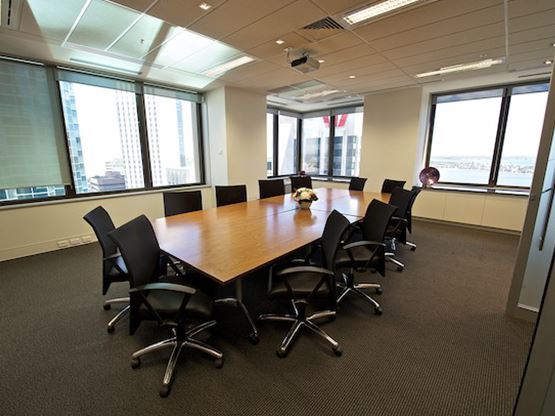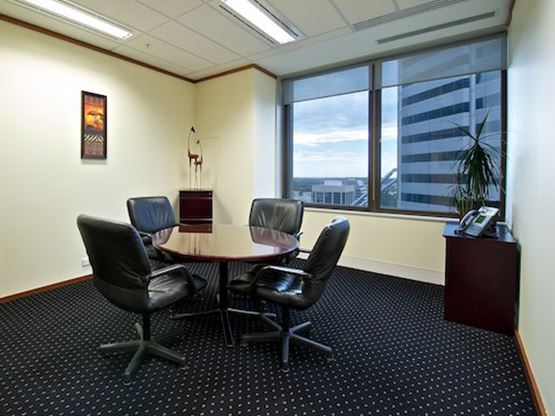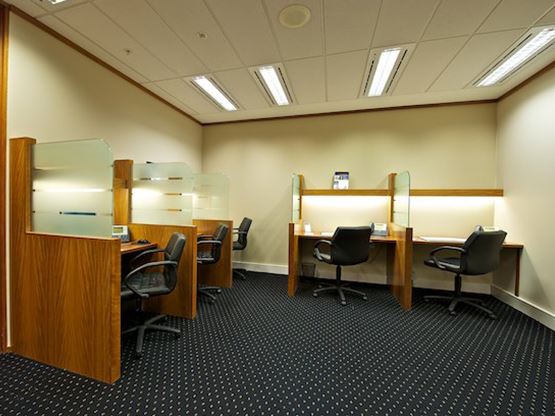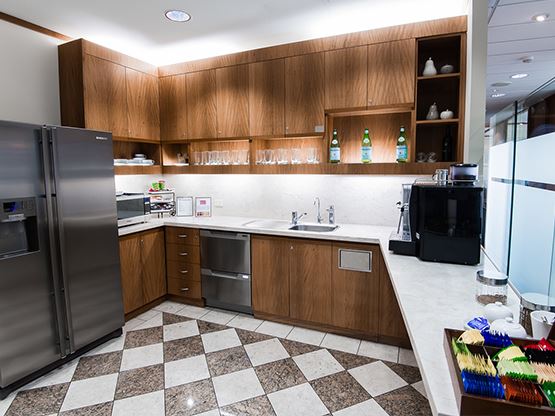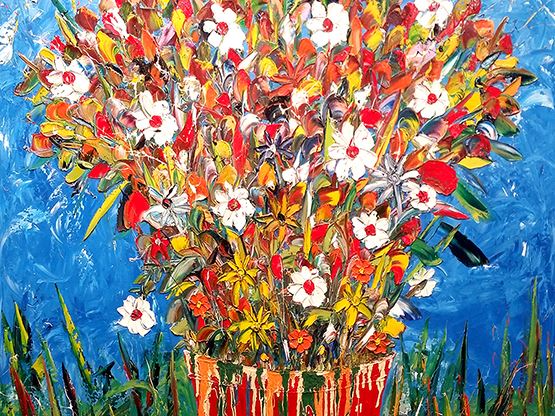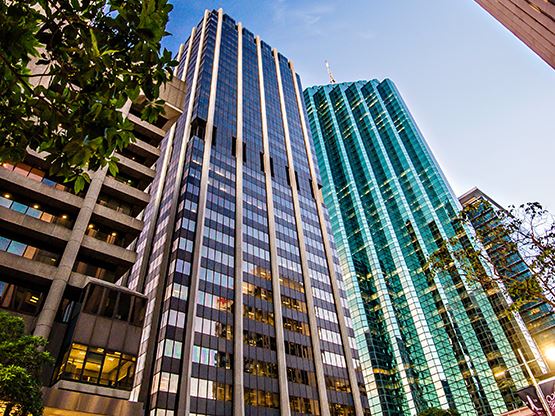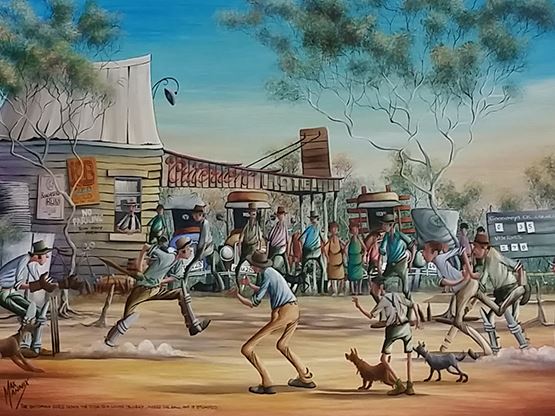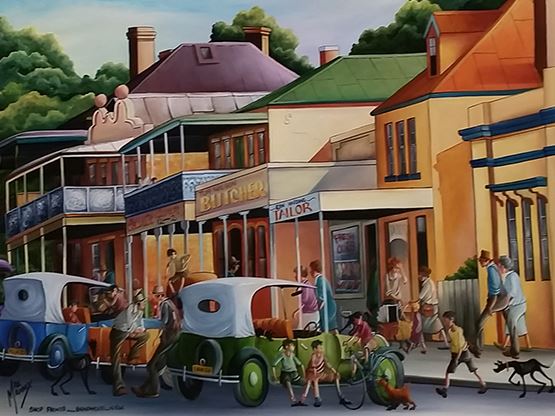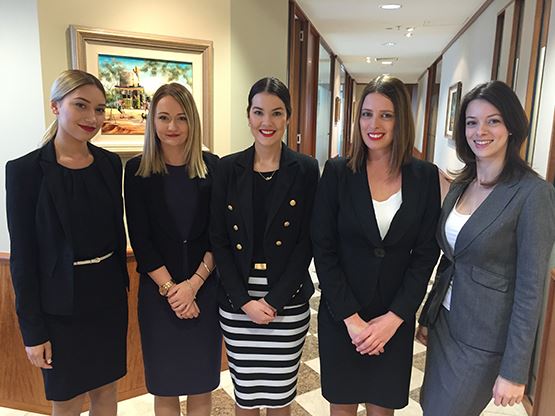 Our Office and Facilities
Servcorp offices are located on level 28 of AMP Tower.
Level 28 features original pieces from renowned Australian artists Max Mannix and Pro Hart. Max Mannix paints 'yarns', based on his years growing up in Victorian country towns and working on cattle stations in the Queensland outback. Max's colourful depictions of country life in a light-hearted vein. Pro Hart is considered the father of the Australian Outback painting movement,he grew up on his family's sheep farm in Menindee, New South Wales and his works are widely admired for capturing the true spirit of the outback.
 Facilities include:
400sqm of state of the art end of trip facilities, bike racks & repairs, electric bike recharge, lockers, showers & towels, ironing boards, hairdryers and drying cabinets
1 x Boardroom (12 people)
1 x Boardroom with views (12 people)
1 x Conference room (6 people)
1 x Meeting room (4 people)
1 x Meeting room with views (4-6 people)
4 x Day suites (1-3 people)
Professional coworking space, with 13 workstations
AMP Tower is in in the heart of the Perth CBD, one of Australia's most significant commercial precincts.
Tenants are moments away from the city's banking financial institutions, Supreme Court, Government House, Central Park, Hay Street Mall, The Perth Convention Centre, premium dining establishments, leading hotels, with bus and train services are located nearby.
Within 5 minutes walking distance:
Hay Street Mall, The Perth Convention Centre
Kings Park and Botanic Gardens and Swan River
Major Banks – Westpac, Commonwealth, NAB, ANZ, BOQ, Bendigo, HSBC, St George
Supreme Court and Government House
Royal Perth Hospital
5 Star hotels and serviced apartments
Gyms
Pharmacies, newsagents and post office
Popular restaurants, cafes and bars
Public transport – trains, buses, ferries
Looking for another office location?