Schuman 3
Schuman 3, European Quarter
Levels 1, 5 & 6, Schuman 3
Rond-Point Schuman 2-4, 1040 Brussels
Office Space at Schuman 3
At this location Servcorp offers: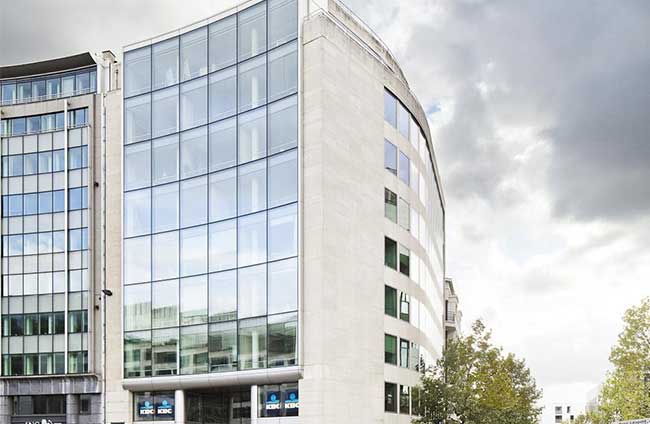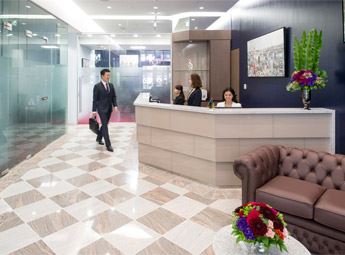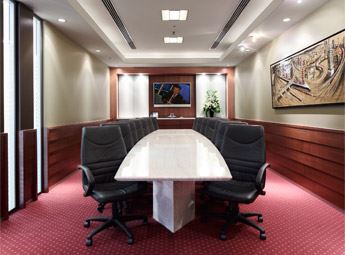 Located in the centre of Brussels' European Quarter, the stunning Schuman building is nestled in the heart of the vibrant financial and decisional quarter of the Belgian capital. This area hosts the official headquarters of major European bodies such as the European Commission, the European Union and the Parliament.
Established right on the iconic Schuman Square, this building is conveniently located next to art galleries, several of Brussels' famous gastronomic restaurants and wellness centers. 
This location includes an impressive tenant list of major corporations, and offers excellent accessibility to public transportation, shops, banks and other key government institutions.
10 minutes drive to Brussels Airport. An airport shuttle is also located on Schuman Square.
5 minutes walk from the train station which connects to Thalys and Eurostar.
A bus stop and the metro is located outside the building. 
Easy access to the Brussels Ring Road, the E40, the E19 and the E411
You want to succeed: make Servcorp your business home
We know you will love us, so you can commit for as little as one month
Phone number set up instantly, manage how it is answered online or with app
Only the best addresses, fitted out to an immaculate standard. Your clients will be impressed
We never use call centres, and all our team are well trained and presented, available to help your business
Market leading IT services:  99.99% up-time, fastest Wi-Fi in the market, 100 strong IT team, tech support available immediately 24/7
The only premium global provider; you can access our worldwide 150 office network
How we help you grow
For a low monthly fee your business can take advantage of our investment to allow you to:
Have an address in the best building in each city 
Commit to as little as one month: would otherwise be five years or more
Enjoy a 5-star fit out, which costs on average US$1.5 million
Use the best team to support your business, already hired and trained
Take advantage of our US$100 million global IT platform
Within 5 minutes walking distance:
European Commission
European Union and Parliament
"Cinquantenaire" Park
Hotels
Restaurants
Recommended lunch places:
DoXX's (bar/lounge/restaurant) from 17,00 €/person
www.doxxs.be
Telephone : +32 2 230 30 01
Meat Meat (meat, grillades) from 18,00 €/person
www.meetmeat.be
Telephone : +32 2 231 07 42
Park Side (international food) starter + main: 45,00 €/person
www.restoparkside.be
Telphone : +32 2 238 08 08
Looking for another office location?