China Central Place
Level 24, Tower 3, China Central Place
77 Jianguo Road , Chaoyang District
Office Space at China Central Place
At this location Servcorp offers: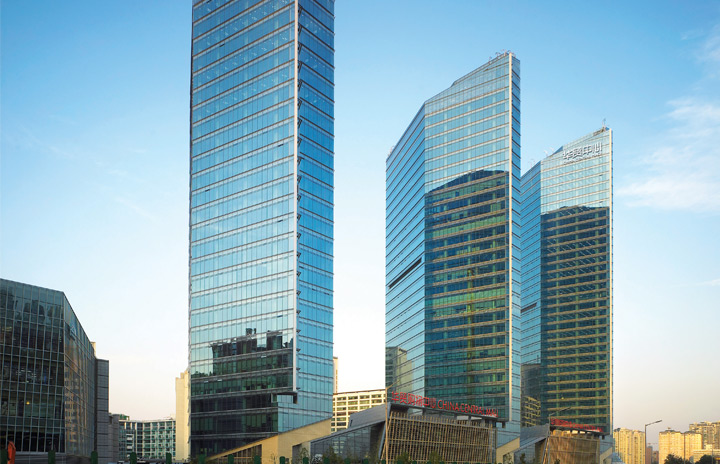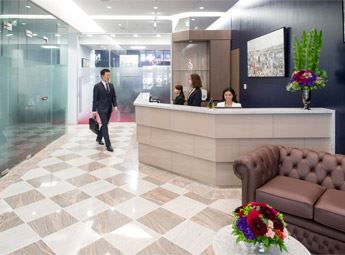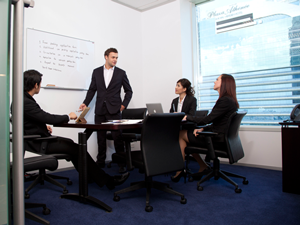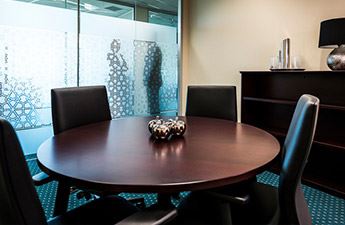 About China Central Place
Set amidst the lively Chaoyang district, China Central Place is fast gaining the reputation as Beijing's latest tourist and shopping destination of choice. Located adjacent to the Sihui Bridge at the intersection of East Chang' An Avenue and East 4th Ring Road and is the eastern gateway to Beijing's CBD. The mega scale project features 9 International apartment buildings, 3 spectacular office towers and 2 luxury international hotels – the Ritz Carlton and JW Marriott. China Central Place is the epitome of today's fine living infused with commercial and recreational amenities.
Designed by the famous architectural maestro James von Klemperer of Kohn Pedersen Fox Associates, the project deploys the use of striking composition of diagonal volumes whose appearance is softened at the lowest five stories by terracotta screens. Servcorp will have its full array of products available including its world renowned global communications system and specially designed business registration offices.
Only 35 minutes drive from Beijing International Airport.
Take Subway line 1 and alight at Dawanglu Station, take Exit A.
There are many bus options to China Central Place. 1, 4, 11, 30, 31, 57, 205, 207, 312, 402, 405, 608, 710, 712, 721, 728, 752, 808, 847, 848, 852, 976, 984.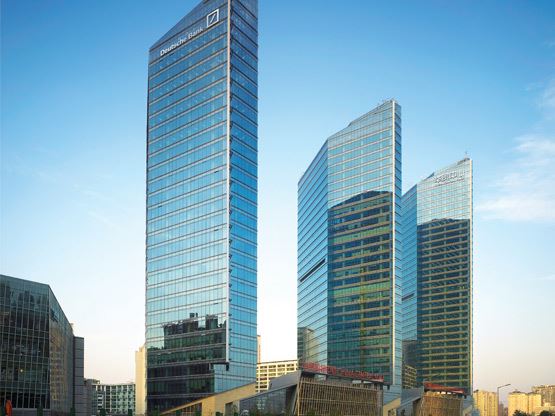 Our clients love:
Sprawling views across the Sihui Bridge intersection and Chang' An Avenue
The good feng shui due to the local being at the crossing of many transport lines
Convenience of the metro; covered access allows the metro to be reached via the basement mall
The prestigious look and feel of the office complete with original artwork on every wall
Easy access to all the necessary government buildings and consulates
Two five star hotels right next door: The Ritz Carlton and JW Marriott
The 2 major public parks for peaceful lunchtime walks
Looking for another office location?