Mindspace Complex
Level 7, Maximus Towers
Building 2A, Mindspace Complex, Hi-Tech City
Office Space at Mindspace Complex
At this location Servcorp offers: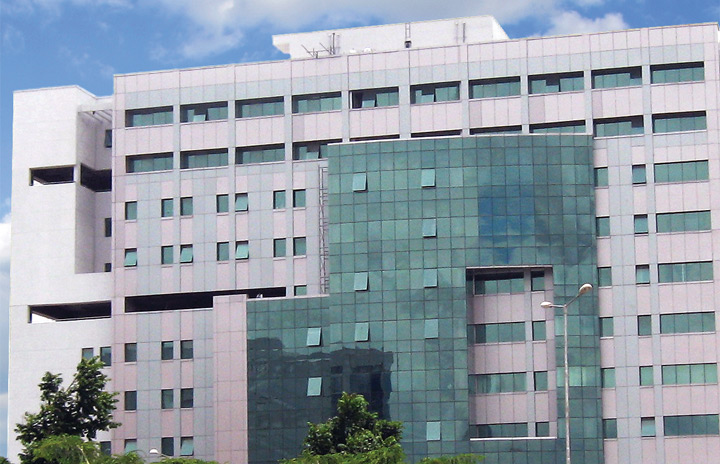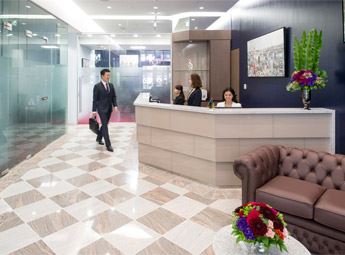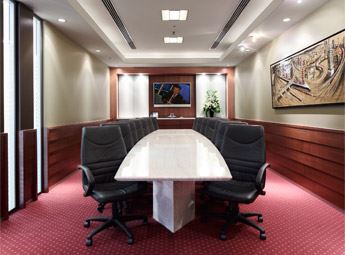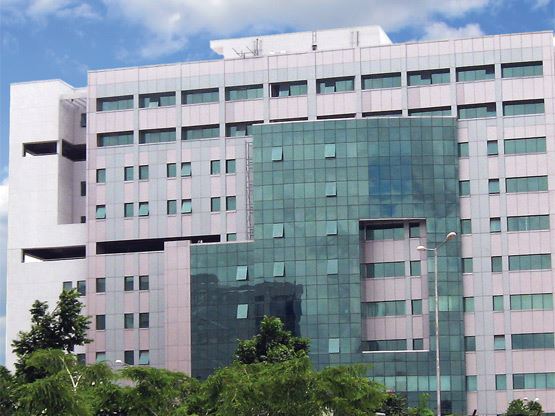 About Mindspace Complex
Maximus Towers is situated at Mindspace, one of Hyderabad's most highly regarded information technology parks. Mindspace is designed to suit advanced industries such as IT, ITES, telecommunications, biotech and pharmaceuticals. Maximus is proud of its extensive international tenant list of major corporate entities.
18 kms away from Rajiv Gandhi International Airport, 18 kms away from N.T. Rama Rao Domestic Airport.
20 km from Secunderabad Station. 15 km from Nampally (Hyderabad) Station.