Vibgyor Towers
Level 8, Vibgyor Towers
C 62, G Block, Bandra Kurla Complex
Office Space at Vibgyor Towers
At this location Servcorp offers: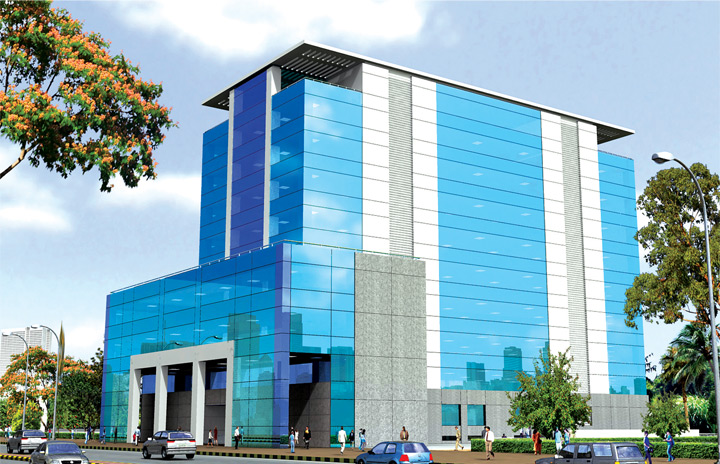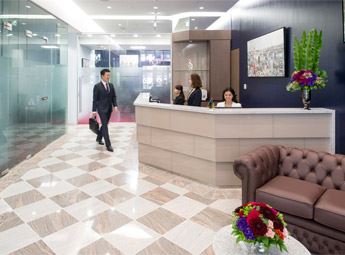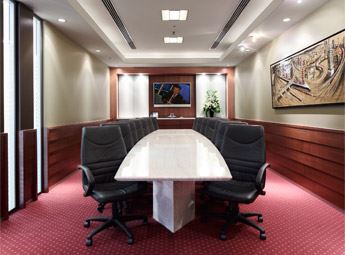 Vibgyor Towers is located in Mumbai's most preferred financial business district Bandra-Kurla Complex (BKC).
Vibgyor Towers houses two premium luxury hotels and an exclusive club. The urban development authority plans to promote balanced development, with a few residential projects, international schools, convention centers and a luxury mall, along with the ever-growing premium commercial office spaces.
BKC is ideally located for easy accessibility from two major train termini, with equally good connectivity between the city and its suburbs. Bandra-Kurla Complex - Mumbai's most charismatic business district, located in the heart of the city - has emerged as a clear and uncontested solution for businesses looking to grow and succeed today.
Would you like to impress your clients in Mumbai with a five star meeting room?  Looking to hire a professional boardroom that is affordable yet gives you access to the best resources and facilities? Servcorp Mumbai offers the world's best meeting rooms, boardroom, day suites and facilities in the Mumbai's best CBD location.
Our location is furnished and fully IT equipped with state of the art video conferencing and teleconferencing equipment providing the perfect corporate setting for conducting corporate meetings or business gatherings. Available on a pay as you go basis, there are no long term contracts or commitments.
15-20 Minutes from Domestic and 25-30 minutes from International Airport
5-10 minutes from Bandra Terminus. 10-15 minutes from Lokmanya Tilak Terminus.
Vibgyor Towers is located in Mumbai's most preferred financial business district Bandra-Kurla Complex (BKC). BKC was created as an alternate buiness district to  Nariman Point, in South Mumbai. What started with a few financial companies witnessed a rapid influx of large business houses, financial institutions, courts and law firms, over the period. Of late, international consulates and government offices have also relocated to this area, adding to the already impressive tenancy. BKC features wide roads, clean and streamlined infrastructure and stunningly designed  and executed commercial complexes.
Within 5 minutes walking distance:
Trident Hotel
Hotel Sofitel

Citi Bank
Standard Chartered Bank
Recommended lunch places:
Hotel Trident                                                                           http://www.tridenthotels.com/mumbai-bandra-                         kurla/hotel.asp                                                                                                           Tel  + 91  22 6672 7777
Hotel Sofitel                                                                                                           http://www.sofitel.com/                                                                                                              Tel  +91 22 6117 5000
Otto Infinito                                                                         http://www.ottoinfinito.com/                                                                                                                  Tel  +91  22 26567777              
Yauatcha                                                                                                                http://www.yauatcha.com/mumbai/                                                                                        Tel + 91  22 26448888
Le Pain Quotidien  
http://www.lepainquotidien.in/                                                                                               Tel +91 22 66431617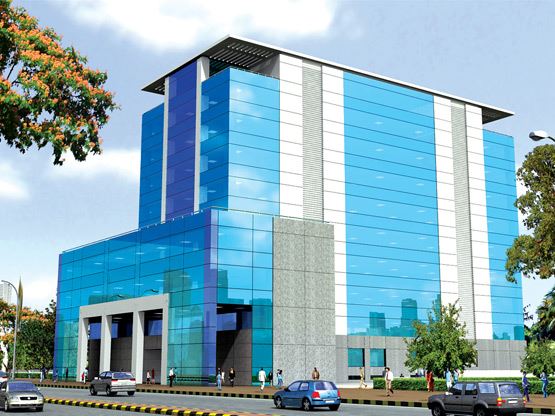 Our clients love
Fully furnished and equipped office suites
Unbranded reception area; your business comes first!
Superfast internet connection
Monitored 24/7 Cisco IP phone supported by a global network
Dedicated receptionist managing all your calls
On hand support team
Fully equipped meeting facilities and AV equipment
Book everything online
Flexible leases, no long term contracts!