One International Place
Suite 1400
One International Place
Office Space at One International Place
At this location Servcorp offers: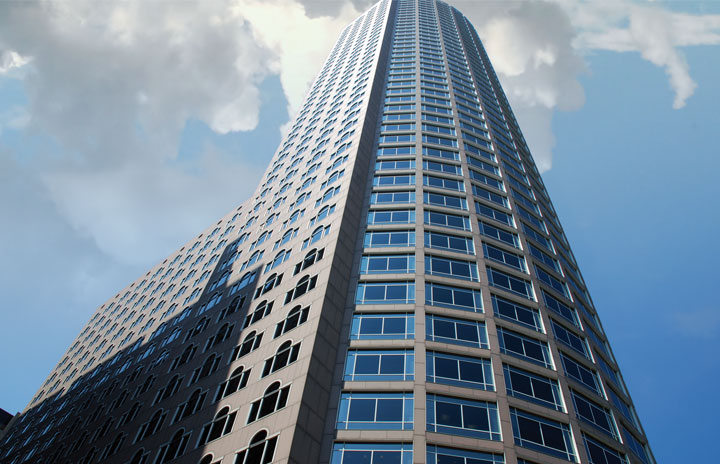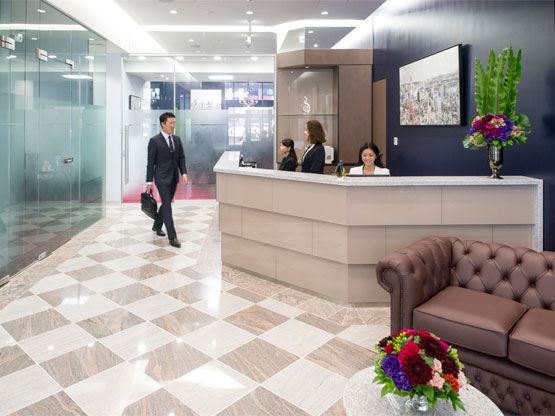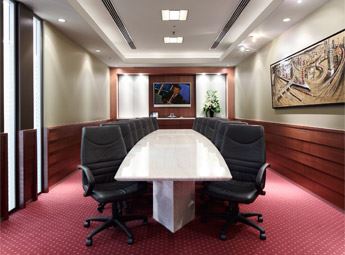 About One International Place
Located in the heart of Boston's prestigious Financial District on the corner of famed Oliver Street and High Street, Servcorp Virtual Offices and Executive Suites in One International Place have a prominent spot on the Boston skyline. Strategically located near government buildings like the Massachusetts Revenue Department, John Joseph Moakley Courthouse and a number of national consulates, the iconic building also boasts an incredible view.

Close to all amenities needed for high class living, including fine dining, 5-star hotels and boutique shopping. This business address would benefit a company of any size!
This location is SBA HUBZone certified.
21 minutes drive from Hartsfield Jackson International Airport
image: http://www.servcorp.com/media/2151/Train
5 minute walk to MARTA (Metropolitan Atlanta Rapid Transit Authority) Terminal
1 minute walk to Peachtree Street bus stop
Within the building:
Richard Barry Florists
Patriot Newsstand
International Barber Services
Zipcar
Within 5 minutes walking distance:
Bank of America
Boston Harbor Hotel
Instant Shoe Repair
The Hilton Hotel

Our clients love
Centrally located on the harbor side of the Financial District in downtown Boston. Easily accessible via automobile or public transportation.
Atrium waterfall with food court and courtyard seating in the spring/summer months.
24/365 on-site security
24-hour patrolled parking garage
Four dedicated elevator banks to cover 46 floors
Digital directory board listing