1330 Avenue of the Americas
1330 Avenue of the Americas
1330 Avenue of the Americas
Suite 23A
Office Space at 1330 Avenue of the Americas
At this location Servcorp offers: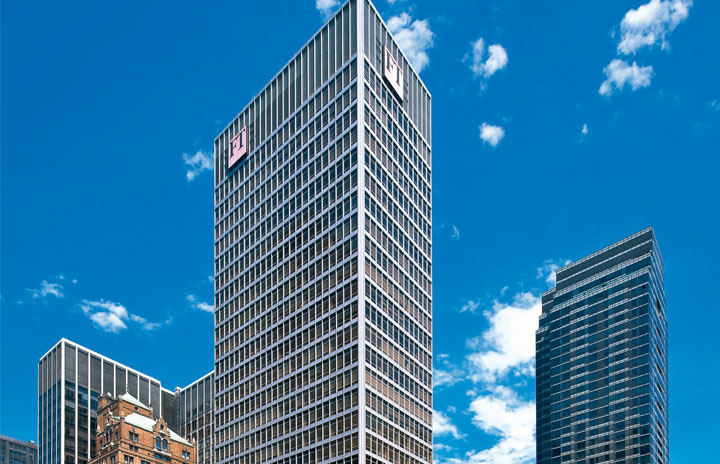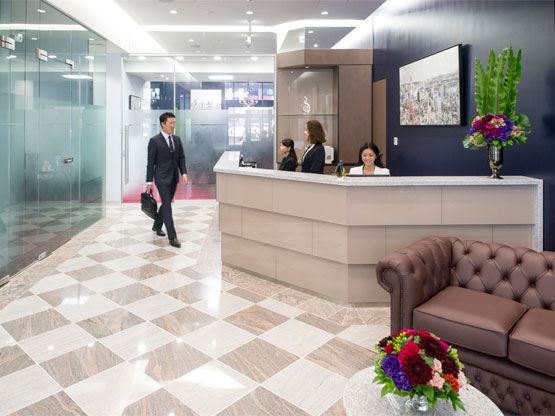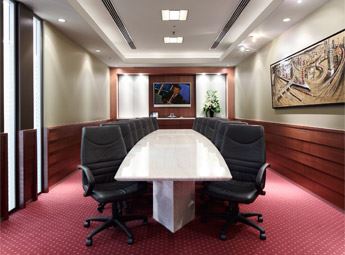 About 1330 Avenue of the Americas
Servcorp premium Virtual Offices and Executive Suites at 1330 Avenue of the Americas reside in a spectacular high rise building in the heart of Midtown. This prestigious location places these Servcorp offices in the center of the business and financial activity in the United States, and is a mere twenty minutes from the New York Stock Exchange.


With integral streets and landmarks like 5th, 6th, 7th avenues and Times Square within walking distance, the combination of this stunning high rise buildings' location and impressive look make these Servcorp Virtual Offices and Executive Suites a premier business address in one of the world's largest cities.


30 minute drive to John F Kennedy International Airport.
31 minute drive to Newark Liberty International Airport


5 minute walk to Fifth Ave-53rd Street


1 minute walk to bus stop a 6th Avenue corner of W 53rd Street


Within 5 minutes walking distance:
Central Park
Times Square
TD Bank
Chase Bank
Starbucks
Le Bernadin
Museum of Modern Art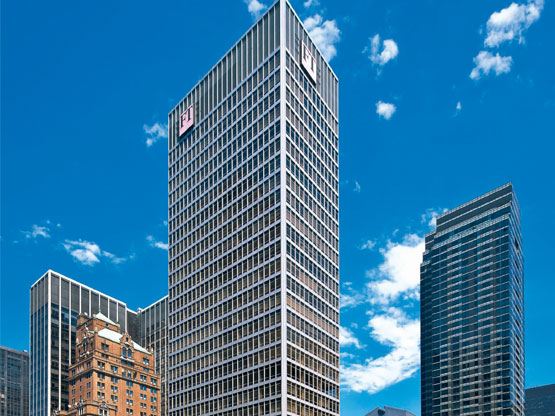 Our clients love
Convenient location as it is easily accessible to: subways, buses, restaurants and parks.
1330 Avenue of the Americas is in the heart of Midtown Manhattan.
From the atmosphere of the building to the spectacular views, our clients have nothing but positive words.
Client's absolutely love the staff's energy and enthusiasm each time they are greeted.