BNY Mellon Center
1735 Market Street
Suite 3750
Office Space at BNY Mellon Center
At this location Servcorp offers: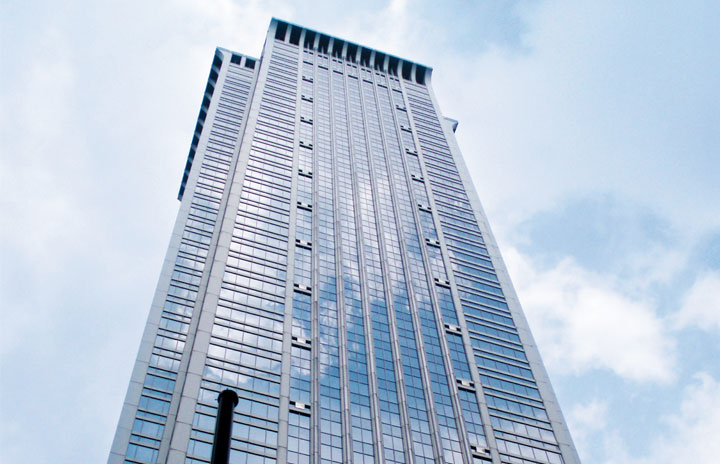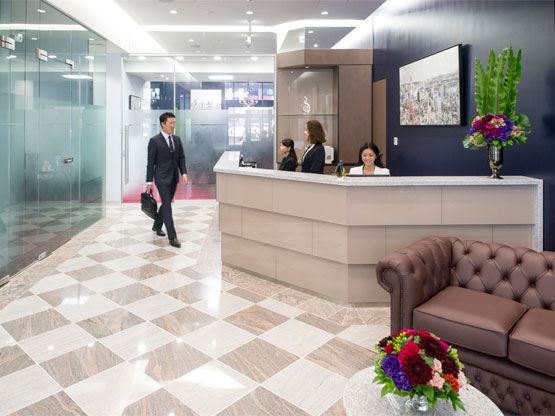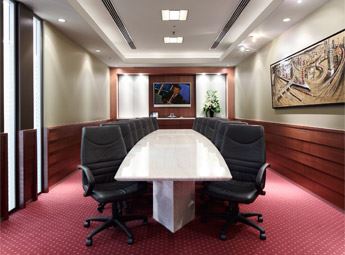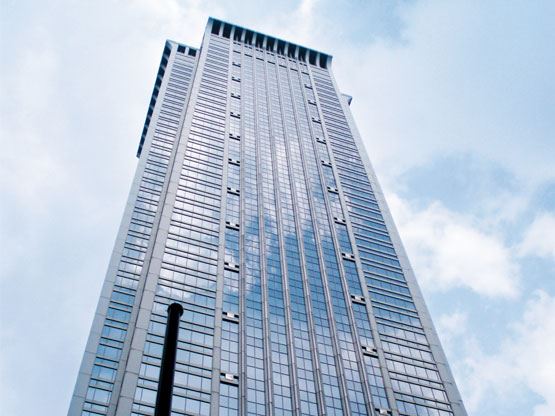 Our clients love:
Convenient transportation access with a direct underground link to Penn Center Suburban Station and the underground shopping concourse.
Our strategic placement 37 floors above Center City in Philadelphia which offers an outstanding view.
Located in the heart of Philadelphia's Uptown Business District.
The 5-star hotels, restaurants, museums, and historic attractions all within walking distance. 
Located in Philadelphia's Uptown Business District, the highly esteemed BNY Mellon Center sits on Market Street and John F. Kennedy Boulevard, one of Philadelphia's most recognizable intersections.


The high-class, exclusive BNY Mellon Center is part the prestigious Penn Center,which offers a variety of amenities and services, luxury shopping, convenient transportation, bars, restaurants, 5-star hotels. This location is a premium address for any business in Philadelphia.


30 minute drive to Philadelphia International Airport


The Greyhound bus system runs throughout Philadelphia with several bus stops within walking distance.


Within 5 minutes walking distance:
Palomar Hotel
Corner Bakery
Barclay Prime
Philadelphia Sports Club
Wells Fargo
PNC Bank