1717 Pennsylvania Avenue
1717 Pennsylvania Avenue NW
Suite 1025
Office Space at 1717 Pennsylvania Avenue
At this location Servcorp offers: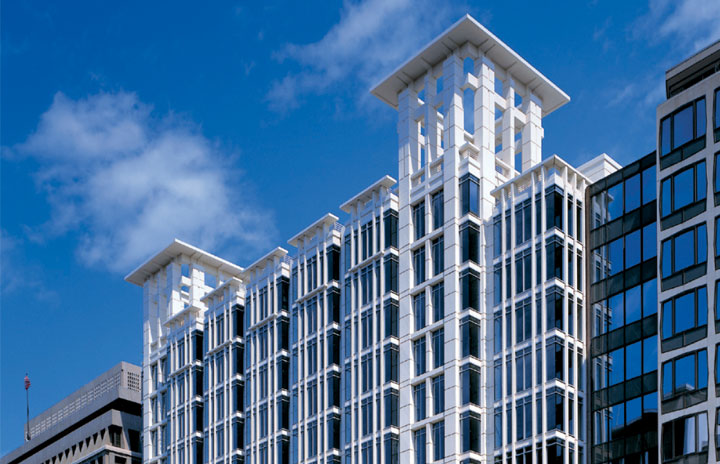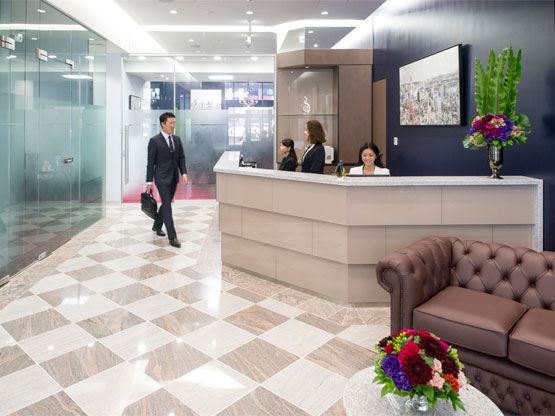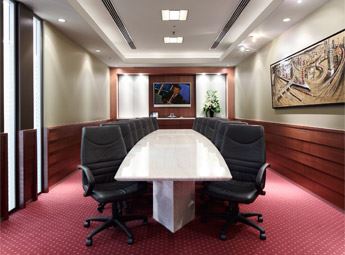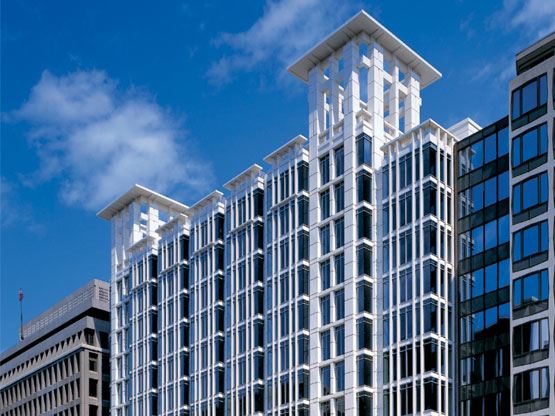 Our clients love:
Being located one block from the White House and the World Bank
Features a beautifully furnished rooftop terrace that offers views of the White House, Old Executive Office Building, the Washington Monument to the east and the World Bank
Floor-to-ceiling bay windows on Pennsylvania Avenue offering stunning views
Convenient access to Orange, Blue and Red Line Metro stations
Beautiful lobby featuring patterned marble floor, limestone and lacewood walls with bronze elevator doors
About 1717 Pennsylvania Avenue
With an address just minutes away from the White House, 1717 Pennsylvania Avenue resides in the heart of America's capital. Combining an impressive business address with close proximity to major banking institutions like the World Bank, International Monetary Building and the Eisenhower Executive Office, this Office Building is perfect for a business of any size.


The location provides tenants with access to a fitness center, on-site parking, 5-star hotels, upscale shopping, dining options and also sits near key government offices. 


31 minute drive to Dulles International Airport
15 minute drive to Ronald Reagan Washington National Airport


Convenient access to Orange, Blue, Silver and Red Line Metro stations.


1 minute walk to bus stop on the corner of 18th Street and Pennsylvania Avenue NW


Within the building:
The Mayflower Hotel
Hay-Adams Hotel
Starbucks
Jimmy Johns
Breadline
Capial One Bank
Wells Fargo