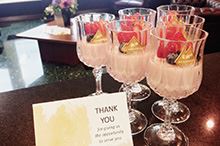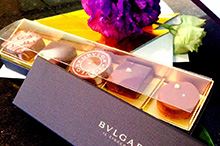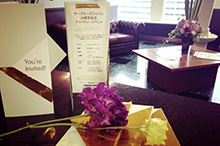 The Servcorp team at Shinjuku Nomura Building hosted a muffin run on Thursday, June 12th.
We served parfaits using fruits and cream, homemade by the team.
When we mentioned the clients that the parfaits were made by our staff, they were all shocked and highly impressed.
The parfaits included decorations that said "20th Anniversary" to celebrate Servcorp's 20 years of business here in Japan.
Shinjuku Nomura Building was Servcorp's first floor to open in Japan, so many clients there are longtime customers.
One of the oldest clients have been with us for 19 years. To offer our deepest gratitude, we delivered them chocolates from Bvlgari along with the parfaits.
The client kindly told us that they will keep using our services for years to come.
Shinjuku Nomura Building
Level 32 Shinjuku Nomura Building
1-26-2 Nishi Shinjuku Shinjuku-ku
Tokyo 163-0532 Japan
T +81 3 5322 2900
Email: nomura@servcorp.co.jp