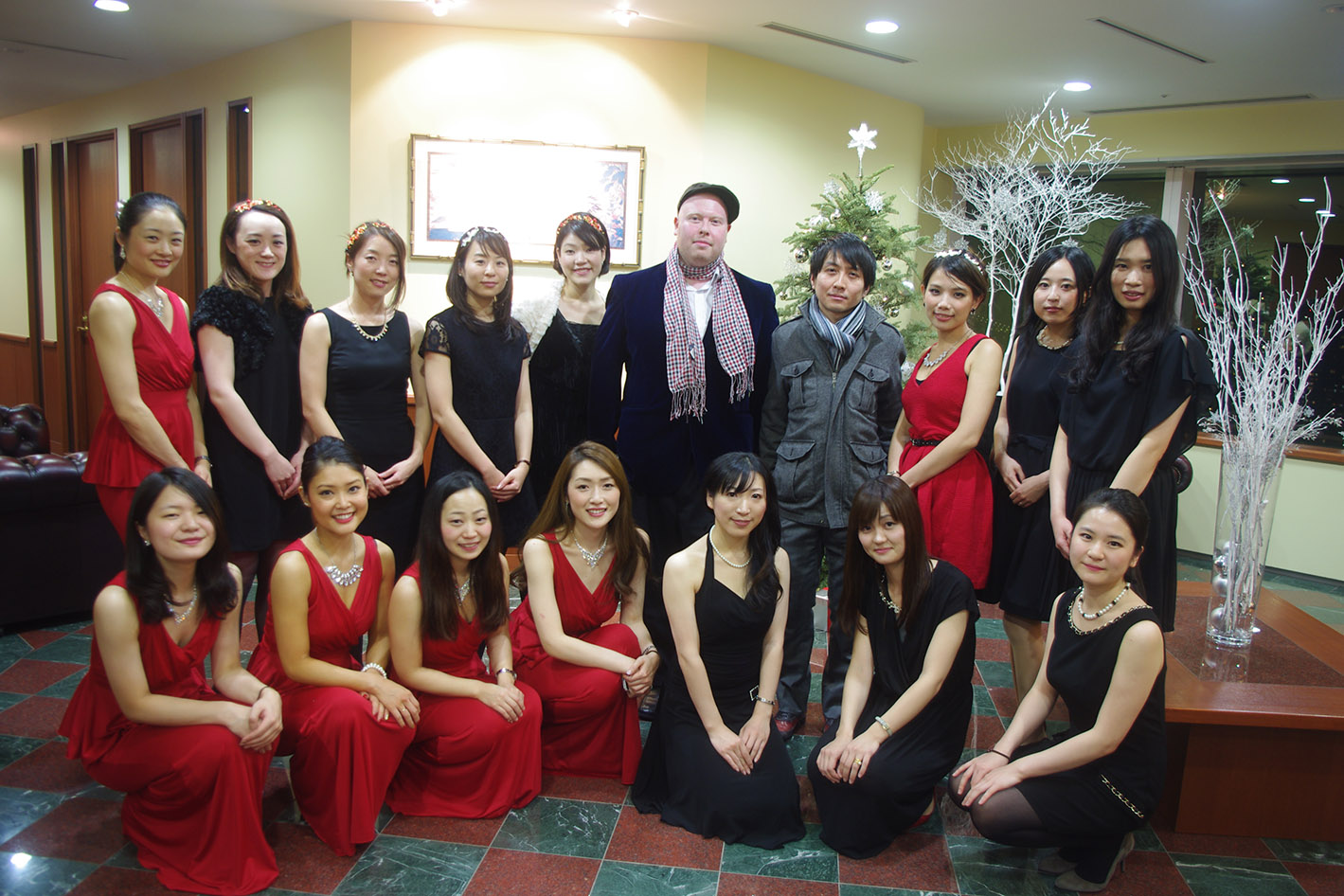 Each location teamed up for this year-end party; the biggest Servcorp event throughout the year! We invited our clients as guests to this event, it was a great opportunity to share Servcorp's culture with everyone there.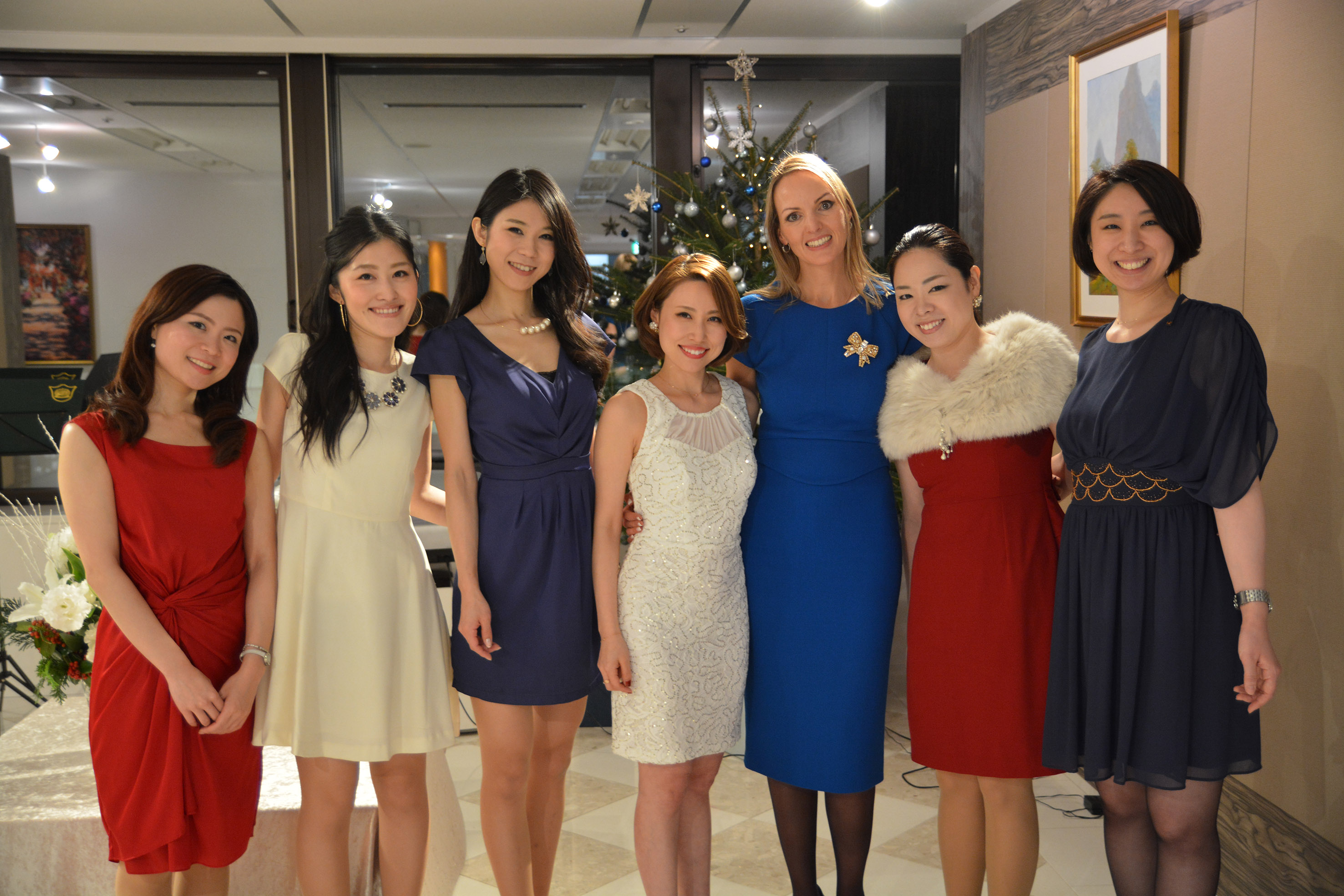 Floor staff dressed up and decorated the floor to match their respective party themes. Our guests took the chance to network as they appreciated the party atmosphere.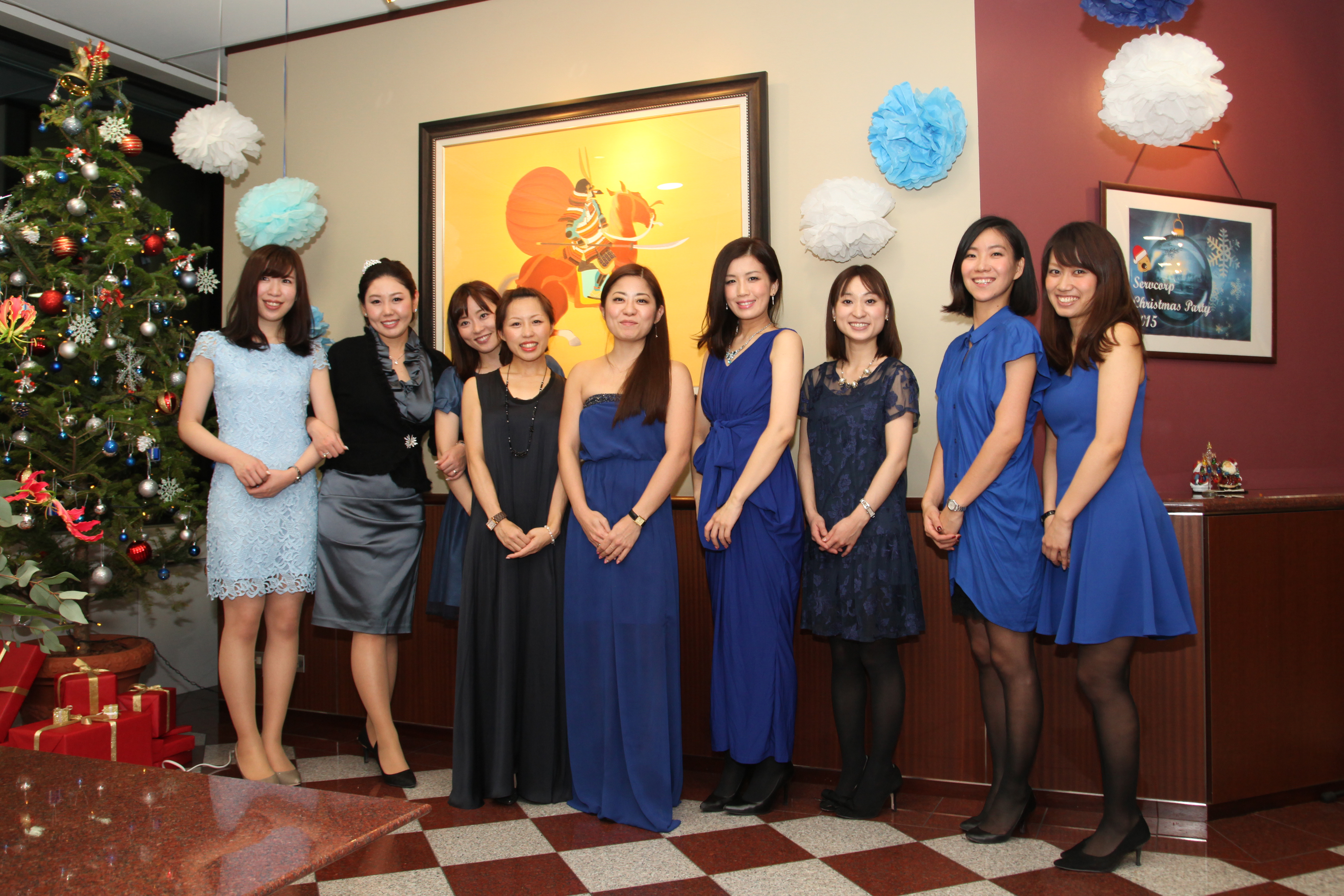 There was live music, special cocktails, various games and shows. With so many fun things going on, everyone enjoyed the moment. It was such a lovely event to wrap up 2015.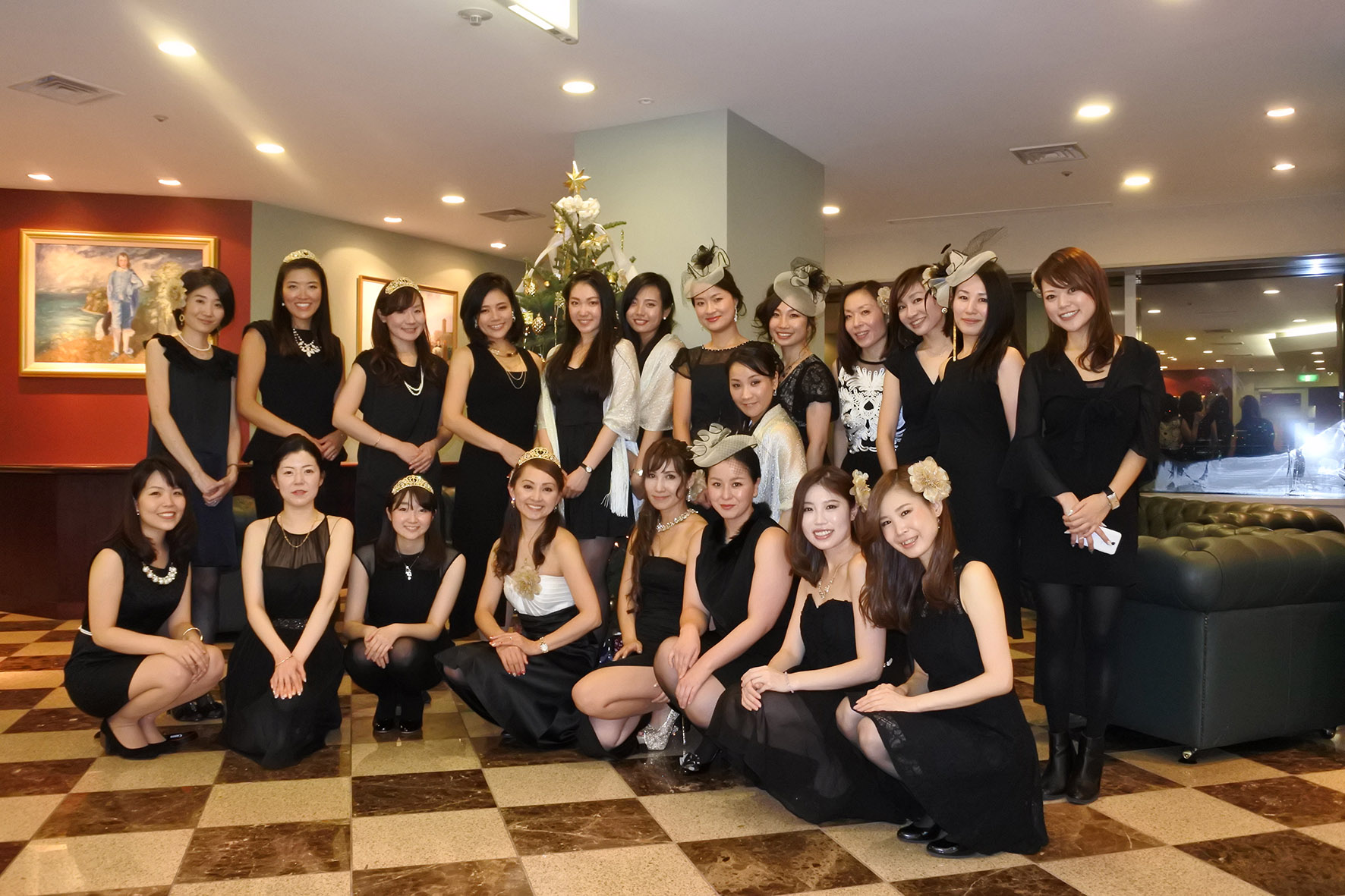 We would like to thank all our guests who attended the party, and we already look forward to seeing everyone again next year!