Servcorp is the pioneer in providing rental office and virtual office services. Servcorp Osaka Hilton Plaza West, one of Japan's 22 locations will provide you with useful information on events taking place in Umeda which will make your business life much enjoyable!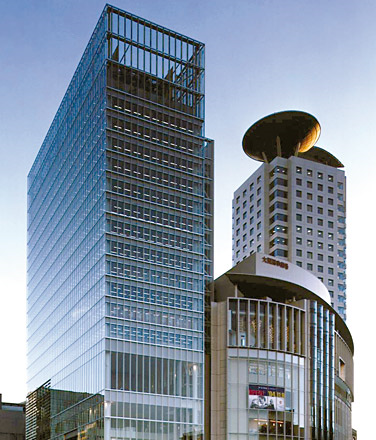 There are countless amount of events held throughout the year in and around Osaka (Umeda) station, Osaka's core business area.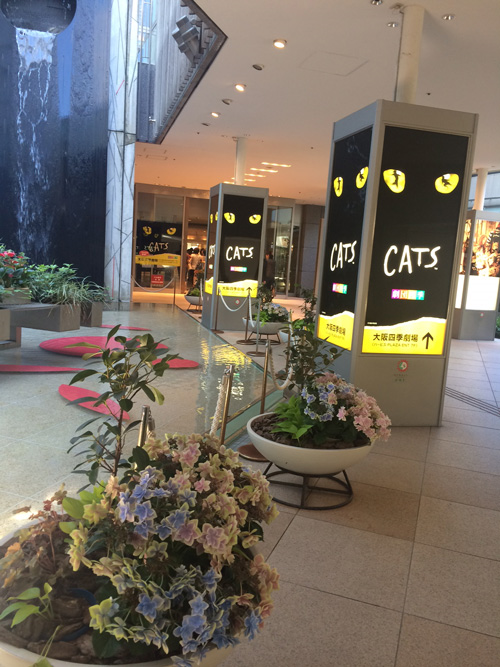 Eminent hotels such as Hilton and Ritz-Carlton; high-grade luxurious office buildings such as Hilton Plaza West, Herbis Ent, and Breeze Breeze stand in a row line in Nishi-Umeda, the western part of Umeda. What is more, the area provides amusement to Servcorp serviced office and virtual office clients and people visiting Osaka from in and out of Japan with entertainment such as Billboard Osaka and Shiki Theatre Company.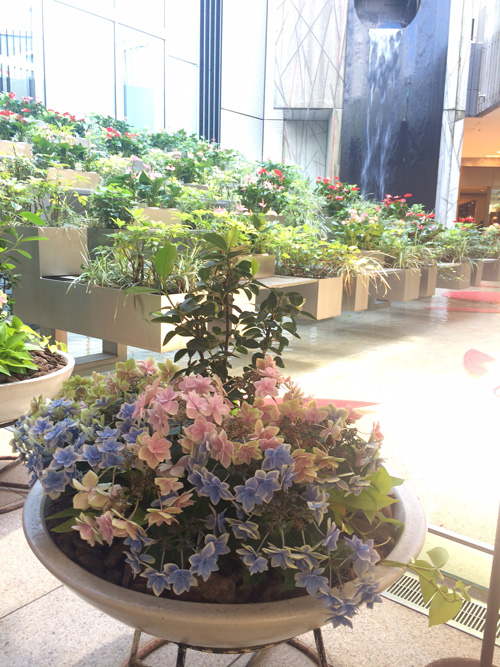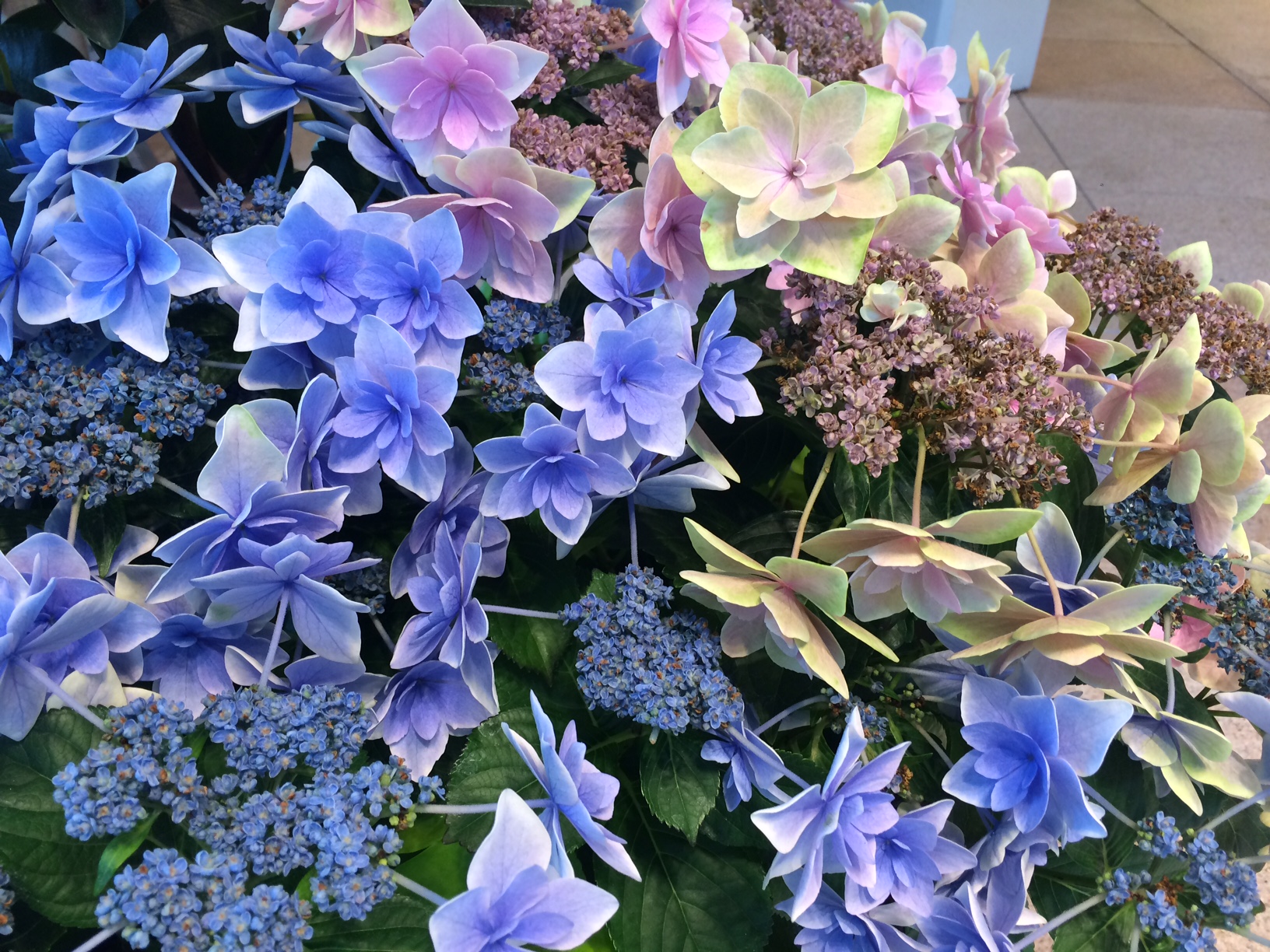 At the entrance of Hilton Plaza West, a botanical showpiece with seasonal flowers is displayed each month. Hydrangeas greet visitors during the rainy seasons. June marks the start of job hunting interviews and Servcorp meeting rooms were filled with vigor of clients utilizing our rental office services the beginning of this month. More and more companies are using high-quality private offices and boardrooms that are in prestigious buildings to gather outstanding students, and Servcorp provides solutions to these clients.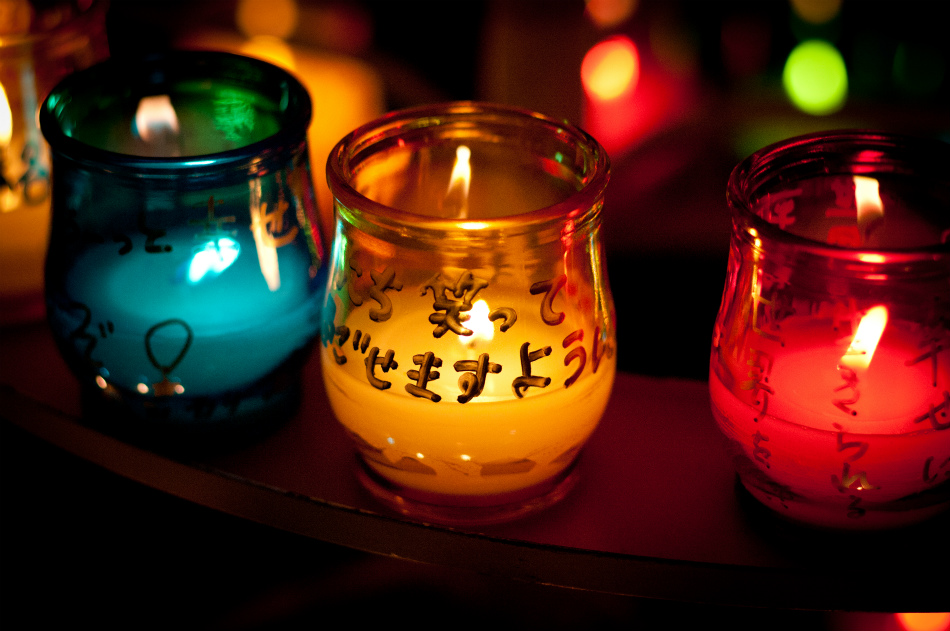 A Candle Night event (http://candle-night-osaka.jp) is held in Umeda in June. In Hilton Plaza West and Herbis Ent, the shopping area would have its lights turned off and candle fires would light the atmosphere for 2 hours during the weekdays. It gives comfort for businessmen who have finished their day's work and a beautiful memory for tourists around Osaka station. The Candle Night event is nowadays held throughout Umeda and have been one of the major annual events ever since its start in 2005. The Chayamachi area near Hankyu Umeda station is also beautifully lit with candles, bringing joy to people who passes by. Being able to enjoy such event is one of many merits of having an office in buildings in prime locations.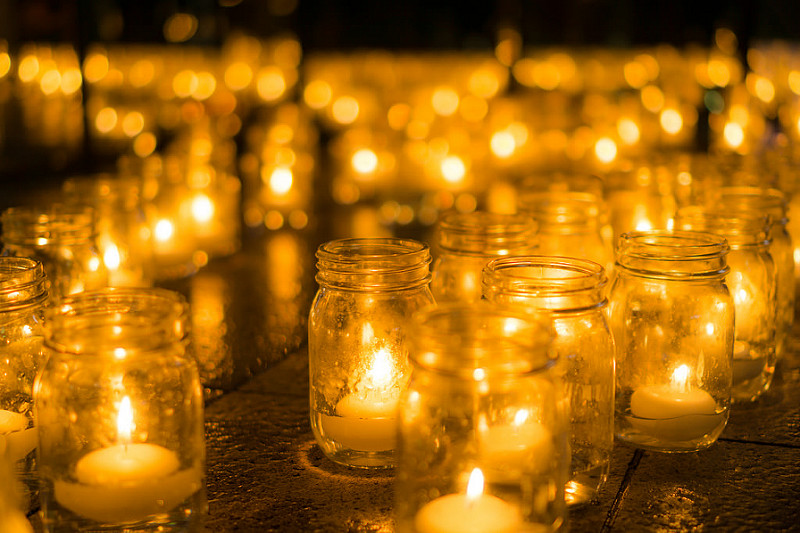 Umeda Hilton Plaza West Office Tower
Levels 18 & 19 Hilton Plaza West Office Tower
2-2-2 Umeda Kita-ku
Osaka 530-0001 Japan
+81 6 6133 4550
hiltonplazawest@servcorp.co.jp