We can feel that autumn is on the way from the chill in morning and evening. It's easy to get sick when the seasons are changing, are you getting exercise regularly? So, as we say fall is the best season for sports in Japan, I would like to introduce sports gym around Nagoya station.
1. ILEX the club Meieki (http://www.ilex-sports.com/meieki/)
It has great access to Nagoya station which is close to the exit of Unimal. Because of the club's dedication to Premium fitness & Spa, they offer the high quality and luxury services! There are various kinds of studio programs from a dance course to an unusual trampoline exercise. It is recommended for those who would like to enjoy the gym on higher grade.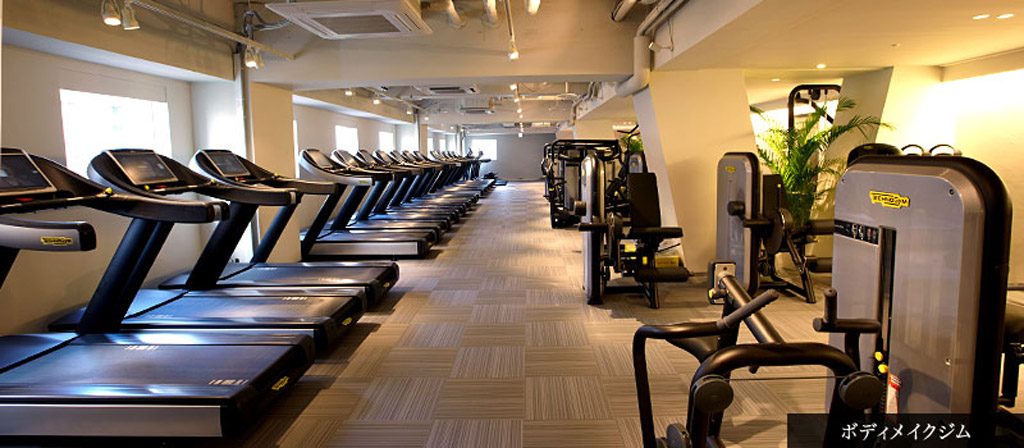 2. Towers Fitness (https://www.associa.com/nma/facilitie)/)
Towers Fitness is a membership fitness club in the Marriott Associa hotel which is directly connected to Nagoya station. In addition to having a very sophisticated atmostphere, a large public bath gives great views in front of Nagoya station. Guests can use it for free. If you'd like to get an individual membership, it costs 1.9 million yen as the administration, 240,000yen as the annual membership fee, and 1,000yen each time of use. As this is a luxury gym, all the programs, facilities, and services are first-class!!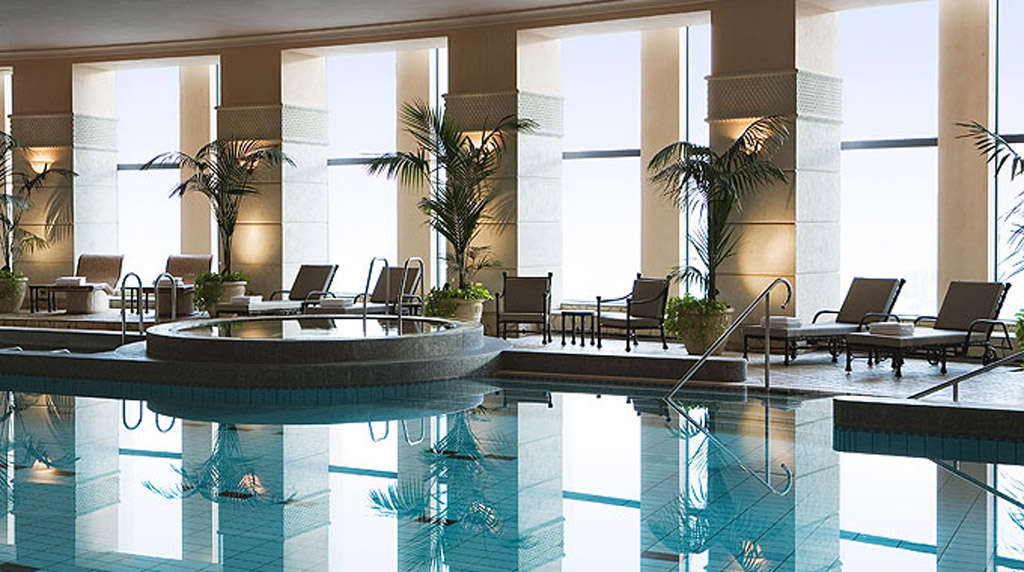 3. StretchFitness Fine (http://www.fine-nagoya.jp/stretch/)
They have the latest dynamic stretch machine "hogrel", also used by professional athletes. By repeating the light load rhythmically, your shoulder blades stretch out. This is the perfect gym for those who would like to improve their flexibility. There are visitor plans, which give flexibility of use and great cost performance.
4. Infinity Gym (http://infinity-gym.com/)
This is a men-only gym!! The original training courses take 30 minutes each. These exercise courses have been made to get the best results. Those who are worried about being in tip-top shape should aim to come to this gym.
Gyms are a perfect place to release stress from business trips, meetings, and work in general. Above all gyms are within walking distance from Nagoya Lucent Tower. Please try to work out during lunch time as well!
Nagoya Lucent Tower
Level 40 Nagoya Lucent Tower
6-1 Ushijima-cho Nishi-ku
Nagoya 451-6040 Japan
+81 52 569 1500