While the world is very excited about watching the Rio de Janeiro Olympic Games 2016, MARUNOUCHI SPORTS FES 2016 is held in the Marunouchi near Servcorp Yusen Building. Both participants and bystanders enjoy the competitive games as if they were competing in the real Olympic Games.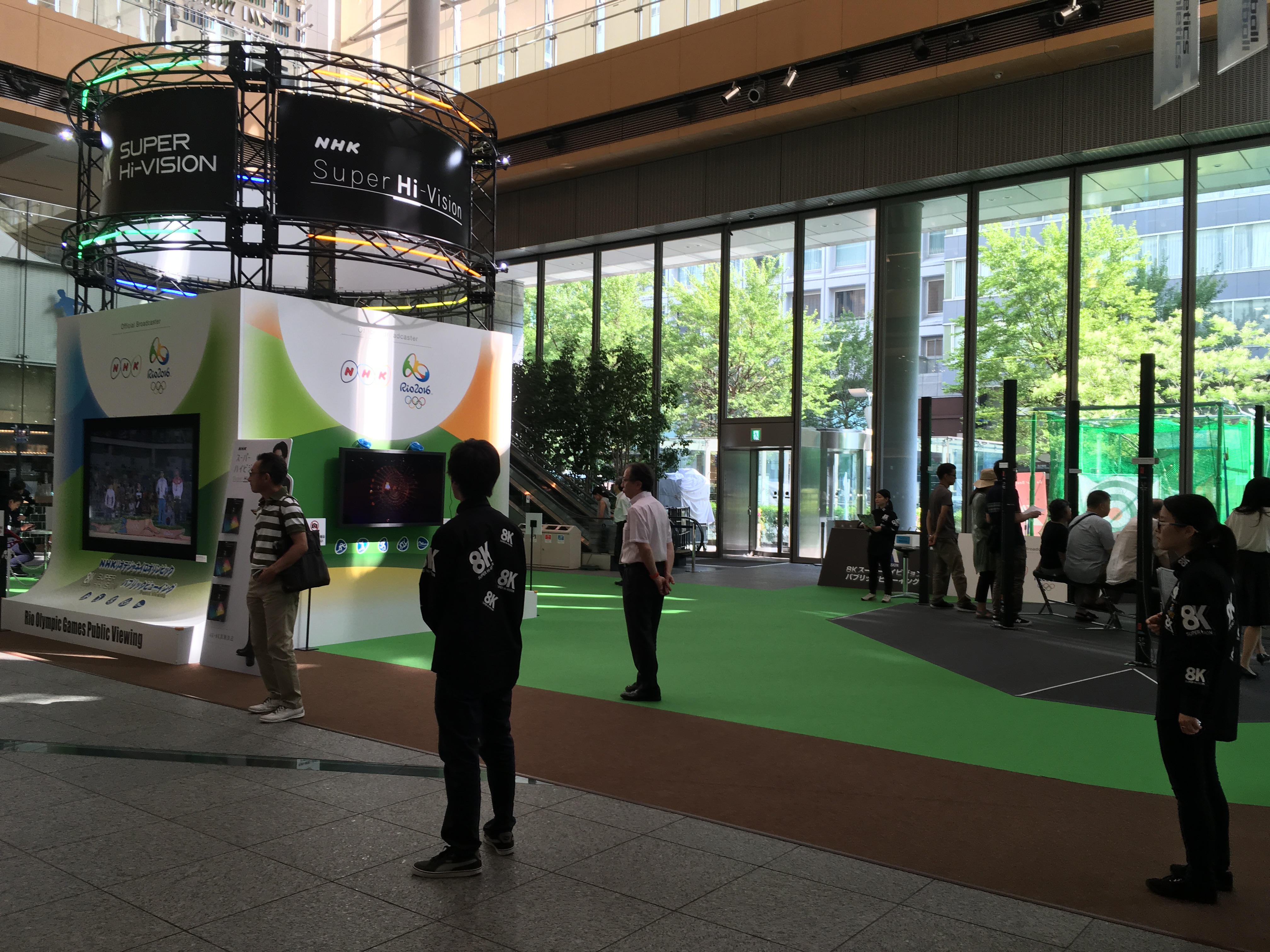 This event is held at Marunouchi Naka-dori, where high-end designer shops and global companies are, therefore, Marunouchi business people can also enjoy the celebration during their lunch break as well as at the end of the day to relax with colleagues.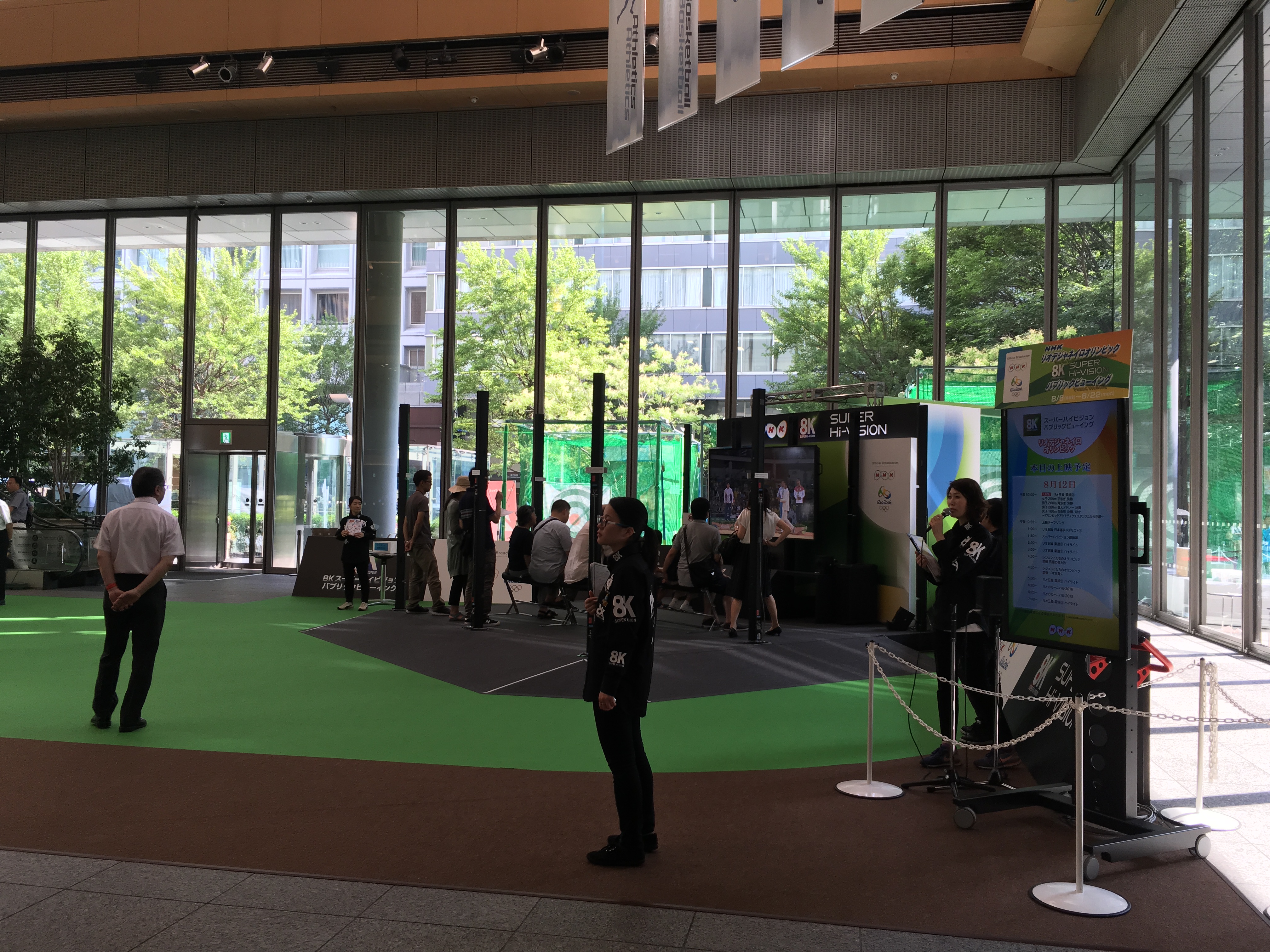 People are able to experience a variety of games such as the Olympics five apparatus rotations and challenge the record, measure their basic physical fitness, and play area is provided where you can experience the multiple games and many people enjoy public viewing in conjunction with the Rio Olympic Games in the center of the business district of Marunouchi.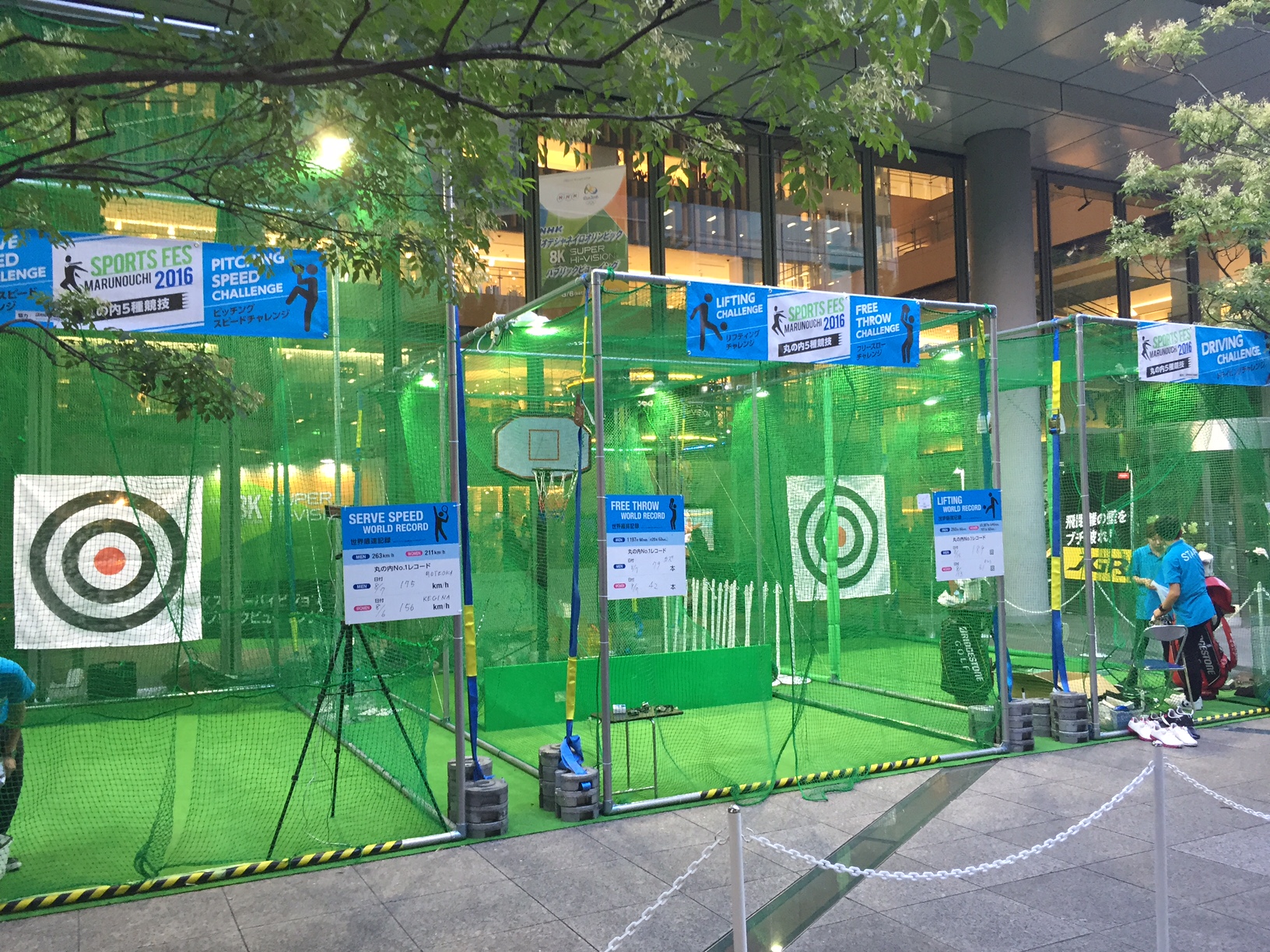 Here we would like to introduce to everyone Servcorp Yusen Building's executive boardrooms! Servcorp offers the same 5-star level services at each site, the boardrooms at Yusen Building are equipped with modern AV equipment. Some of our Yusen Building's serviced office clients, co-working clients, and the virtual office clients use this equipment to watch the Olympic games on the TV screen.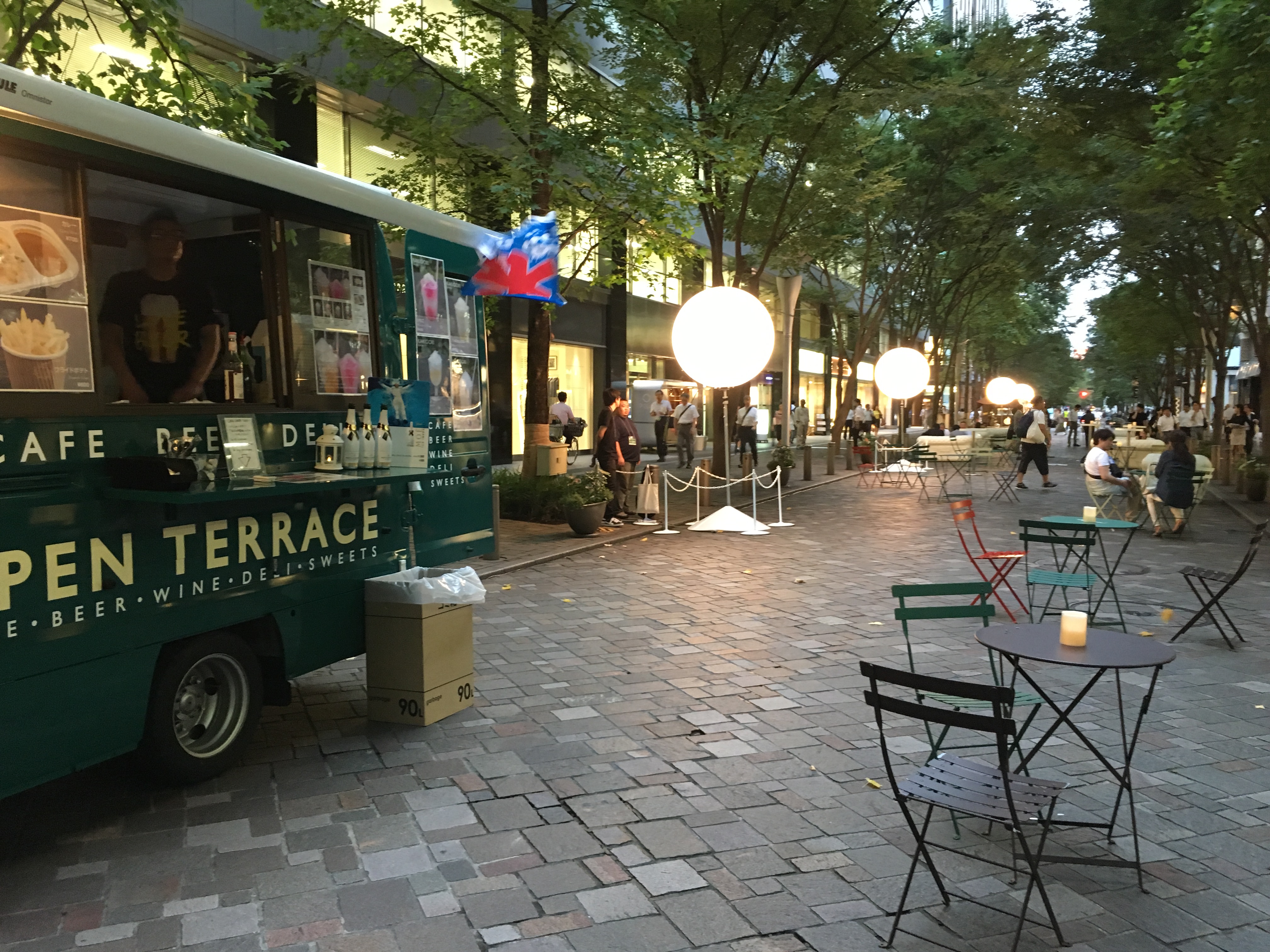 Some of the clients show original self-made videos of highlights of the games and entertainment of the Olympics at Yusen Building boardrooms. In addition, some customers, who originally got acquainted with each other through Servcorp's co-working space, had free coffee and tea Servcorp provide in one hand and enjoy watching the games.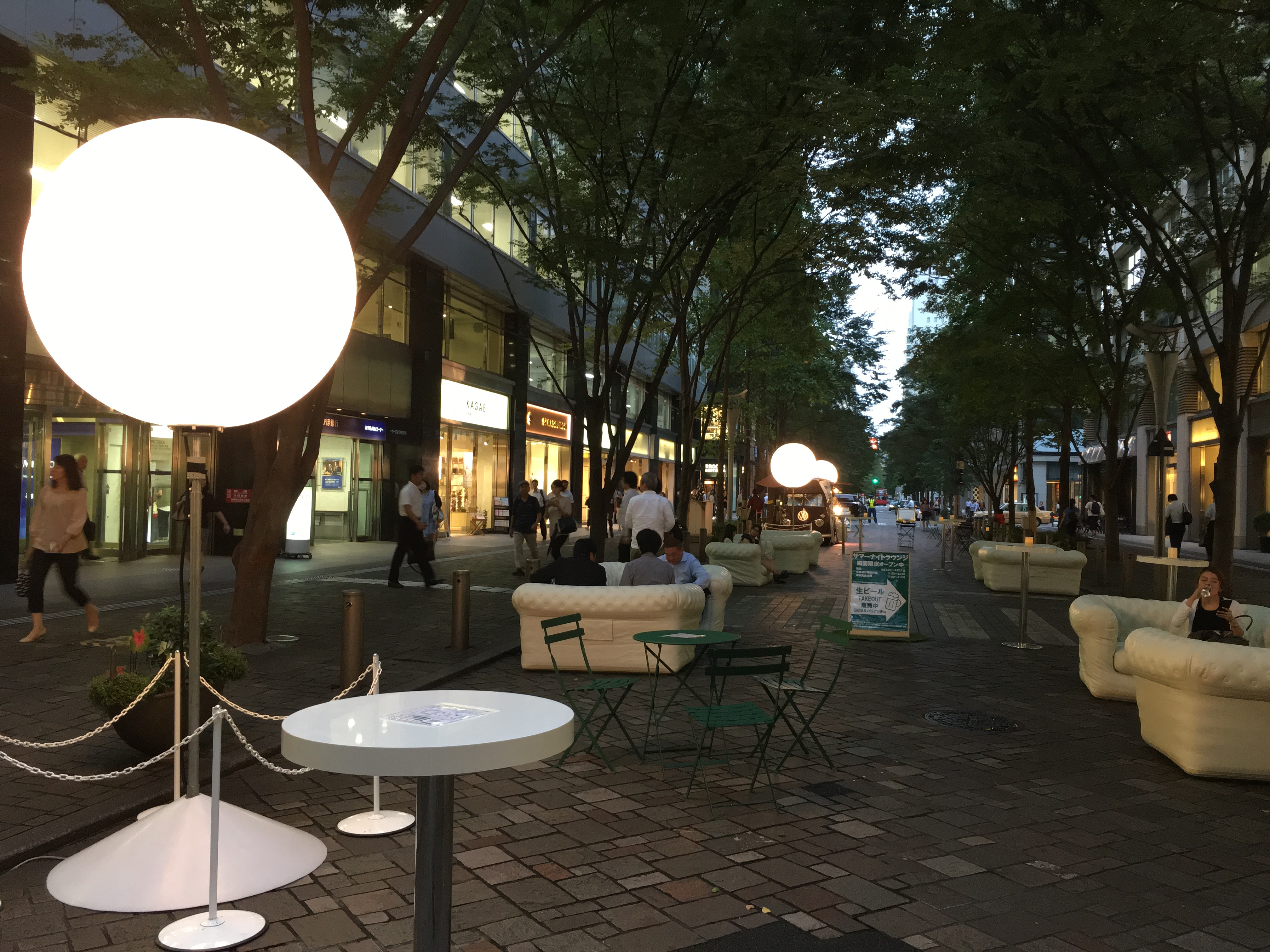 丸の内スポーツフェス 2016 
http://www.marunouchi.com/feature_jp/sportspark2016/?event
Marunouchi Yusen Building
Level 1 Yusen Building
2-3-2 Marunouchi, Chiyoda-ku
Tokyo 100-0005 Japan
+81 3 5533 8600