Nagoya is famous for Hitsu-mabushi (Chopped grilled eel). So, this time we would like to pick up our recommend spots for Hima-tsubushi ("to kill time" in Japanese)!
On the 2nd of August, Nagoya Station was full of people who could not go back to their home since the trains stopped until the mid-night due to the heavy rain. Even the Meitetsu Line, which rarely stops running! The staff of Servcorp Nagoya Nikko Shoken Building were also caught in the rain, so everyone was stuck killing time around Sakae Station until around 10pm. Now that we are experts, we would also like to inform of what you can do should you find yourself in a similar situation!
Around Sakae Subway Station, the station nearest to Servcorp Nagoya Nikko Shoken Building:
- Classic Comic Café: Kitayama ( http://book.geocities.jp/kitayama_group07/sakae-page.html )
This comic café is directly connected from Sakae Subway Station so you will not get wet. It is located at B1 of Sakae-machi Building's restaurant street and serves tasty foods. We recommend you to try during lunch time as well! Actually this Sakae-machi Building's restaurant street has many good local restaurants.
- Department Store, Lachic ( http://www.lachic.jp/ )
You can also reach this building via underground from Sakae Subway Station. Lachic is a casual department store and there are many kinds of groceries stores so you can enjoy window shopping. Its restaurant floors have nice restaurants as well!
- Xiangzi Dandan Noodles ( http://nagoyatantanmen.com/shop/sakae/index.html )
This is one of our most highly recommended ramen restaurants! They have 5 stores in Nagoya. And you can choose the spiciness and enjoy the taste of sesame. This is a great restaurant, even if you're just dining by yourself.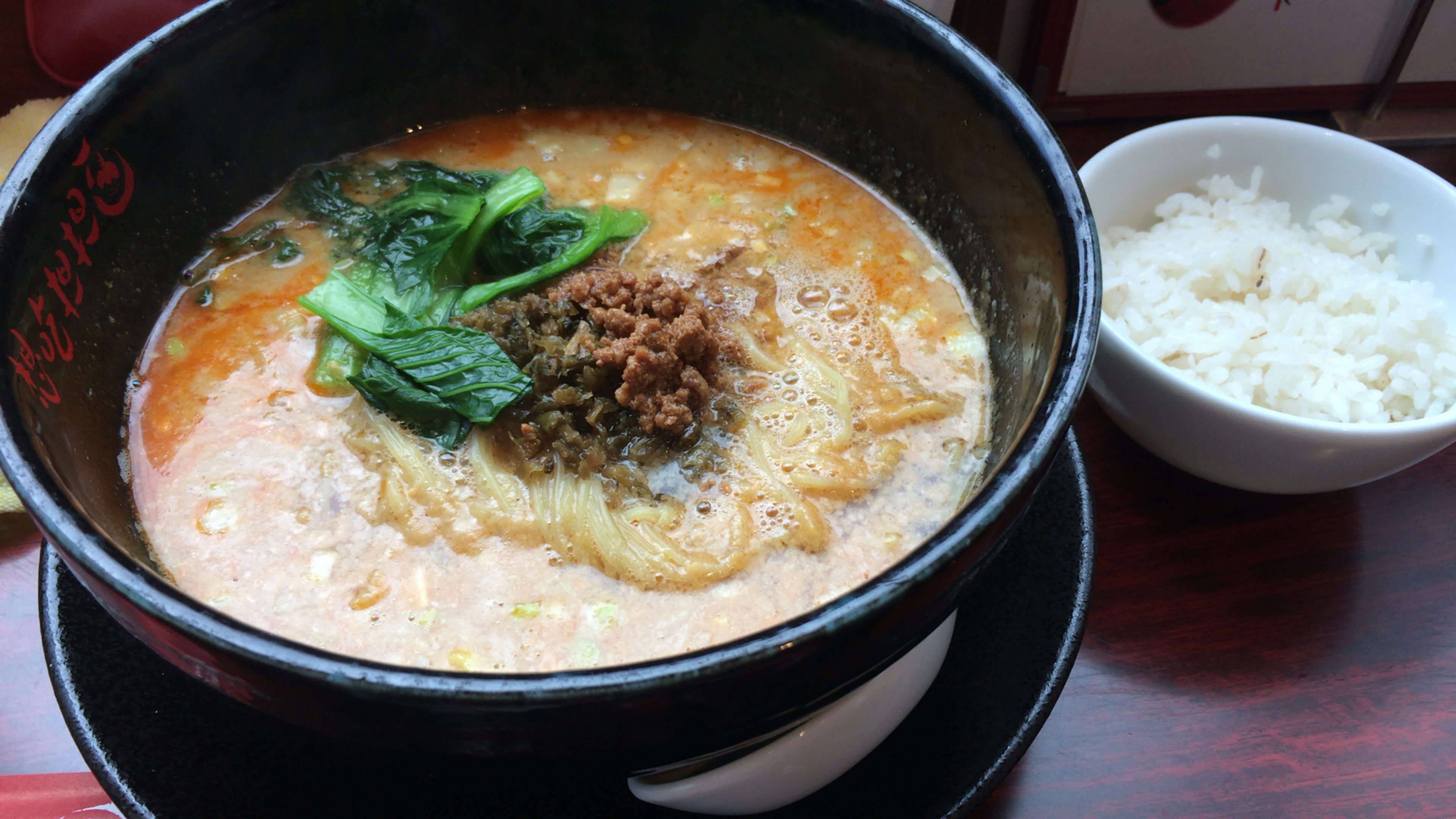 Around Nagoya Station, the nearest station of Servcorp Nagoya Lucent Tower:
- Madam café, 4th floor Meitetsu Department Store ( http://www.budouen-juen.com/budoen/info.html )
Directly connected to Nagoya Station. It always has seats available so you can really take it easy. Plus, they serve great waffles!
- Tokyu Hands, Takashimaya Department Store ( http://nagoya.tokyu-hands.co.jp/ )
Directly connected to Nagoya Station. This Tokyu Hands, has a famous grocery store that extends from the 4th to the 10th floor, so you'll spend a lot of time to check all the floors.
Also, there are Rose Patios ( https://www.jr-takashimaya.co.jp/rosepatio/ ) in Takashimaya which are sofa spots for shoppers to rest.
We hope this article helps you kill some time!
We at Servcorp Nagoya Nikko Shoken Building are actively gathering more shop information around Sakae and other areas of Nagoya. So, if you need any help for finding a lunch place, please feel free to ask us!!
Nagoya Nikko Shoken Building
Level 4 Nagoya Nikko Shoken Building
3-2-3 Sakae Naka-ku
Nagoya 460-0008 Japan
+81 52 269 8200