Tokyo's weather in May this year was just perfect for a chilled beer at a park, or Hibiya OKTOBERFEST!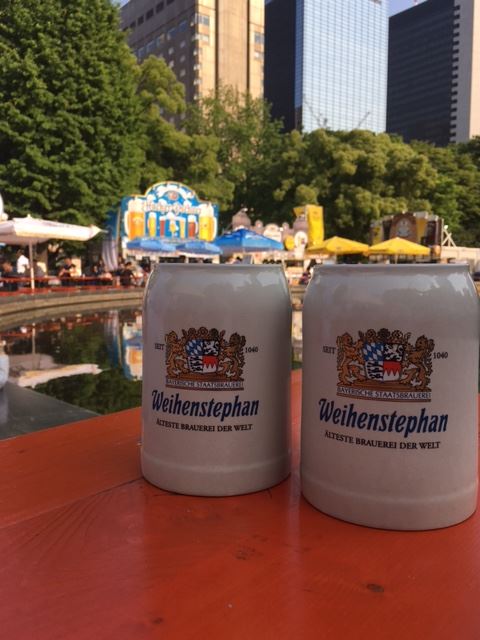 Hibiya Park, situated just minutes away from the Servcorp Hibiya Central Building, was built as Japan's very first Western-style park in 1903. It occupies an area more than 160,000m2, and is adjacent to the Kasumigaseki government buildings, various corporate headquarters in Hibiya/Shimbashi, and also the Imperial Palace. It is a popular spot in the central business district of Tokyo to enjoy lunch under the trees.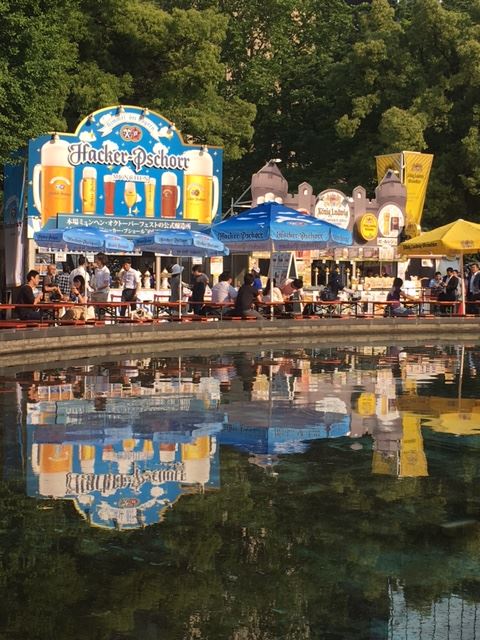 With its great access and vast open space, the park also hosts multicultural events throughout the year. This year, the German beer festival, recently gaining strong popularly in Japan, is not only held once, but twice at this park, in May and in September.

From May 20th to May 29th, the park was filled with international crowds ranging from students and office workers to government officials and tourists, all enjoying tasty beers and live music performance.
Serviced and virtual office clients at Servcorp Hibiya Central building were not an exception, and some even closed up shop early in the afternoon to join the festival.
The lovely pictures on this article were kindly provided by one of our Serviced Office clients at Servcorp Hibiya Central Building. Thank you very much!

For more information on Octoberfest in Japan and Hibiya Park, visit the official websites:
OKTOBERFEST 2016 - http://www.oktober-fest.jp/
Tokyo Metropolitan Park Association - https://www.tokyo-park.or.jp/english/park/detail_02.html#hibiya
Hibiya Central Building
Level 14, Hibiya Central Building
1-2-9 Nishi Shimbashi, Minato-ku
Tokyo 105-0003
+81 3 5532 7700
hibiya@servcorp.co.jp