The Organic supermarket chain BIO-RAL have opened a brand new store in the increasingly attractive Nishi- ward of Osaka in June 2016!
In addition to fresh and in-season fruit and vegetables and other healthy foods, they have a section where vegetables are delivered direct from the farmers. They also stock low salt foods have a delicatessen and even offer hydrogen rich water, known as "Real Draft".
Their mantra is as simple;
1. Organic
2. Local
3. Healthy
4. Sustainable
Servcorp staff visited BIO-RAL for ourselves, surprisingly, items there are more reasonably priced than expected.. They have a good selection of superfoods such as Chia seeds, Omega-3 fatty acid and Gluten-free items. It was hard to choose one from various kinds of obento boxes like salad with quinoa or organic vegetable. They have space to eat on 2nd floor,.or you may want to consider Utsubo Park the biggest park in Osaka known as the Oasis within the central business district Try it for yourself!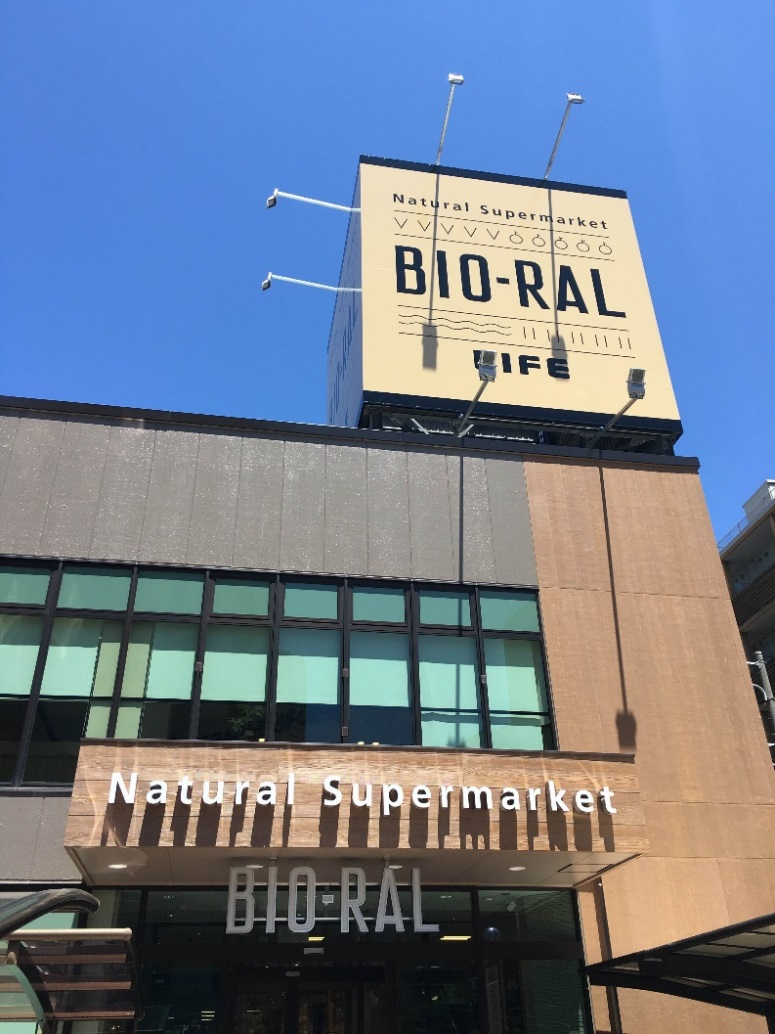 To get there, it takes 20 minutes on foot from Servcorp Edobori Center Building and the nearest station is Awaza station on the Sennichimae Line or Chuo Line. Take a break in your day from working hard at Servcorp Edobori!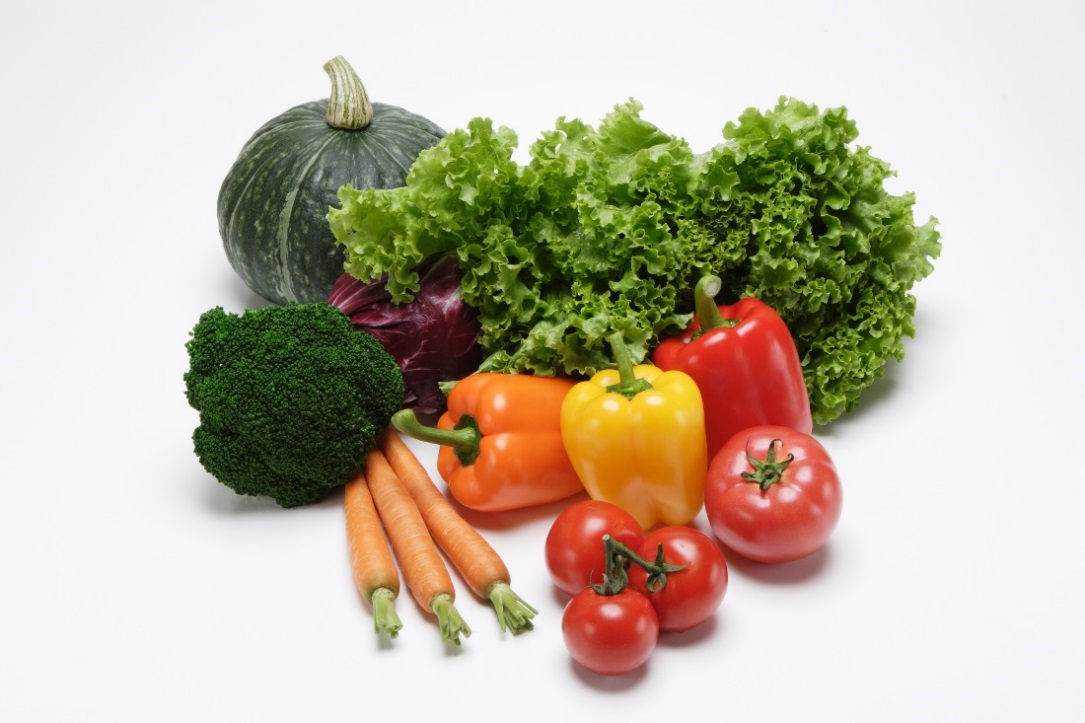 Quality food can make you healthy and energetic!
As the saying goes, you are what you eat!

Edobori Center Building
Level 9, Edobori Center Building
2-1-1 Edobori Nishi-ku
Osaka 550-0002 Japan
+81 6 6225 1000