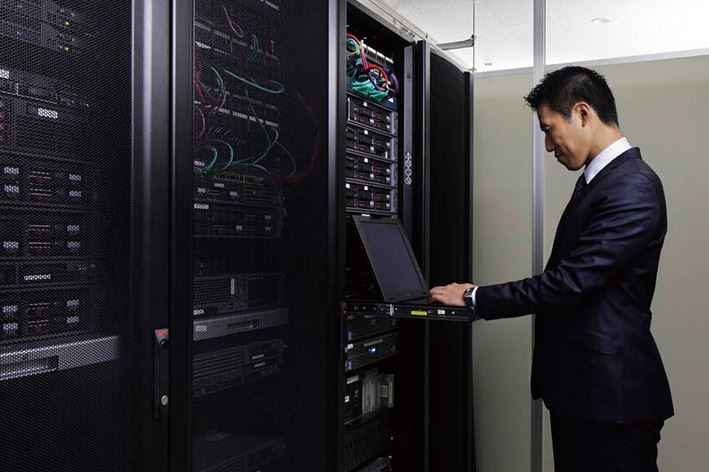 Please be advised that regularly scheduled system maintenance will be conducted on the below date/time.
Please note that during maintenance, certain services will not be available for usage.
We apologize for any inconvenience this may cause and we kindly ask for your cooperation.
■Date/Time
Saturday 17th September 2016, 10:00a.m. - Saturday 18th September 2016, 10:00a.m.
■Affected Services
Servcorp Online
Virtual Office online sign up