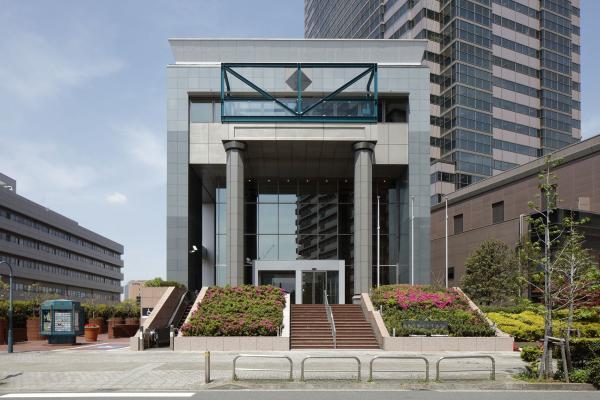 http://gardenplace.jp/event/art/img/index/1389_1.jpg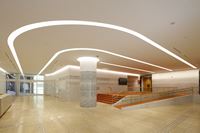 1F Lobby, http://www.gotokyo.org/jp/kanko/meguro/spot/images/40351_sub002.jpg
Access: A 7-minute walk from JR Yebisu station, East Exit. 10 minute walk from Tokyo Metro Hibiya Line at Yebisu station.
Tokyo Photography Art Museum, opened in 1995, is a first national general museum of photographs and images which is very rare in the world. It houses more than 33,000 pieces of art from home and abroad that are significant in art history. Besides, it collects things that are necessary to understand the technology, techniques and, culture of photographs and images. It has developed multidirectional artistic activities such as the holding of 460 exhibitions, educational activities, operation of the library, and research of preservation.
In 2016, we will engage in these activities titled "20th Anniversary of General Museum", and starting from the exhibition "Lost Human Genetic Archive" by Hiroshi Sugimoto, an internationally highly evaluated artist who is active in New York, we will host various exhibitions and events.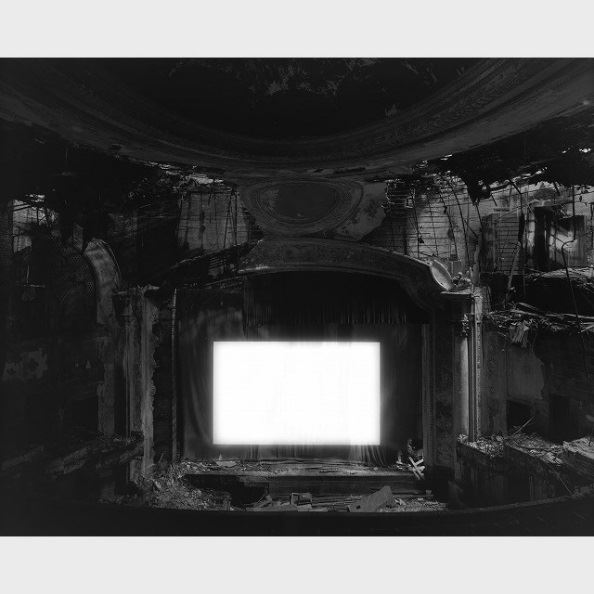 ⒸHiroshi Sugimoto/Courtesy of Gallery Koyanagi, http://i1.wp.com/www.nadiff.com/wordpress/wp-content/uploads/2016/06/Unknown.jpeg?w=940
"Hiroshi Sugimoto Lost Human Genetic Archive" September 3rd 2016– November 13th 2016/ 2.3 F
Admission Fee: General 1,000yen, Student 800yen, Middle/High School Students・over Age 65 700yen
With the renewal opening, the new symbol mark has been accomplished. We decided to call "TOP museum", by taking the first letter of each word from English name "Tokyo Photographic Art Museum". We wish to deliver 'TOP' level of excitement, and the name has been decided with our strong determination as an expert in photography and movies.

Inside the museum, we have NADiff X10, which is famous for its unique goods and books, and Maison ICHI, with natural yeast bread and original homemade soup, popular in Ebisu area. Everyone in Yebisu Garden Place Towe, whether shopping or working, can easily visit the museum during lunch hour or for afternoon tea.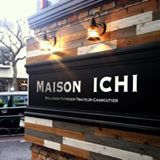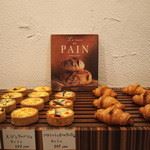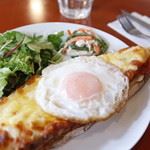 http://tabelog.com/tokyo/A1303/A130303/13099140/dtlphotolst/4/smp2/
http://tabelog.com/tokyo/A1303/A130303/13099140/dtlphotolst/1/smp2/ttps://tabelog.ssl.k-img.com/restaurant/images/Rvw/12363/640x640_rect_12363461.jpg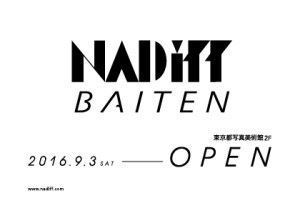 Yebisu Garden Place Tower
Level 18 Yebisu Garden Place Tower
4-20-3 Ebisu Shibuya-ku
Tokyo 150-6018 Japan
+81 3 5789 5700