Offices
Level 28, Chengdu One Aerospace Center
7 Xinguanghua Street, Jinjiang District
One Aerospace Center Serviced Offices
About One Aerospace Center
One Aerospace Center is a state of the art office tower with integrated business amenities and shopping arcade and is setting a new benchmark for commercial buildings in Chengdu, and across China. Located in the heart of the Chengdu CBD this A grade building is only a 20 minute drive to Chengdu Shuangliu International Airport. It's convenient access to all major transport connections makes it perfect for those travelling regularly.
One Aerospace Center is seen as an important link between Chengdu's illustrious history and its immerging business prowess and an address at this impressive location will do wonders for any business, big or small. Servcorp will have its full array of products available including its world renowned global communications system and specially designed business registration offices.
Only 20 minutes drive from Chengdu Shuangliu International Airport
Take Subway line 1 and alight at Tianfu Square Exit D
There are many buses to One Aerospace Center: 99, 16, 45,61,78
Within 5 minutes walking distance:
5 Floor Boutique Shopping Centre
Sofitel Wanda Hotel
Extensive dining options
Major Banks
Post office
Starbucks and Costa
Convenience Stores
Recommended lunch places:
Prince Kitchen from RMB140/person
http://cd-princekitchen.com/
Tel +86 28 8666 7555
Four Seas International House from RMB180/person
http://www.sihaiyijia.cn/CD/gourmet.aspx
Tel +86 28 8608 8228
Shu Jiu Xiang  from RMB100/person
http://www.shujiuxiang.com/
Tel +86 28 8299 6969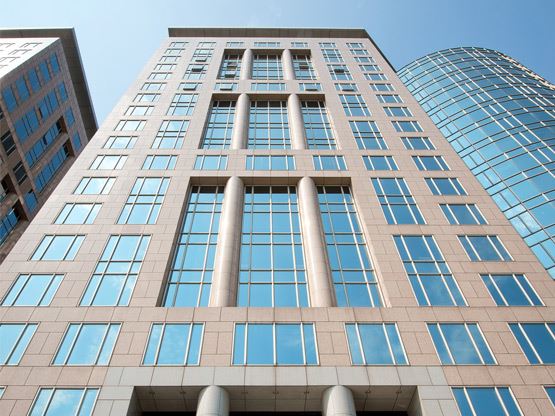 Our clients love
Views across the city from this prime piece of real estate
Convenient  access to the airport: just a 20 minute drive away
The prestigious look and feel of the office complete with sliding doors and original artwork on every wall
Shopping arcade with high end flagship stores including Rolex and Luis Vuitton
The choice of high end hotels including JinJiang International and the Sofitel Wanda
At this location Servcorp offers: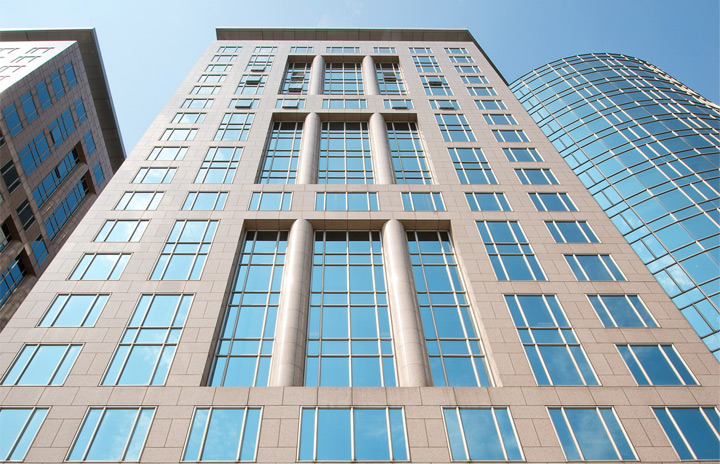 ---
Looking for another office location?