A Foreign Telecommunications Company
Our first case study is a large telecommunications provider headquartered in America. Our subject, the company's Japanese operations manager, was tasked with opening up its headquarters in Japan. But there was one catch, he was all by himself. And even though he would be the only one in the office, the office would be representing the company (a company listed on the New York Stock exchange) so sacrificing image was not an option. That being the case, of all the rental offices recommended by the company, Servcorp was eventually agreed on and operations had begun.
The truly amazing thing was, operations were handled smoothly even with just one person.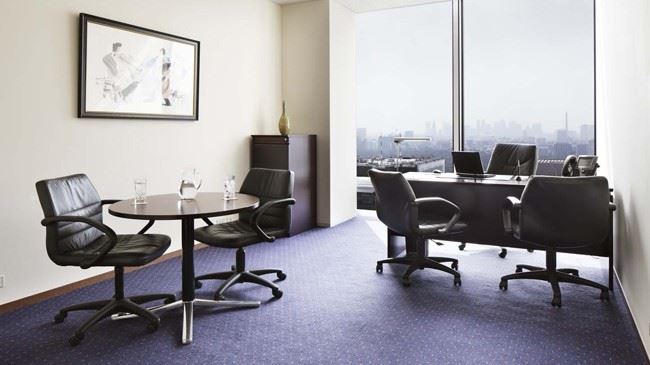 First, the office was fitted out with all the furniture, interior decoration, and IT infrastructure necessary to start working. Because the Japanese operations manager didn't have to waste any time setting up, he was able to get operations up and running with just himself and a PC. As a person working alone, he found the secretarial services particularly useful. He says that when things got hectic, it was reassuring to have someone to help with things like document creation and translation services.
As most of the clients were from large companies in business and industry, it was also very important that he be able to present a top-class business image.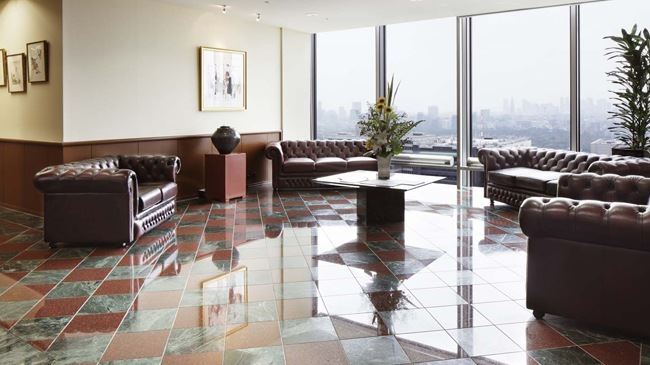 The location itself was a big hit with the company's clients, first for the reputable address at Tokyo Sankei Building, Chiyoda-ku, Otemachi 1-choume, and next for how accessible the location was. And as soon as the client's entered the office, the reception desk and all the furnishings were like that of a 5-star hotel, so he says they really got the impression that his business as top-class. Also, he was able to leave the finer details like serving tea to the professional secretary staff, so even with just one person he could meet his clients with relative ease.
The Japanese operations manager is someone who describes himself as "[someone who] always wants to show clients the company's image as a top-player." And he added, "with Servcorp, I'm able to accomplish just that."