10 Eagle Street, Brisbane
Servcorp Virtual Offices - 10 Eagle Street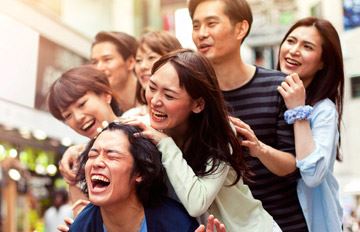 メンバーシップ

5,000円 / 月
45,000人のサーブコープ利用者と取引ができるビジネスコミュニティに今すぐ参加しましょう。世界各地のコワーキングスペース、役員会議室、会議室、デイオフィスを会員価格でご利用いただけます。
About Level 19, 10 Eagle Street
10 Eagle Street is a 32 level tower located in Brisbane CBD's Financial Precinct. 10 Eagle Street enjoys a prominent position with other landmark properties such as Waterfront Place, Riparian Plaza and Comalco Place.
Designed by Peddle Thorp & Walker, this A Grade 135m office tower can be seen from most parts of the city and is known locally as 'The Gold Tower'. When the skyscraper was completed in 1977, it was Brisbane's tallest building.
A truly iconic Australian building, the floor plate is shaped like a map of Australia.
Environmentally-friendly features include energy-efficient T5 lighting and sensor lighting, and a paper and card recycling program. It has achieved a 4.5 star NABERS energy rating and 4.0 star NABERS water rating.
Level 19 offers excellent views of the Brisbane River, Story Bridge and Moreton Bay and is close to the GPO and Eagle Street Pier's restaurant precinct.
The building's extraordinary gold exterior transforms into a stunning red as the sun sets over the city.
Building occupants include CPA Australia, Adani Minding, BDO, the German honorary consulate, along with a number of reputable Law Firms.
In-house amenities include change rooms, shower, secure bike storage, dry cleaning services, onsite concierge and security.
A coffee shop is available on ground floor and secure parking underneath the building which offers early bird rates.
20 - 30 minutes by taxi from Brisbane Airport or 20 minutes via Air Train to Central station.
5-7 minute walk from Central Station.
5-7 minute walk from Central Station.
2 minute walk from Eagle Street Pier.
You want to succeed: make Servcorp your business home
We know you will love us, so you can commit for as little as one month
Phone number set up instantly, manage how it is answered online or with app
Only the best addresses, fitted out to an immaculate standard. Your clients will be impressed
We never use call centres, and all our team are well trained and presented, available to help your business
Market leading IT services:  99.99% up-time, fastest Wi-Fi in the market, 100 strong IT team, tech support available immediately 24/7
The only premium global provider; you can access our worldwide 150 office network
How we help you grow
For a low monthly fee your business can take advantage of our investment to allow you to:
Have an address in the best building in each city 
Commit to as little as one month: would otherwise be five years or more
Enjoy a 5-star fit out, which costs on average US$1.5 million
Use the best team to support your business, already hired and trained
Take advantage of our US$100 million global IT platform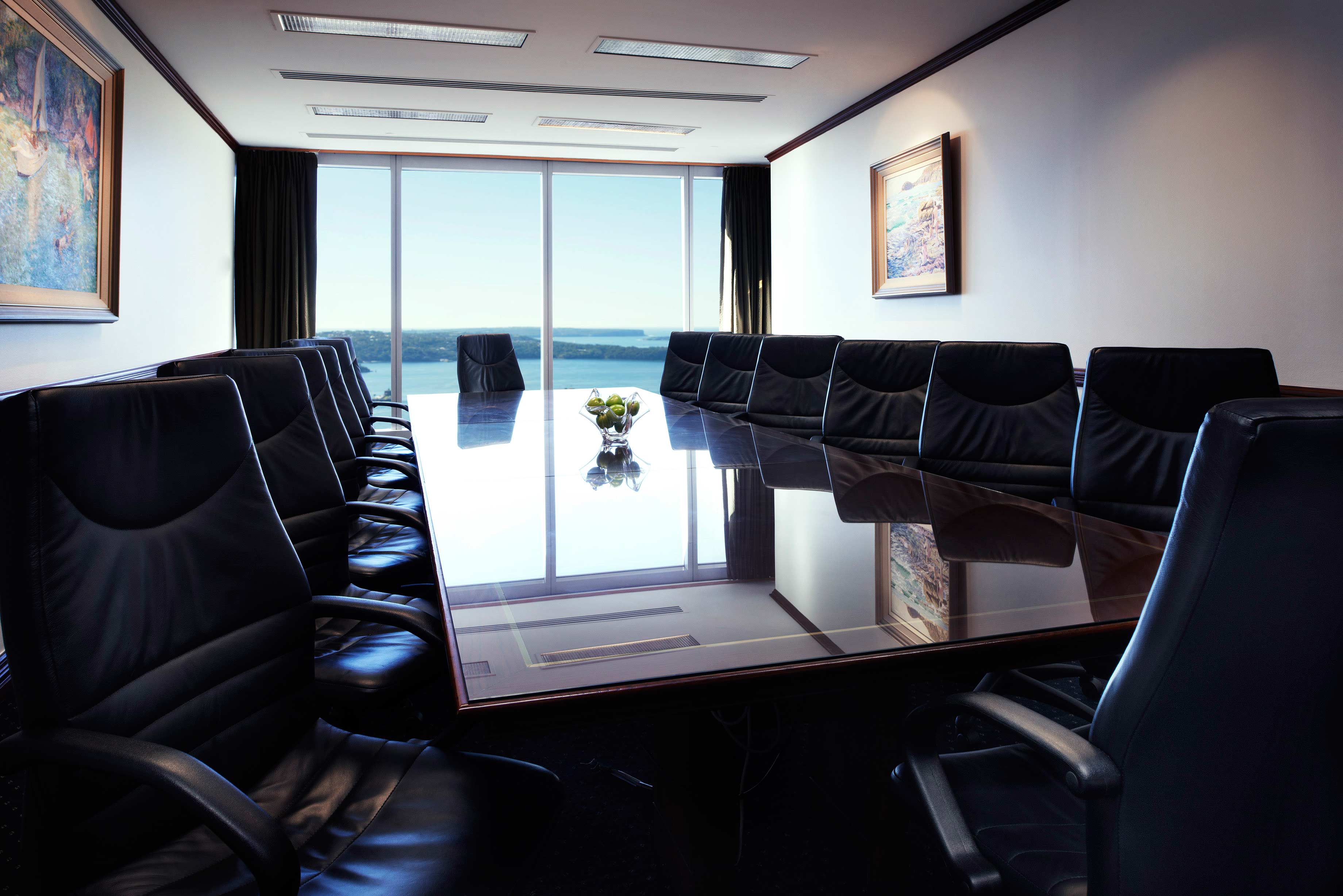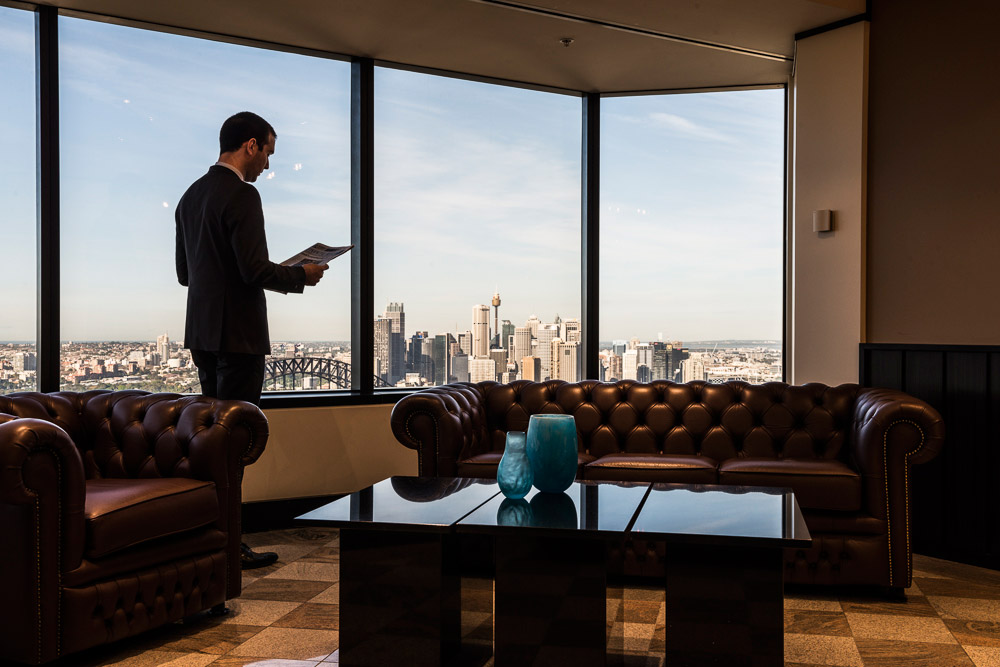 Our Office and Facilities
Servcorp offices are located on level 19 of 10 Eagle Street.
Level 19 features original pieces from renowned Australian artists Max Mannix and Pro Hart. Max Mannix paints 'yarns', based on his years growing up in Victorian country towns and working on cattle stations in the Queensland outback. Max's colourful depictions of country life in a light-hearted vein.
Pro Hart is considered the father of the Australian Outback painting movement, he grew up on his family's sheep farm in Menindee, New South Wales and his works are widely admired for capturing the true spirit of the outback.
 Facilities include:
Shower, change rooms, secure bike storage
1 x Boardroom (10 people)
1 x Meeting room (4 people)
3 x Day Suites (1-3 people)
5 Star coworking space, with 8 workstations
At this location Servcorp offers: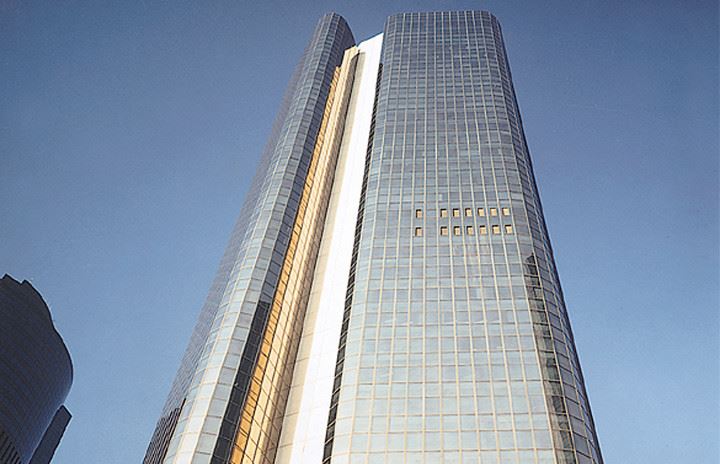 ---
Looking for another office location?