710 Collins Street, Docklands
710 Collins Street,
Docklands,
Australia
Level 2
Servcorp Virtual Offices - 710 Collins Street
About Level 2, 710 Collins Street
710 Collins Street is a unique and premium establishment in Melbourne's Docklands precinct. 
This 2 level, 5 star green energy rated heritage building is constructed from a refurbished nineteenth-century industrial railway goods distribution shed, a quirky yet historical landmark in the Docklands area.
A number of architects were involved in the careful renovation of this 1889 building, including Elenberg Fraser Architecture, BVN Architecture, and Lovell Chen.
The building allows for ample natural light, integrating lightweight wrought-iron roof trusses, heavy cast-iron columns and brick outer walls along with recycled materials.
Not only aesthetically pleasing and functional, this restored piece of Melbourne's history is now also energy efficient, being the first heritage building in Victoria to receive a 5 star Green star rating.
The building boasts iconic Melbourne views of Collins Street. Many of Melbourne's landmark attractions – including the Etihad Stadium, Melbourne Star, Harbourtown – are just a stroll away.
In-house amenities include showers, bike storage, an onsite café open from breakfast and available for catering, and a restaurant and bar. A secure car park is next door and offers discounted early bird rates, and a child care centre is a 2 minute walk away.
Along with Servcorp, the other building occupant is Places Victoria on the lower ground level.
Located on Melbourne's premier street, this building offers excellent transport connections.  Tenants are only moments away from major corporations such as; NAB, ANZ, Australian Tax Office, Passport Office, Channel 9, Medibank, local courts – as well as local and international retail outlets, entertainment venues, and banking facilities.
30 minute drive to Melbourne Tullamarine Domestic and International Airport.
3 minute walk to Southern Cross Station.
Stop located right outside building.
3 minute walk to bus stop at Southern Cross train Station.
You want to succeed: make Servcorp your business home
We know you will love us, so you can commit for as little as one month
Phone number set up instantly, manage how it is answered online or with app
Only the best addresses, fitted out to an immaculate standard. Your clients will be impressed
We never use call centres, and all our team are well trained and presented, available to help your business
Market leading IT services:  99.99% up-time, fastest Wi-Fi in the market, 100 strong IT team, tech support available immediately 24/7
The only premium global provider; you can access our worldwide 150 office network
How we help you grow
For a low monthly fee your business can take advantage of our investment to allow you to:
Have an address in the best building in each city 
Commit to as little as one month: would otherwise be five years or more
Enjoy a 5-star fit out, which costs on average US$1.5 million
Use the best team to support your business, already hired and trained
Take advantage of our US$100 million global IT platform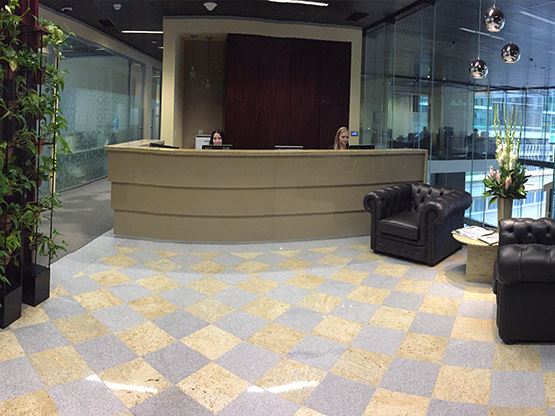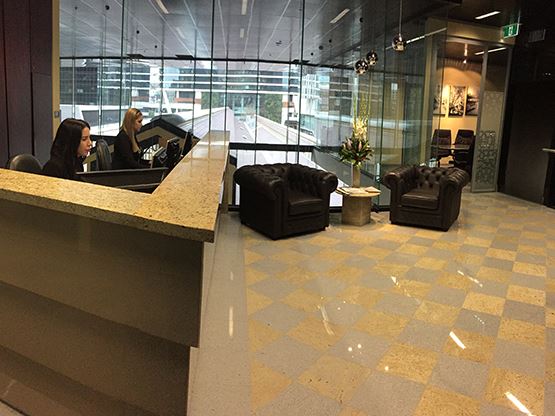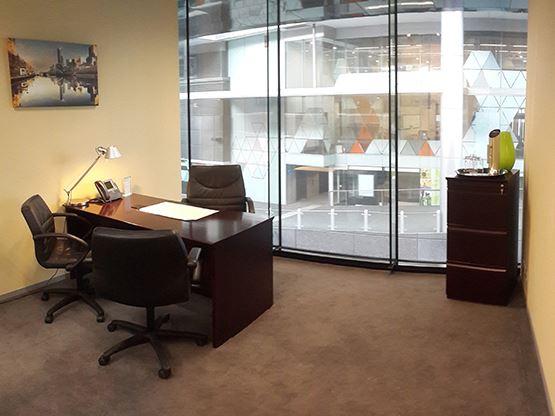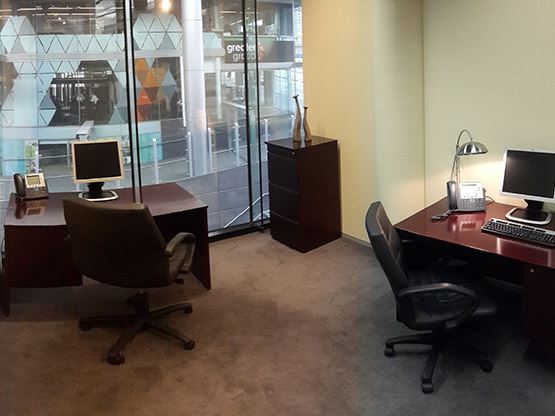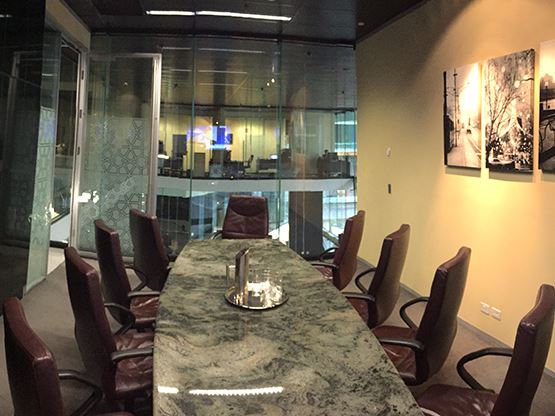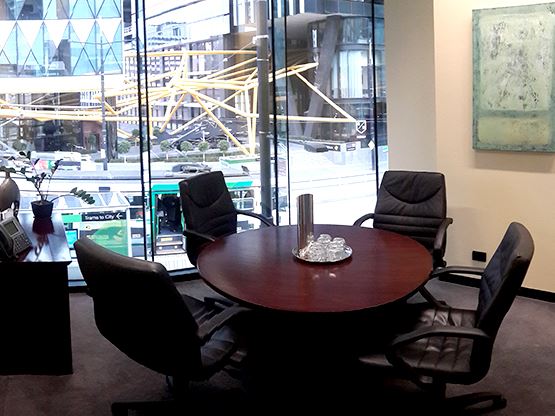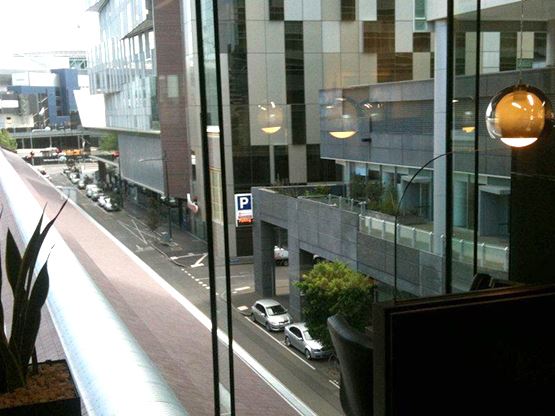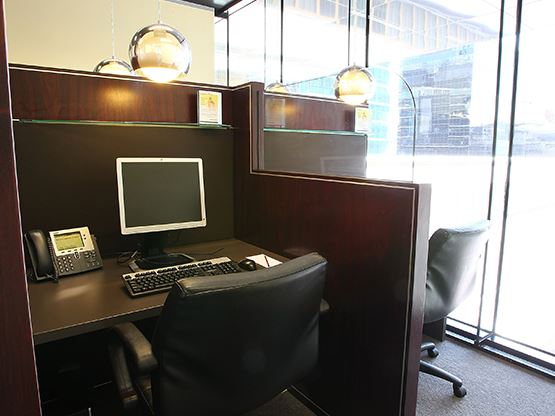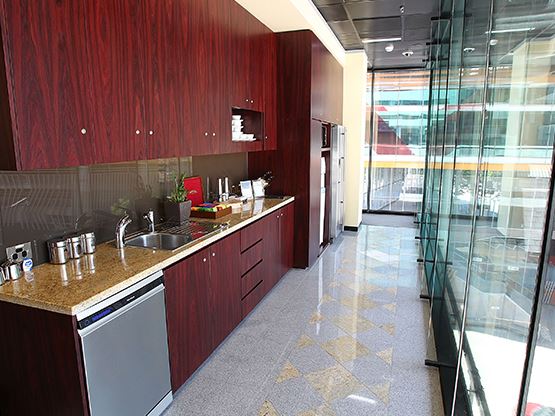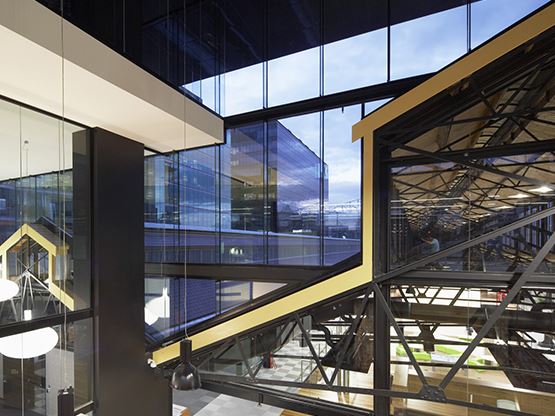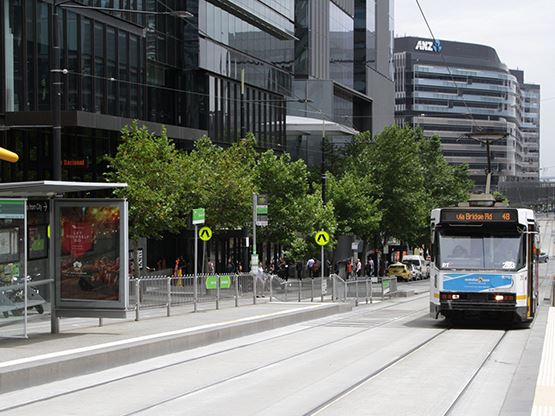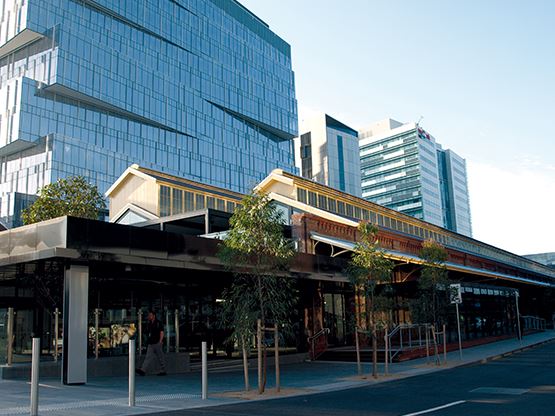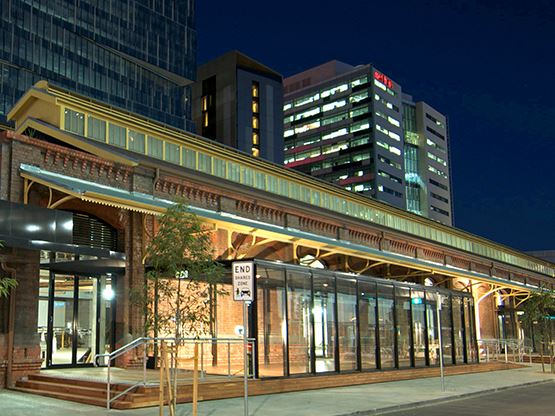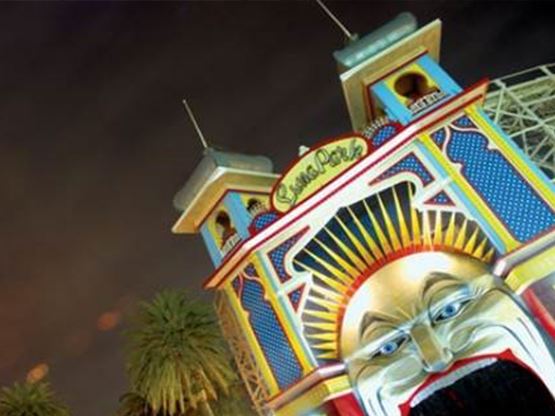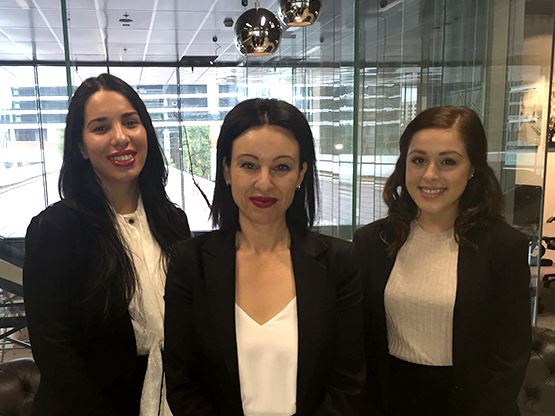 Our Office and Facilities
Servcorp offices are located on Level 2 of 710 Collins Street.
Level 2 features photographs on canvas by local Melbourne artist Matt Irwin.
Matt's photos are taken from a ground level perspective, portraying our favourite places as we know and love them. As well as Melbourne they include Moscow, St. Petersburg, Vancouver, New York, Paris, San Francisco, Mongolia, Beijing, London, New Zealand, and Japan.
After 25 years of documenting Melbourne through a generation of change, Matt was given the 'Melbourne Award' in 2015.
Facilities include:
Showers and bike storage
1 x Boardroom (10 people)
1 x Meeting room (4 people)
1 x Day suite (1-4 people)
Professional coworking space, with 7 workstations
At this location Servcorp offers: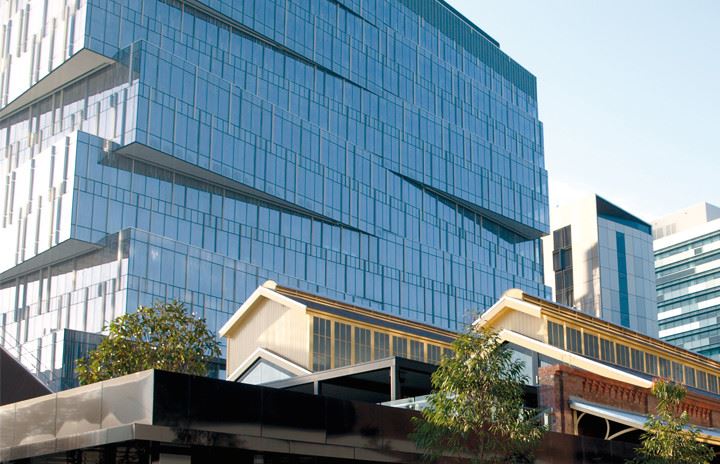 ---
Looking for another office location?