Level 11, Brookfield Place
125 St Georges Terrace
Servcorp Virtual Offices - Brookfield Place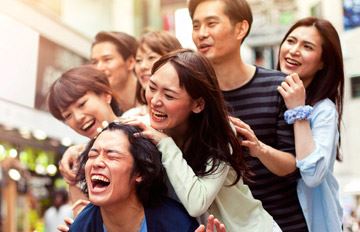 メンバーシップ
5,000円 / 月
60,000人以上のサーブコープ利用者とビジネスや交流、コラボができるビジネスコミュニティに今すぐ参加しよう。世界各地のコワーキングスペース、役員会議室、会議室、デイオフィスも会員価格でご利用いただけます。
15 minutes by taxi from the Perth International Airport.
5-7 minute walk from Perth train station.
10-14 minute walk or short taxi ride to High Street Wharf.
Free inner city buses. 5-7 minute walk from Perth bus port.
You want to succeed: make Servcorp your business home
We know you will love us, so you can commit for as little as one month
Phone number set up instantly, manage how it is answered online or with app
Only the best addresses, fitted out to an immaculate standard. Your clients will be impressed
We never use call centres, and all our team are well trained and presented, available to help your business
Market leading IT services:  99.99% up-time, fastest Wi-Fi in the market, 100 strong IT team, tech support available immediately 24/7
The only premium global provider; you can access our worldwide 150 office network
How we help you grow
For a low monthly fee your business can take advantage of our investment to allow you to:
Have an address in the best building in each city 
Commit to as little as one month: would otherwise be five years or more
Enjoy a 5-star fit out, which costs on average US$1.5 million
Use the best team to support your business, already hired and trained
Take advantage of our US$100 million global IT platform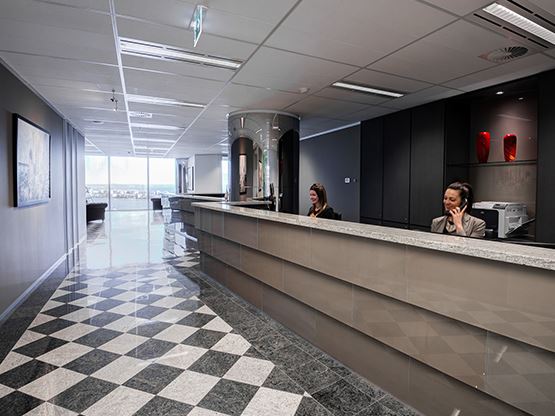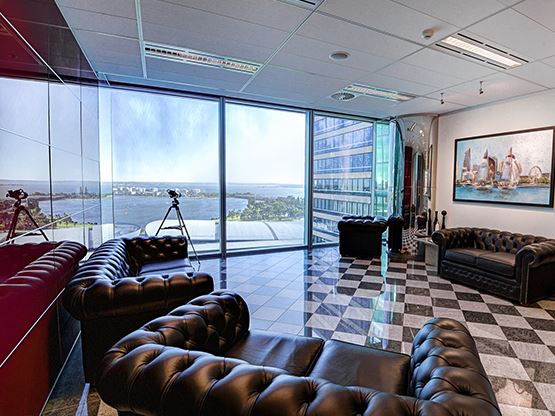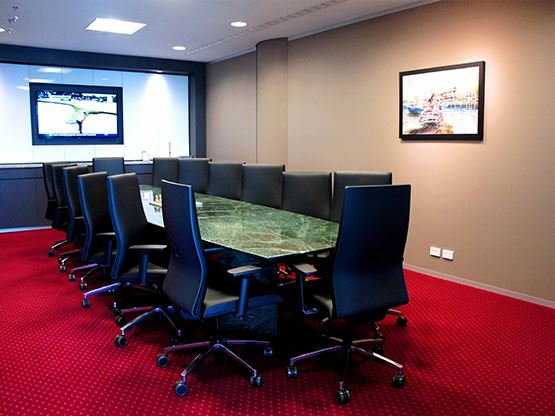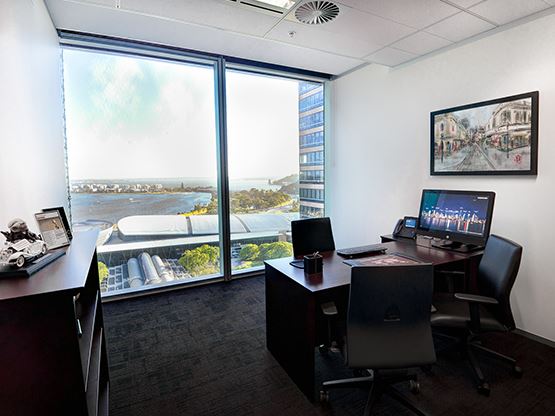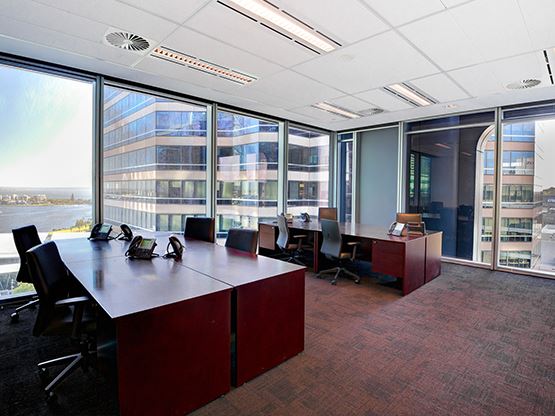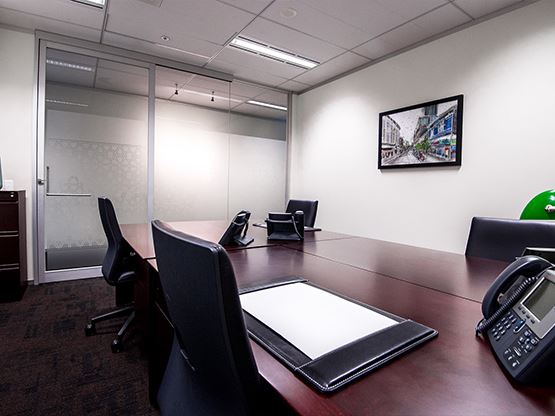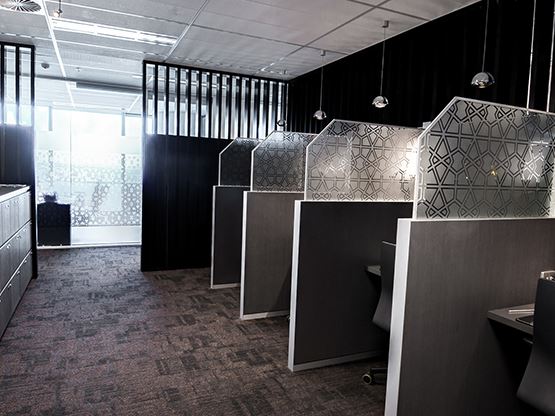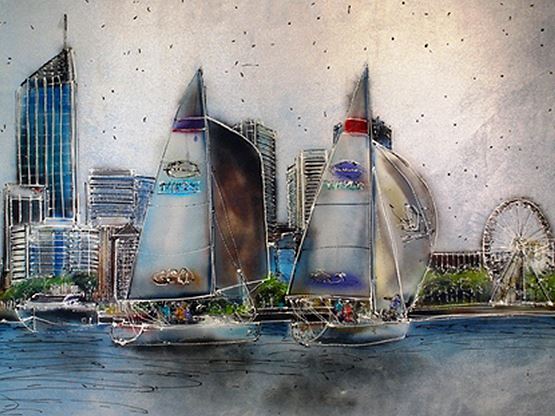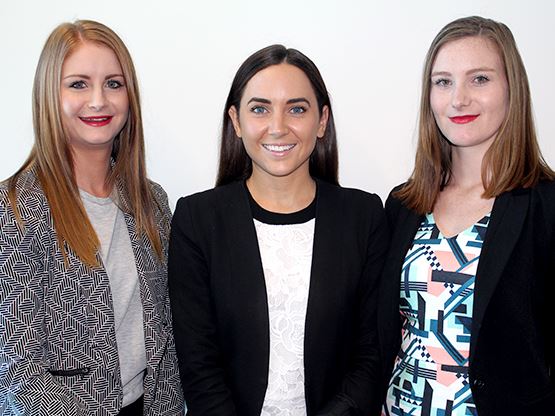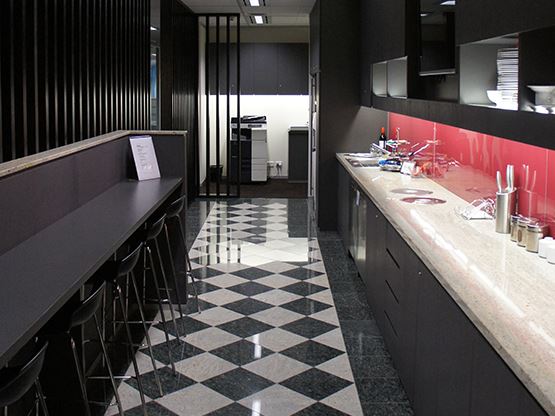 Our Office and Facilities
Servcorp offices are located on level 11 of Brookfield Place.
Level 11 features Perth themed art by renowned artist Pariny Laosy. All of Pariny's works at Brookfield Place celebrate local Perth landmarks. Her work expresses playful curiosity about the urban life and world around her. Pariny has been commissioned to adorn many floors for Servcorp worldwide including Beijing, London, Auckland, Melbourne Tokyo and Osaka.
 Facilities include:
State of the art end of trip facilities, including 550 bike spaces
1 x Training room (15 - 30 people) 
1 x Boardroom (14 people)
1 x 6 Person Meeting room with views 
1 x 4 Person Meeting room with views 
3 x Day suites (1-3 people) 
Professional coworking space with 7 workstations
Looking for another office location?