Westfield Tower 2, Bondi Junction
Level 22, Westfield Tower 2
101 Grafton Street
Servcorp Virtual Offices - Westfield Tower 2
About Level 22, Westfield Tower Two
Located in the heart of Sydney's lively eastern suburbs, Westfield Tower-Bondi Junction is the ideal business address away from the hustle and bustle of Sydney's CBD. 
Tower 2 was completed in 1985 and is over 80 metres in height with 25 levels of commercial space. It offers phenomenal views of the iconic waves at Bondi Beach, looking out towards Sydney Harbour and its landmark Bridge and Opera House.
Building occupants include; Eastern Suburbs Dermatology, Refine Cosmetic Surgery, Bondi Junction Fertility Clinic | IVF Australia, Dr Naveen Somia, Dr Larry Uria Orthodontist, Childcare Centre, Integra Partners-accounting and tax, The Body Doctor, Cane Financial and many more.
Conveniently next door to Sydney's iconic Westfield Shopping Centre, there's an endless variety of retailers, fitness and entertainment venues.
Many of the area's attractions including the beach, shopping centre, and clubhouse of the popular Roosters rugby league team – are just a stroll away.
In-house amenities include a fantastic cafe on the ground level, and access to secure parking.
Tenants are only moments away from Bondi Junction railway station and bus interchange, offering easy access to Sydney CDB and beautiful eastern suburb's beaches.
25 minute drive and 45 minute train service to Sydney Airport.
1 minute walk to Bondi Junction Railway Station.
1 minute walk to Bondi Junction bus interchange.
You want to succeed: make Servcorp your business home
We know you will love us, so you can commit for as little as one month
Phone number set up instantly, manage how it is answered online or with app
Only the best addresses, fitted out to an immaculate standard. Your clients will be impressed
We never use call centres, and all our team are well trained and presented, available to help your business
Market leading IT services:  99.99% up-time, fastest Wi-Fi in the market, 100 strong IT team, tech support available immediately 24/7
The only premium global provider; you can access our worldwide 150 office network
How we help you grow
For a low monthly fee your business can take advantage of our investment to allow you to:
Have an address in the best building in each city 
Commit to as little as one month: would otherwise be five years or more
Enjoy a 5-star fit out, which costs on average US$1.5 million
Use the best team to support your business, already hired and trained
Take advantage of our US$100 million global IT platform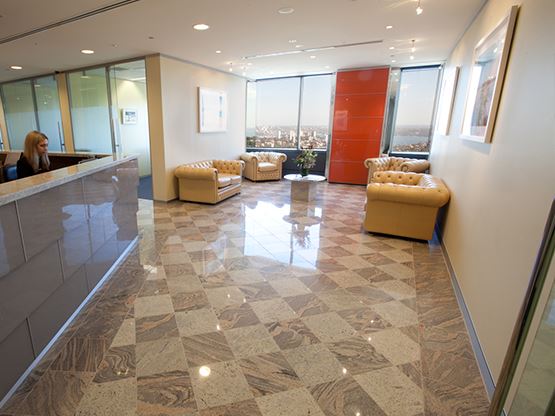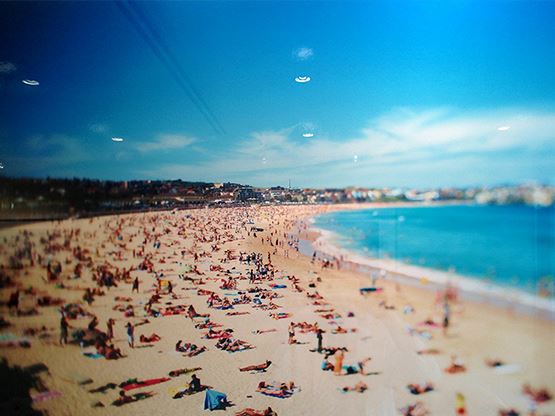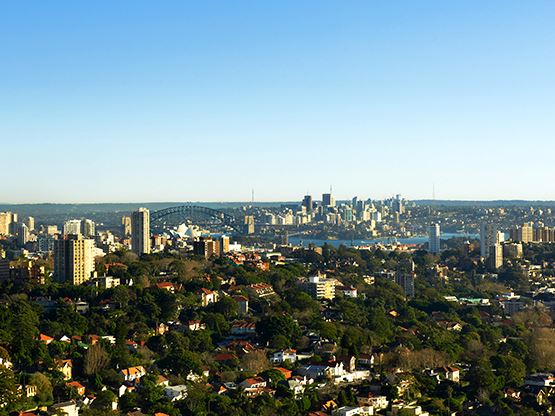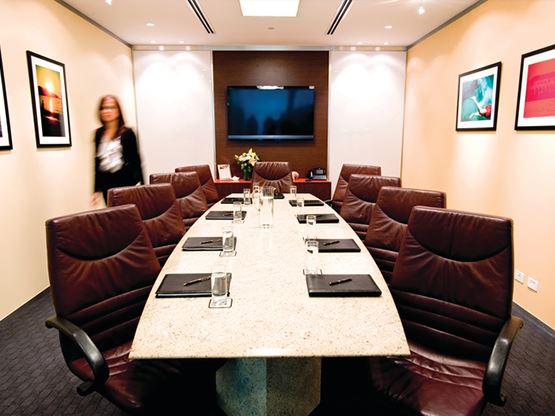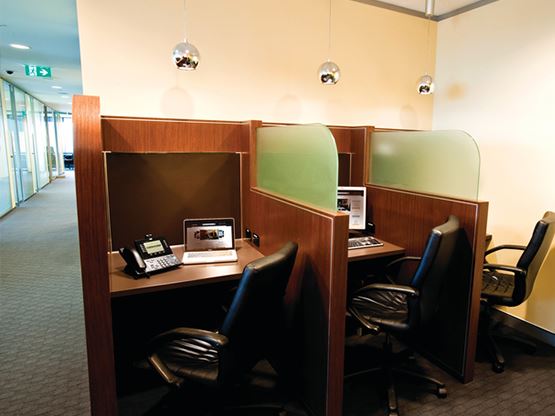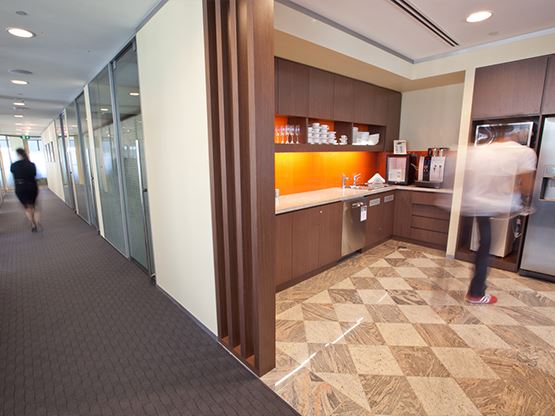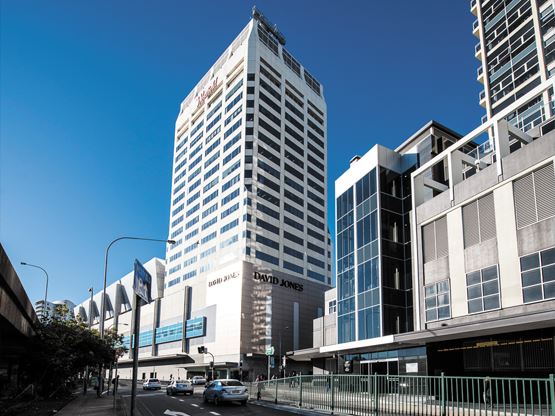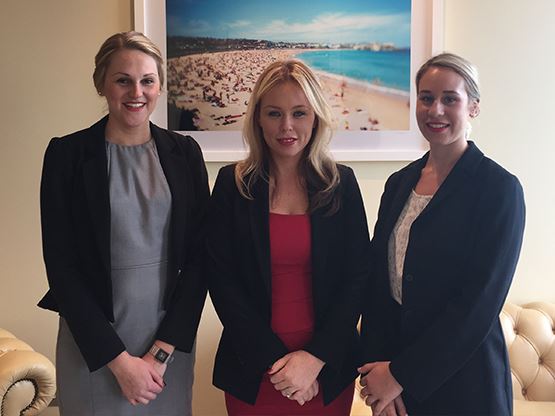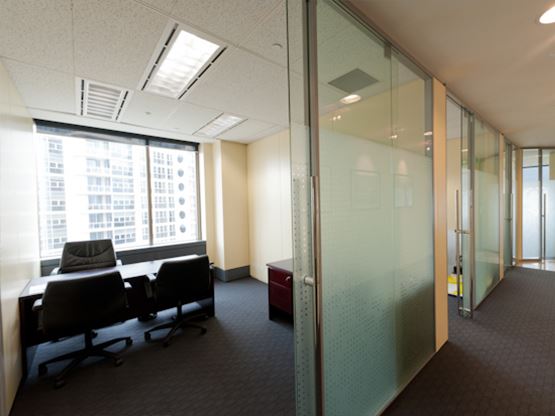 Our Office and Facilities
Servcorp offices are located on level 22 of Bondi Junction.
Level 22 includes a collection of iconic photographs by Eugene Tan, depicting life at Bondi. Tan's spectacular Aquabumps photography series combine Tan's passion for surfing and photography.
Facilities include:
Café, secure parking
1 x Boardroom (10 people)
1 x Meeting room (4 people)
1 x Day suite (1-3 people)
Professional coworking space, with 6 workstations
At this location Servcorp offers: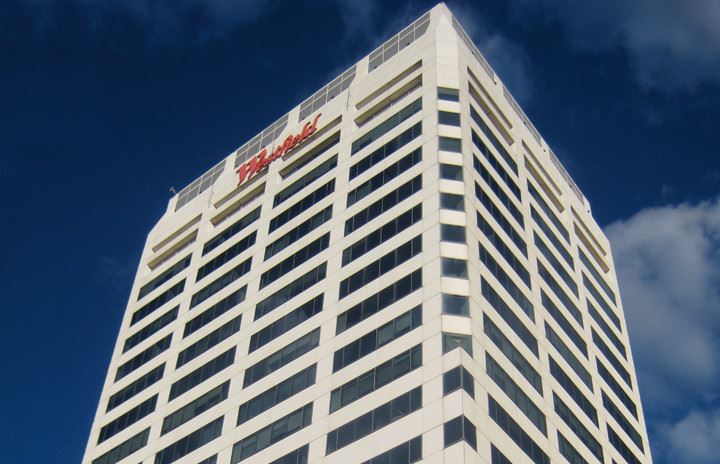 ---
Looking for another office location?