Oriental Plaza
1 East Chang An Avenue, Dongcheng District
Level 19, Tower E2, Oriental Plaza
Oriental Plaza Meeting Rooms
The ideal setting for all your business appointments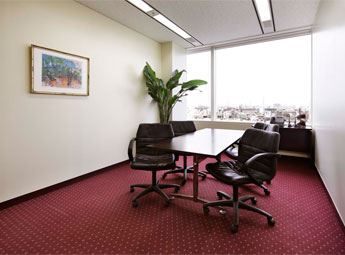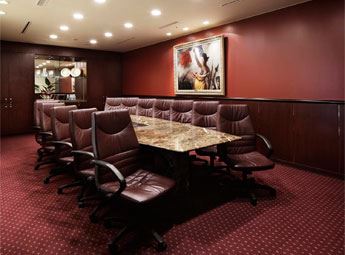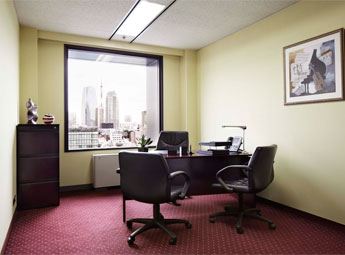 ---
Located in Dong Cheng District, Oriental Plaza is in the hub of Beijing's political and business district. One of Beijing's most prestigious structures, the Oriental Plaza comprises of eight buildings each with the same distinctive style that makes them instantly recognizable. As well as the many facilities within the Plaza itself, government ministries required to facilitate business in Beijing are in the immediate vicinity.
This is one of the most sort after locations in the whole of Beijing and is a must for any company looking to do business here. Servcorp will have its full array of products available including its world renowned global communications system and specially designed business registration offices.
---
Only 45 minutes drive from Beijing International Airport.
Take subway line 1 or 5 and alight at Dongdan Metro Station, take exit A.
There are many bus options to Oriental Plaza: 1, 52, 99, 728 106, 108, 110, 116, 111, 684, 685.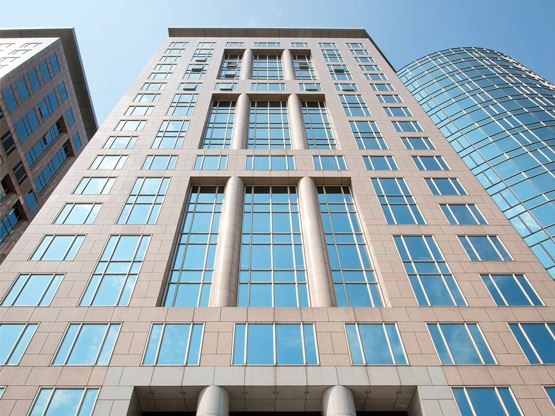 Our clients love
Views of downtown Beijing from this prime piece of real estate
Convenience of the metro; covered access allows the metro to be reached via the basement mall
The prestigious look and feel of the office complete with original artwork on every wall
Easy access to all the necessary government buildings and consulates
The five-star Grand Hyatt with its world class facilities and services
Ease of access to all the local tourist spots including the grand palace
At this location Servcorp offers: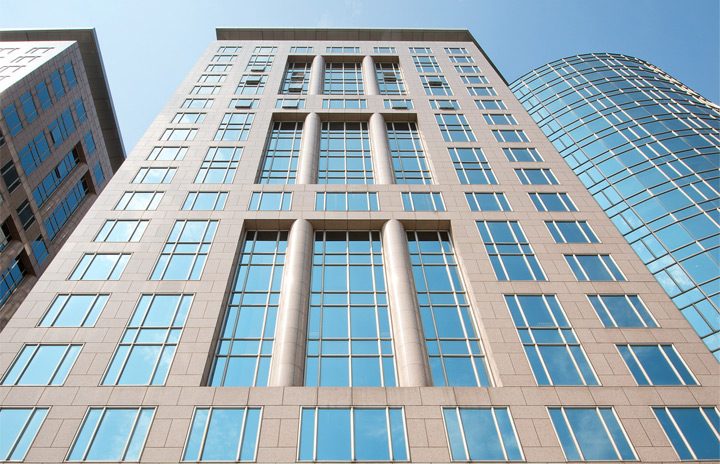 ---
Looking for another office location?