Bahrain Financial Harbour
Bahrain Financial Harbour
Levels 22 & 41, West Tower
Bahrain Financial Harbour, King Faisal Highway
Office space at Bahrain Financial Harbour
At this location Servcorp offers: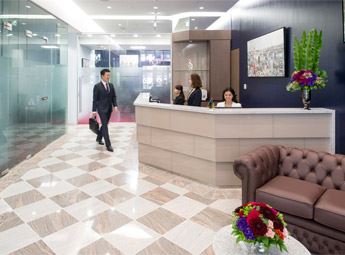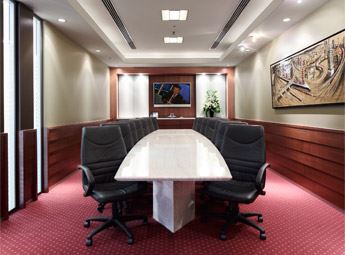 About Bahrain Financial Harbour
Bahrain Financial Harbour is Bahrain's top business development and it's most up-market location. It can be found on the northern shore of Bahrain's main island, with a broad variety of commercial, residential and leisure facilities. Occupying the 22nd and 41st floors of the West Tower, Servcorp's reception and offices offer spectacular views over the sea and Manama city.
The building is surrounded by various amenities, parking facilities, 24 hour security, prayer rooms, banks, health club, in addition to a selection of cafés and fine dining restaurants. Bahrain Financial Harbour accommodates a number of high- profile tenants including international banks, law firms as well as the Bahrain stock exchange.
10 minutes by car from Bahrain International Airport.
Taxis are available all around the city.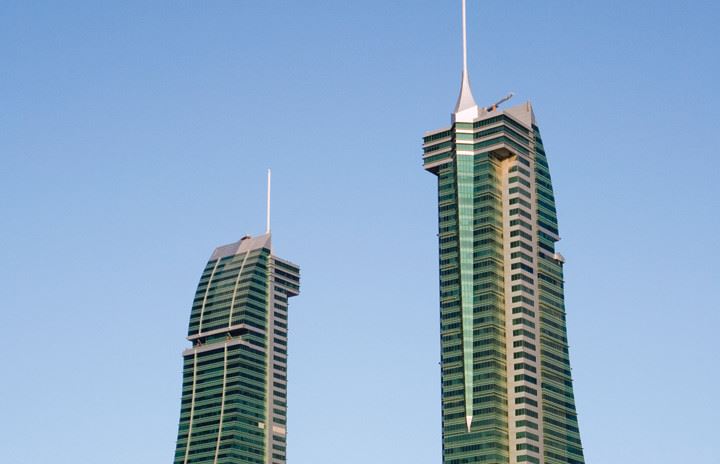 Our clients love:
A premium grade building located in the heart of the Financial Center, connected to the Harbour Mall, which is home to the Bahrain stock exchange.
Tallest building in Bahrain at 260 m with 53 floors. The towers unique sail design represents Bahrain's pearl trading heritage.
Located on the King Faisal highway and provides easy access to Bahrain International Airport which is 10 minutes away.
Stunning views from Servcorp's floors on levels 22 and 41, overlooking the Arabian Gulf and whole North East of Bahrain.
The warm and welcoming environment of the floors accompanied by the impressive oil paintings by Australian artist Max Mannix and local contemporary artist Rashid Al Ouraifi.

Within 5 minutes walking distance:
Intercontinental Hotel
A number of banks
Central Post Office Manama
Travel Agency
Pharmacy
Car rental service
Gold Souq
Yateem Shopping Centre
Recommended lunch places:
The Great American Bagel (Bakery and Sandwich shop)
http://www.greatamericanbagel.com/pages/locations.html
Tel: 1721 1164
Healthy Calorie (Healthy Snacks)
www.healthycalorie.com
Open from 8 am to 5 pm
Tel: 77333111
Bayti (Arabic Cuisine)
www.bflc.com.bh/bayti
Open from 11 am – 11 pm
Tel: 17229778
Looking for another office location?