Helping businesses grow for over 45 years
Servcorp's global network of 150+ locations with 5-star fitouts, IT infrastructure, and highly-trained secretarial and IT teams give your business the ability to compete with major corporations. Cut costs while benefiting from unmatched quality of facilities and support only at Servcorp.
Our passion for your future
We believe in taking a genuine interest in the growth and success of your business. Our focus is on providing business solutions to help you save time and money, allowing you the flexibility to do business anywhere, any time.
Our commitment: To provide the best locations, facilities, technology and people crucial to making your business successful.
For your use
150+ Locations

41 Cities

20 Countries

50,000+ Businesses
30 Five Star Locations Across Japan
5-Star Locations Across Japan
Tokyo
Yokohama
Osaka
Nagoya
Fukuoka
Servcorp's Workspace Solutions
Trusted by these Global Brands
Why 50,000+ Businesses Choose Servcorp
At Servcorp we are committed to providing the best quality of space, support, and infrastructure to ensure our clients have everything they need to run their business.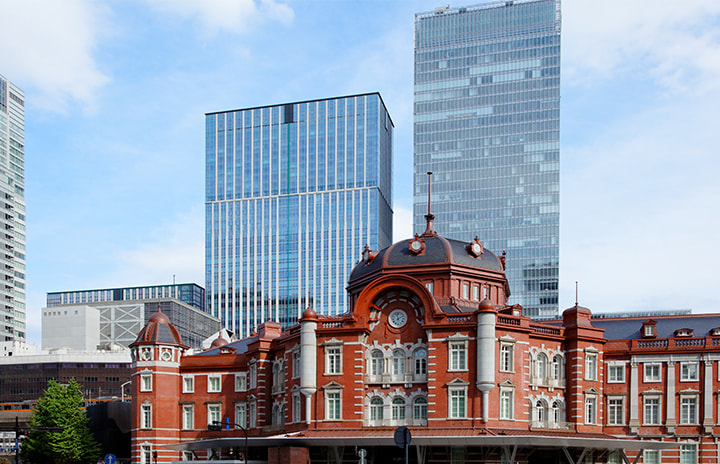 The Best Locations
With Servcorp you can run your business from a high-grade office building or landmark tower in major business districts for a fraction of the cost to lease. Impress your clients, build trust, and motivate your team while saving on overhead.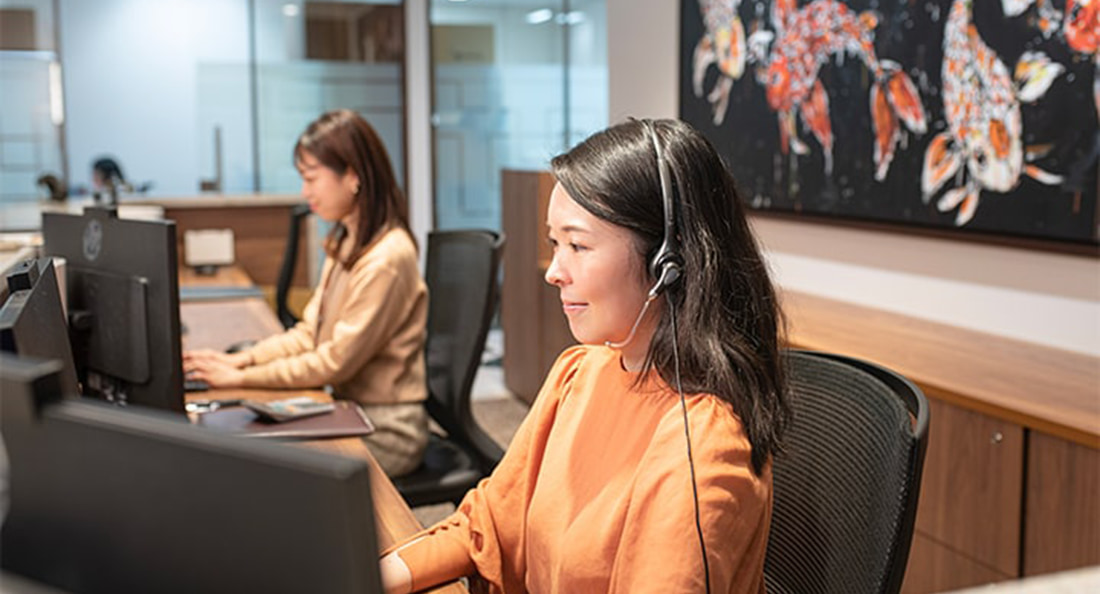 A Trained Team to Assist You
Save time and money by letting our team of highly-trained secretaries handle your calls, administrative tasks, meeting prep, and more, so you can focus on the important work.
No need to hire & train. Just pay for the services you use.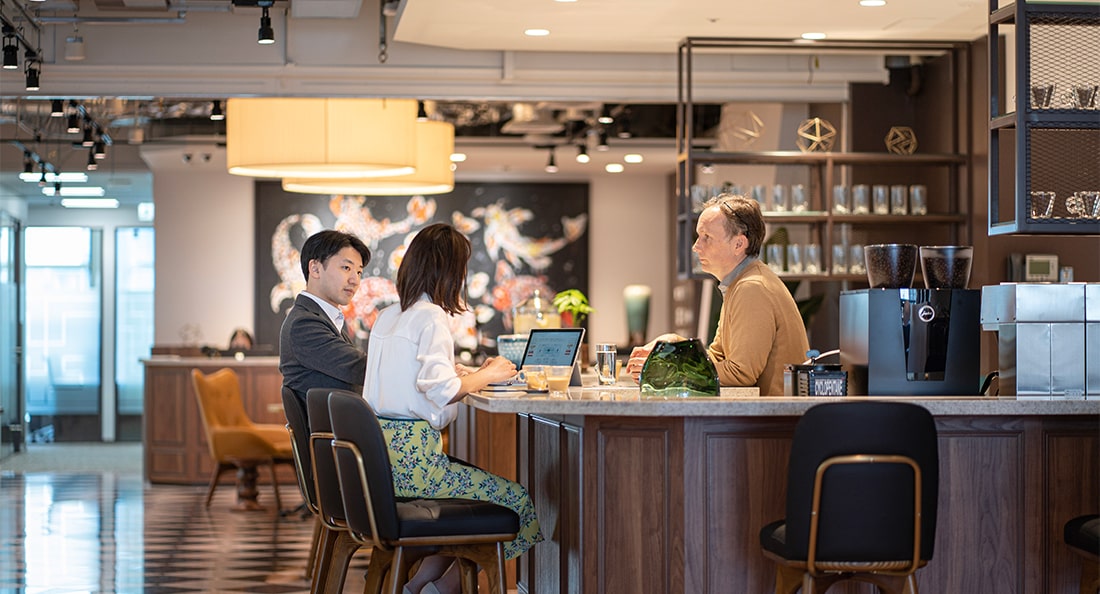 5-star Facilities & Fit-out
Servcorp locations are fitted-out with high-quality leather furniture, granite flooring, and original artwork. Everything businesses need, including CISCO IP phones, copiers/scanners/printers, office equipment, a fully stocked kitchen and more are available. Cut costs not quality and start working the day you move in!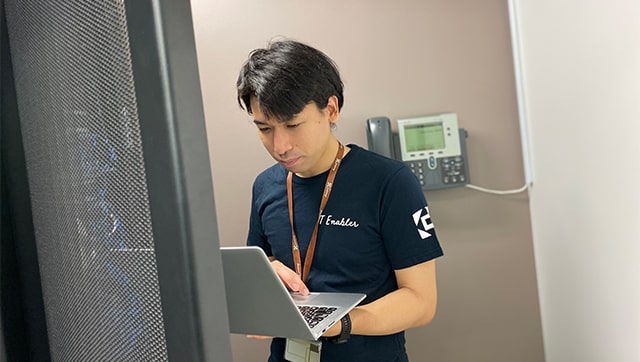 The Best IT Support & Technology
Instantly gain access to IT infrastructure equivalent to a large multinational corporation. Our in-house IT team is available to support daily needs & critical emergencies. Stay connected with the fastest Internet speeds on a secure network. Never miss a vital call - our phone systems can bank up to 6 incoming lines, so you never ring busy.
Professional Spaces Built to Impress
Breakout areas in a fully equipped office environment
Booth seating to collaborate with your team
Fully stocked kitchen with free Coffee and Twinnings Tea
Unbranded reception to welcome your guests
Fully-fitted executive board rooms, meeting rooms, and Zoom rooms
Helping Build A Better World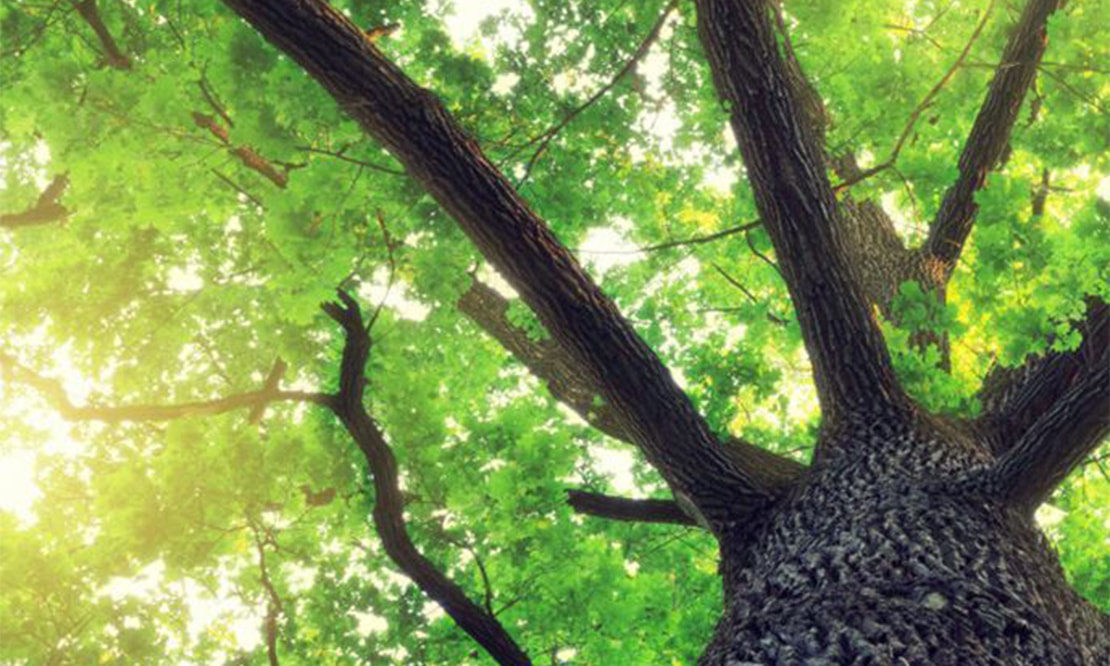 Servcorp's Green Initiatives
As a global company, Servcorp has a responsibility for taking a proactive role in protecting our environment. We are constantly making everyday changes to make a difference, such as reducing plastic / paper use at our locations and recycling waste materials. As we continue to expand, we choose green buildings to further reduce our impact on the environment.
Since 2007, Servcorp has supported The Green Offices Project. Through this project Servcorp plants 1 tree for every Virtual Office sold online through the Servcorp website. To date Servcorp has planted over 73,000 trees across multiple forest sites. The 'Servcorp Forest' will remove thousands tonnes of carbon dioxide from the atmosphere during its lifespan, conserving biodiversity and restoring habitat for wildlife, including many endangered species.
Servcorp's Community Initiatives
Servcorp supports research into the prevention and cure of cancer and assisting young, seriously or terminally ill members of the community around the world. At Servcorp Japan we are committed to making the world breast-cancer free and are a proud partner of Run for the Cure. Through fundraising initiatives Servcorp Japan has raised over 16,000,000JPY for the RFTC and their fight to eradicate breast cancer in Japan as a life-threatening disease.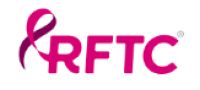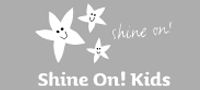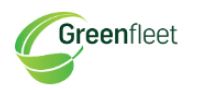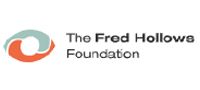 And more!
Client Voices
Everything has been very professional. The staff are efficient and very friendly. Since we have a lot of foreign visitors, we really appreciate the bilingual receptionists.

Brian Britles

Serviced Office Client

During the busy season I can have all of the calls handled by the Servcorp secretaries, so I can focus on my work which has already led to an increase in sales.

Naoko Iwata

Virtual Office Client

My contact with clients requires the best levels of service which I really care about. So when I see how the team deals with my clients, I can rest assured they will meet my expectations.

Yoshinobu Hatake

Coworking Client
Get email updates
Receive invites to Servcorp networking events in your area, new product releases, business reports, and special offers.