The Offices at Centralworld
The Offices at Centralworld
Level 29, The Offices at Centralworld
999/9 Rama I Road, Pathumwan
Office space at The Offices at Centralworld
At this location Servcorp offers: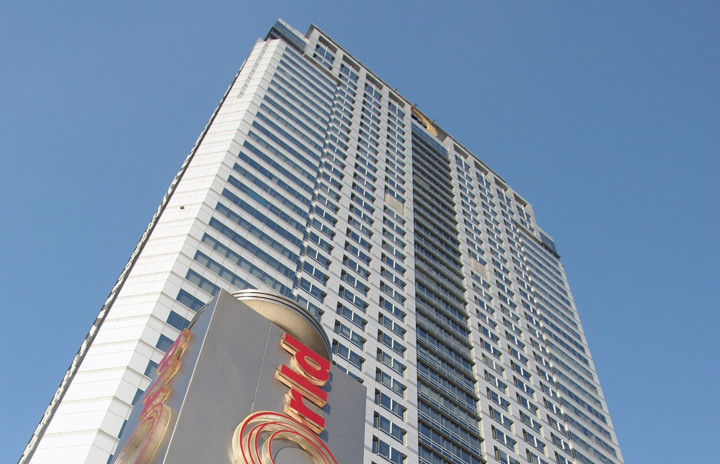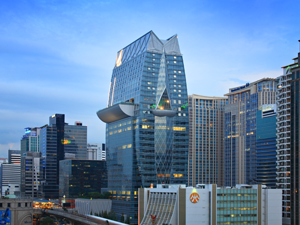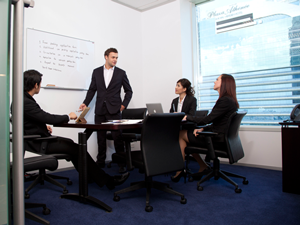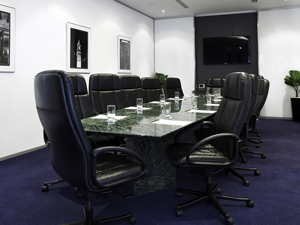 About The Offices at Centralworld
The Offices at Centralworld is a 45 storey office building located on Rama I Road in the heart of Bangkok's central business district.
Developed by CPN, Thailand's largest retail property developer, The Offices at Centralworld was opened to tenants in 2004. The 652 foot office tower offers over 80,000 square meters of quality office space for rent. 
Known for its sleek design, state-of-the-art technology, and attractive open areas this well-known building is one of Bangkok's most prestigious business addresses.
The building was designed in accordance with feng shui principles, the Chinese philosophical system of harmonizing everyone with the surrounding environment. The building address 999/9 is also the best Thai Lucky number for business moving forward, flowing and bringing best luck and prosperity.
Siam station and Chidlom station are 5-minute through a convenient skywalk connected to the office tower. The building itself is part of the CentralWorld shopping complex and Centara Grand Hotel project, considered as one of the best commercial buildings in Bangkok's CBD.
The building boasts spectacular views across the stunning Royal Sport Club and Bangkok city skyline. It is surrounded by fabulous five starts hotels and restaurants, including the Intercontinental Hotel, Grand Hyatt Erawan, and Redsky Rooftop bar at Centara Grand.
Building occupants include well know multinational businesses Apple Thailand, Airbus, Nestle and an impressive list of law firm, hotel groups, and PR and Marketing firms.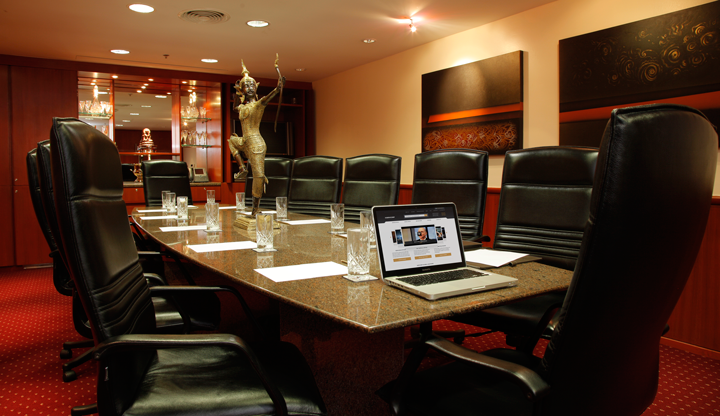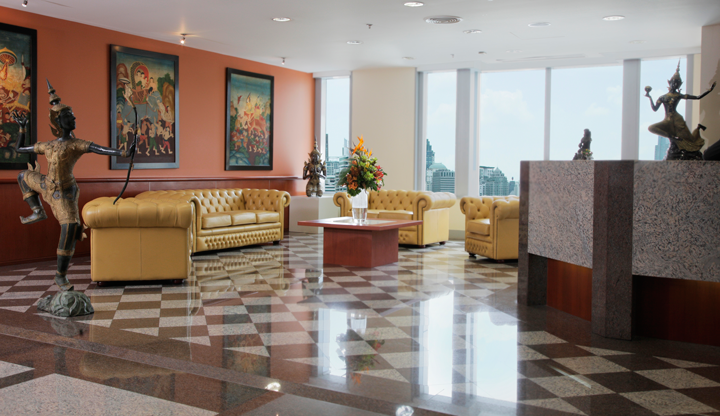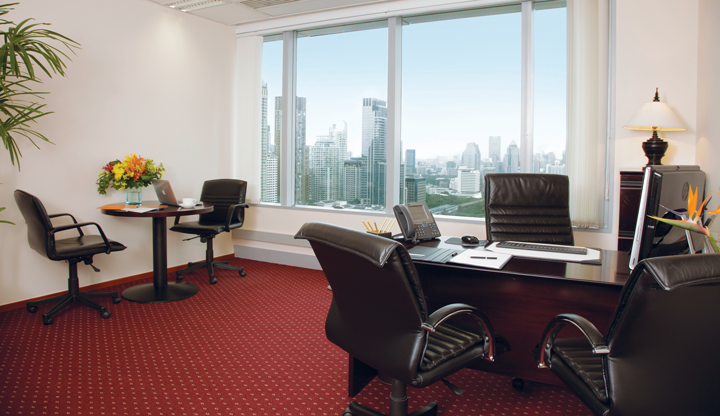 Our Office and Facilities
Servcorp office is located on level 29 of The Offices at Centralworld.
Level 29 features exotic-themed arts and decorations representing Thailand's unique art and culture. A number of artworks were commissioned by Servcorp tp celebrate the opening of level 29 in 2005. This includes impressive "Benjarong" (meaning five colours in Thai) works, detailed and beautiful painted porcelain.
Facilities and services include:
1 x Boardroom (12-18 people)
1 x Meeting Room (4-6 people)
8 x Virtual Office co-working space
20 x Virtual Office filing cabinets
2 x pantry service
4 x multi–lingual support staff
Centralworld is strategically located in the heart of Bangkok CBD, Thailand's key business and tourism destination. It is surrounded by numerous corporate skyscrapers, shopping complexes, hotels, sacred places and public parks
The area includes famous buildings such as Centara Grand and Bangkok Convention Centre,  and hopping complexes include such as Siam Paragon,Siam Square, Siam Discovery, MBK Center, Pratunam Complex and Platinum Fashion Mall.
It is convenient to walk to Erawan Shrine, MBK, Siam Paragon, Bangkok Art Museum and the National Stadium.
Within 5 minutes walking distance:
Groove @ Centralworld, one Bangkok's finest restaurants
Pathumwanaram Ratchaworawihan Temple
Erawan Shrine

Centralworld Shopping Mall: Thailand First's Lifestyle Shopping complex.

Siam Paragon: the largest and the most luxurious department store in Bangkok.

The Centara Grand Hotel: one of the luxury hotel in Bangkok

Chulalongkorn University: Top university of Thaiand

Royal Thai Police Headquarter

Police General Hospital
45 minutes by Taxi or Limousine from the Suvarnnabhumi Airport.
5 minutes by Sky Walk from either Siam or Chidlom Stations.
Looking for another office location?