Louis Vuitton Orjin Building
Louis Vuitton Orjin Building
Levels 5 & 6, Louis Vuitton Orjin Building
Abdi Ipekci Cd, Nisantasi
Office Space at Louis Vuitton Orjin Building
At this location Servcorp offers: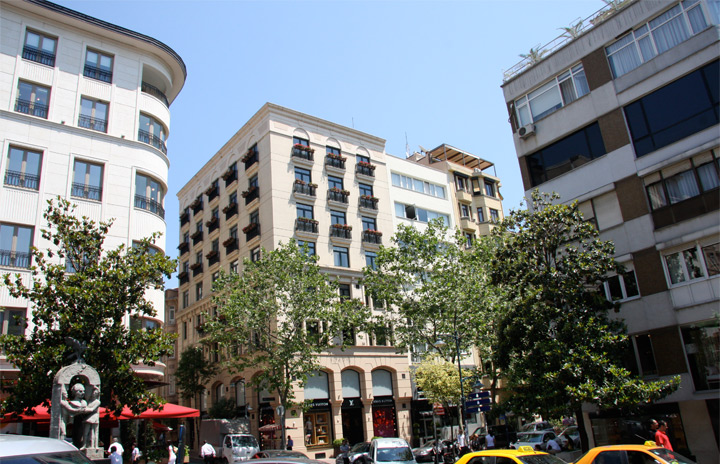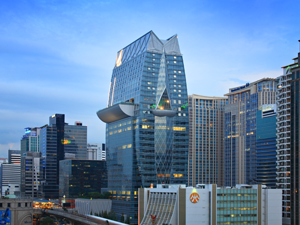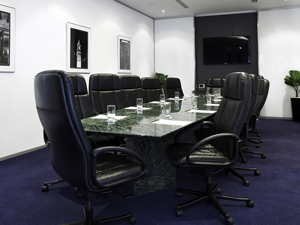 About Louis Vuitton Orjin Building
Orjin Building is located in the prestigious neighborhood of Nisantasi on Abdi Ipekci Street, which is known as Turkey's most expensive shopping street in terms of lease prices. Servcorp is located on the top floors of this elegant building providing an excellent environment with various sized serviced offices with French balconies and flower railings offering a cozy feeling to the floors, combined with the impressive boardroom and coworking space and exclusive pantries on each floor make this location with no doubt the best serviced office in Istanbul.
The building is surrounded with various amenities, parking facilities, concert halls, major banks, 5 star hotels as well as Istanbul's luxury fashion district and Macka park. Various dining options are also available on the Abdi Ipekci street a short stroll from the office providing clients with a variety of lunch break choices.
Ataturk Airport is a 45 minute trip by car
5 minutes walk to Osman bey subway station
Nisantasi is a shopping area and therefore, taxis are available in that area 24/7.
Within 5 minutes walking distance:
City Shopping mall
Sofa Hotel
Kösebaşı Restaurant
The House Hotel
Delicatessen
Major Banks
Post office
Starbucks/ Café Nero
Convenience Store
Pharmacy
Hair Salon
Mobile Phone Shops
Souvenir Shops
Paid Parking Lot
Recommended lunch places:

Vogue (Japanese)
http://www.voguerestaurant.com/ 
Tel 212 227 44 04
Kösebaşı Restaurant (Turkish)
http://www.kosebasi.com/en
Tel 212  230 38 68

Biber (International cuisine)
http://www.biberbar.com/ 
Tel 212 231 4037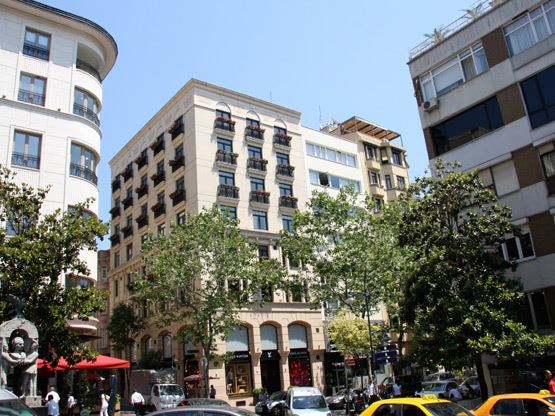 Our clients love:
The prestigious and elegant Louis Vuitton Orjin building which accommodates the Louis Vuitton boutique on its ground floor
The ambiance on the floor accompanied by the impressive oil paintings done by local Turkish artists combined with French balconies around the floor, this location offers a particularly warm and welcoming environment
The lively Nisantasi area, home of the luxury couture brands and the preferred place for shopping & dining in Istanbul. The building is surrounded by top brands such as Prada, Louis Vuitton, Hermes, Chanel, Dior, Fendi, Gucci amongst many others.
The prestigious and modern look of the offices combined with the views over Turkey's most expensive shopping street Abdi Ipekci.
Short stroll to City Mall by walking along the lively shopping boulevard and enjoying top notch stores, restaurants and the beautiful architecture.
Close proximity to many five-star Hotel options such as Sofa hotel, Park Hyatt, The house hotel, Swissotel and others.