375 Park Avenue
375 Park Avenue
Suite 2607
Office Space at 375 Park Avenue
At this location Servcorp offers: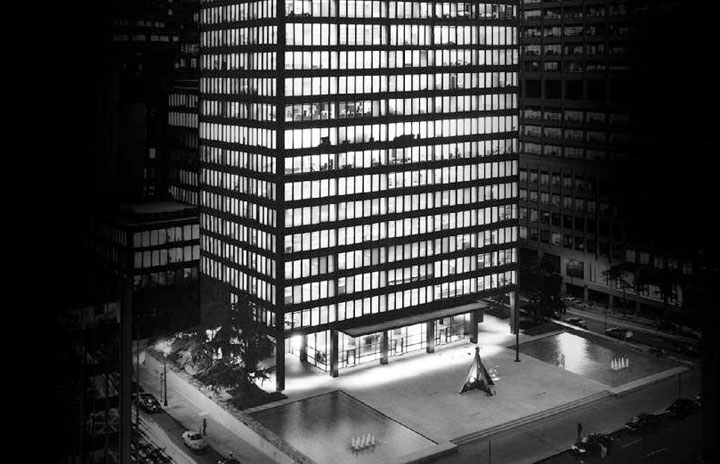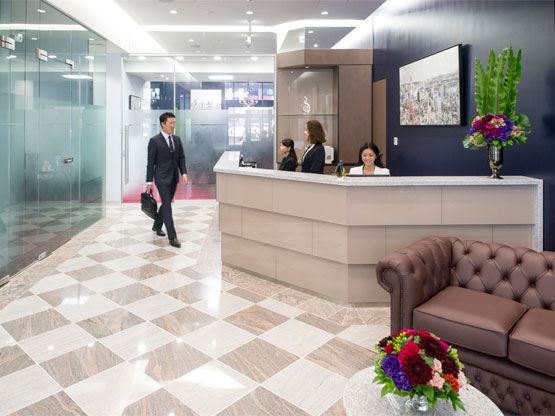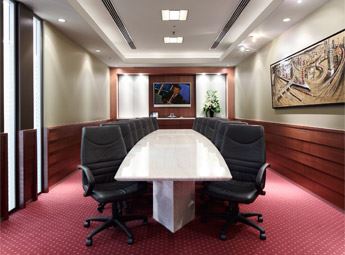 Located in the center of Midtown Manhattan, the Seagram Building provides instant recognizability as an internationally acclaimed building as well as a prestigious business address at 375 Park Avenue.


The landmark building's strategic location provides access to virtually any amenities that the city has to offer including luxury hotels, fine dining, high end luxury shopping, and convenient transportation. The iconic Seagram building is one of New York City's most sought after business addresses!


25 minute drive to John F Kennedy International Airport.
26 minute drive to Newark Liberty International Airport
20 minute drive to LaGuardia Airport


5 minute walk to Fifth Ave-53rd Street


1 minute walk to bus stop at 6th Avenue corner of W 53rd Street


Within 5 minutes walking distance:

United States Postal Service
Grand Central Terminal
Rockefeller Plaza
Barnes and Nobles
Fitness Center
Starbucks
The Four Seasons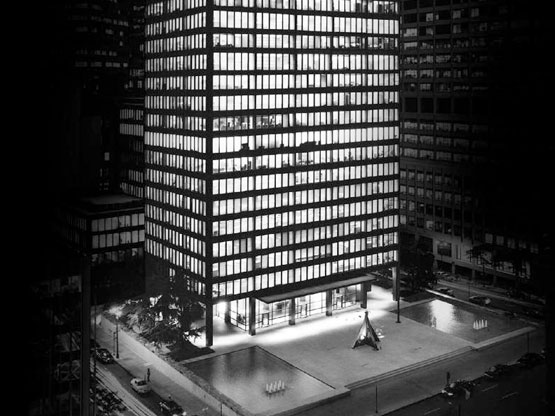 Our clients love
Premier Park Avenue address in a world-renowned landmark office tower.
Panoramic views of New York City and Park Avenue.
Modernist grandeur with building access twenty four hours a day, seven days a week.
Convenient transportation access to several subway lines and elite internal/underground garage service.
Prestigious roster of clients.
Exclusive atmosphere neighboring world famous Four Seasons restaurant.