Irvine Towers
18100 Von Karman Avenue
Suite 8500
Office Space at Irvine Towers
At this location Servcorp offers: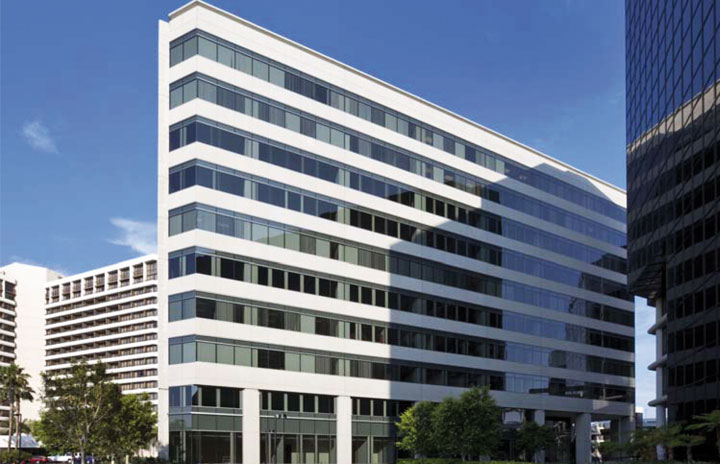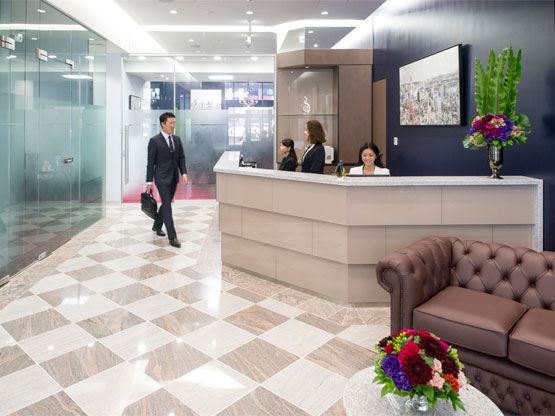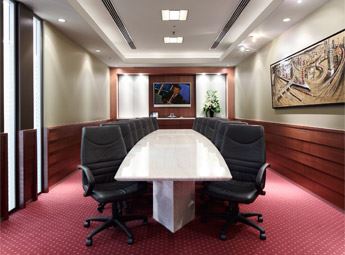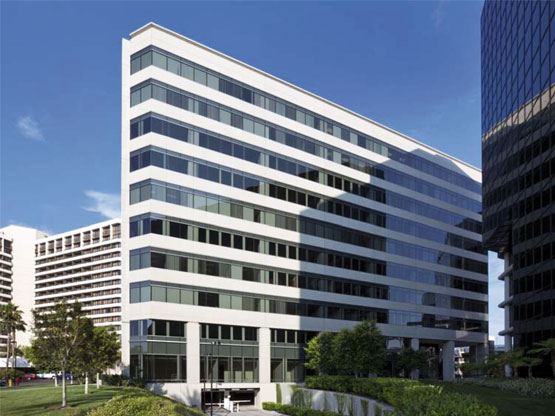 Our clients love:
Irvine Towers in Orange County is within one minute to John Wayne Airport and in the heart of the Irvine Business Complex
Building awards & sustainability: energy star labeled buildings
Amenities: On-site car detailing, dry cleaning, storage, outdoor plaza with fountains, restaurants and cafes
Atmosphere: friendly people and a beautiful work environment
Dedicated parking
Irvine Towers, located in affluent Orange County's Business District, is a perfect fit for a business of any size. Situated at the intersection of Von Karman Ave and Michelson Drive, Irvine Towers offers close proximity to everything you need, including transportation, shopping, dining, retail, and 5-star hotels.


This prestigious five tower complex in Irvine, California is a coveted business address due to the building's instant recognizability and sheer convenience. The modern facilities mirror the forward-thinking and impressive tenant list that work at this highly esteemed location.


5 minute drive to John Wayne Airport


The OCTA, Orange County Transit Authority, has two stops within walking distance to Irvine Towers. They are Von Karman-Quartz and Von Karman-Morse.


Within 5 minutes walking distance:
John Wayne Airport
Irvine Marriott Hotel
ATM
FedEx
Car Detailing