555 California Street
555 California Street
Suite 4925
Office Space at 555 California Street
At this location Servcorp offers: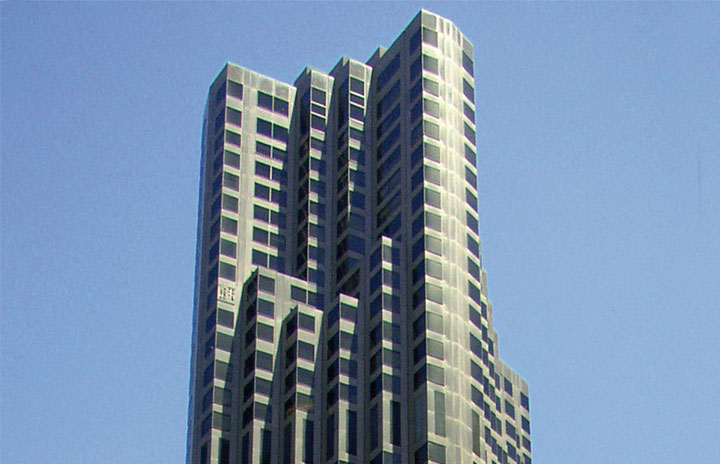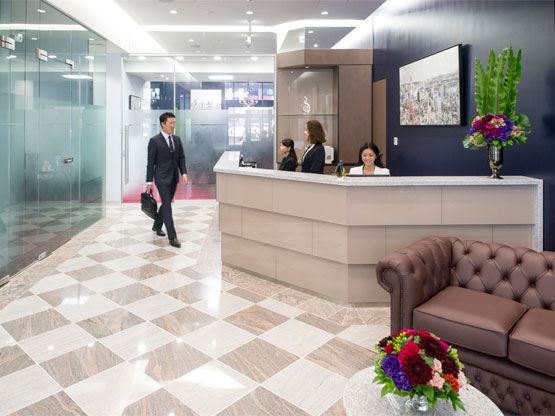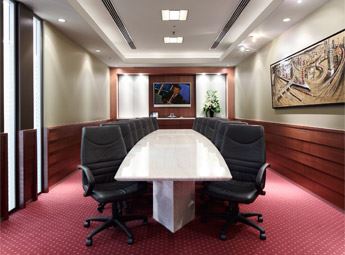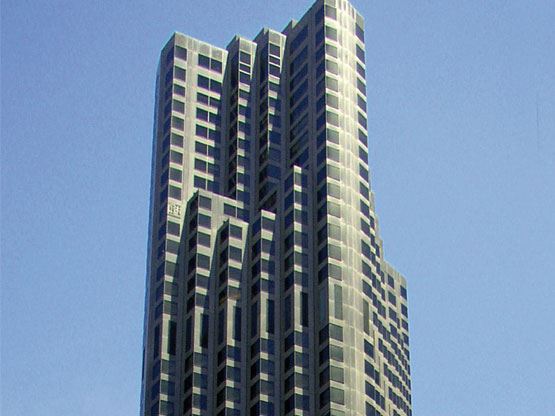 Our clients love:
The 2nd tallest building in the Bay Area
The prestigious address of 555 California Street, which is home to the most elite companies in the United States
The panoramic views from the 49th floor of 555 California Street
Conveniently located near all major public transportation
Located near popular tourist attractions such as Fisherman's Wharf and the Bay Bridge 
About 555 California Street
Situated in one of the tallest skyscrapers in San Francisco, Servcorp's Virtual Offices and Executive Suites at 555 California Street are nestled in the heart of the city's financial district. This visually stunning high rise is a focal point of San Francisco's business district and grants breathtaking views of the city skyline.


The premium location offers close proximity to a variety of lifestyle amenities and facilities. The prominent skyscraper also boasts a terrific location in terms of exclusive restaurants, luxury shopping and 5-star hotels.


30 minute drive to the San Francisco International Airport


10 minute walk to The Bay Area Rapid Transit (BART) on Market Street


San Francisco Municipal Transportation has a stop within walking distance of the tower


Within 5 minutes walking distance:
Starbucks
ATM
Post Office
Cafe Bastille
Grant Plaza
The Ritz Carlton Courtyard
Chase Bank