1155 F Street
1155 F Street NW
Suite 1050
Office Space at 1155 F Street
At this location Servcorp offers: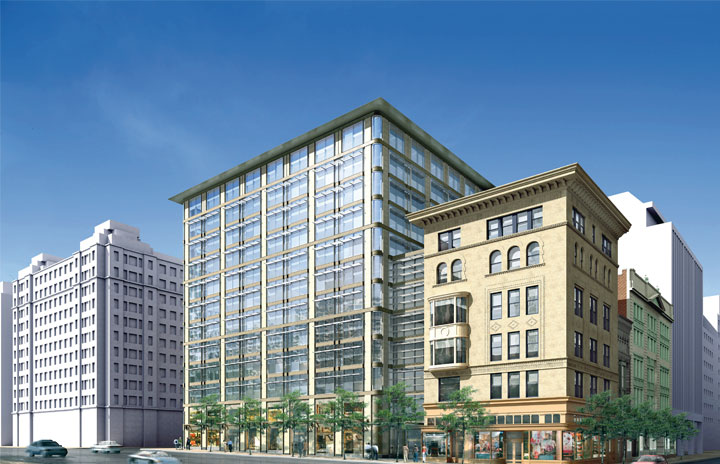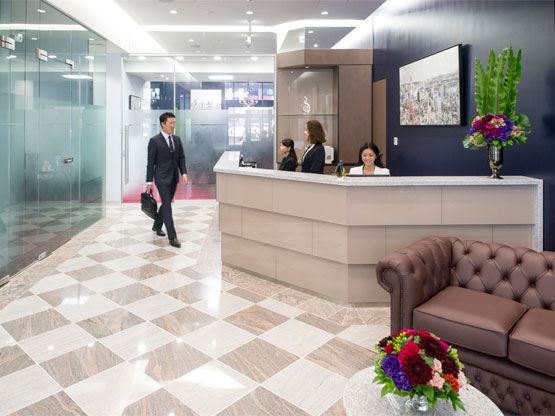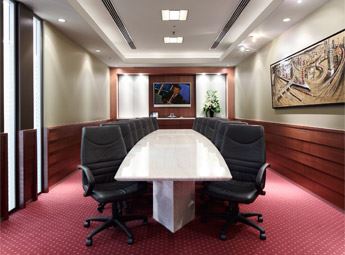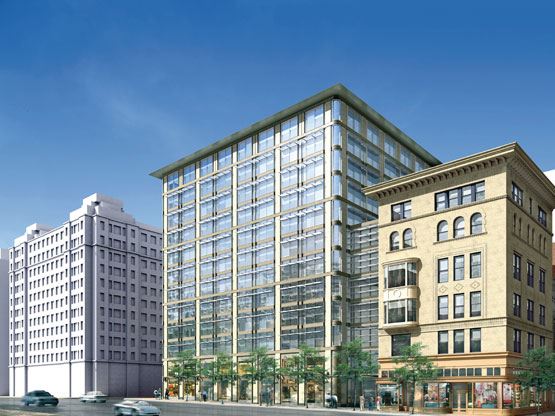 Our clients love:
An amazing roof top terrace with magnificent views of the Capitol Building and the National Monument
Located in the heart of the nation's capital, Washington D.C. and one of the nation's largest business hubs
Convenient transportation with a metro entrance surrounding the building and a 15 minute drive to Maryland or Virginia
A five star feel to all executive suites based on the esteem of the building and the exceptionality of the floor
The top fire alarm system: Simple XLS fire panel that is fully addressable
1155 F Street is in the heart of it all as it resides smack dab in the middle of Washington D.C. This prestigious office building is located near 5 –star hotels, fine dining and retail, and is within walking distance of government offices, national embassies and numerous non-profit organizations.


A dynamic business address that also boasts a stunning visual aesthetic, 1155 F Street is a practical and enterprising location.
This location is SBA HUBZone certified.
35 minute drive to Dulles International Airport
12 minute drive to Ronald Reagan Washington National Airport


1 minute walk to Metro Center Station


Within 5 minutes walking distance:
The White House
Starbucks
Crumbs Bake Shop
The Verizon Center
The International Spy Museum
Potbelly's