Enhance the global profile of your business by leveraging virtual offices
Your business is only a phone call away from becomes a global empire! A global competitive edge for your business will allow you to attract prestige clients, leading global talent and a productive workforce. Now is the perfect time for your business to leverage the network offered by virtual offices to take your business to new heights, simply by expanding your business into the world's most iconic international locations and beyond.
Previously, only corporate giants would have the budgets to invest in office spaces that were in the CBD hubs around the world that would give those businesses the 'wow factor'. Servcorp Virtual Office solutions have opened up opportunities for businesses of any size to gain access to these premium tier offices in premium locations globally. If your business has planned to expand its global office presence, then you can invest in a virtual office that will provide you with the business support, professional furnishings, technology, staff and fitouts required taking your business's presence to the next level. If you have not considered using a virtual office solution before, here are a few reasons why you should seriously consider investing in a virtual office solution for your business.
You can expand the regional, national or global presence of your business
Investing in a virtual office is the most cost-effective way to expand your business's location in your market. Virtual offices are already professionally setup and staffed so you can move right in and hit the ground running with your business's operations. A virtual office gives your business a dedicated physical address, phone number and meeting place where you can correspond with clients. Set up several virtual offices in regions where you do business and where you can meet clients and even expand your global presence. Your businesses operations can transition from a local business to one whose remit is nation wide or operates in global regions including Asia Pacific (APAC), Europe, Middle East and USA.
Impress your clients with amazing offices and their locations
Your products and services may be great, but you will enhance the prestige of your brand if you wow your clients in your amazing office locations. Servcorp provides exclusive office locations globally that are professional and provoke emotion as well. Our offices are in iconic locations in some of the most dynamic cities around the world including:
The Gateway Tower, Sydney, Australia – The Gateway Tower is nationally recognised as one of the most enjoyable office locations in Australia. With impressive views over Sydney Harbor and up-to-date technology from top to bottom, employees feel inspired and have every tool they need at their disposal. More information on this location can be found here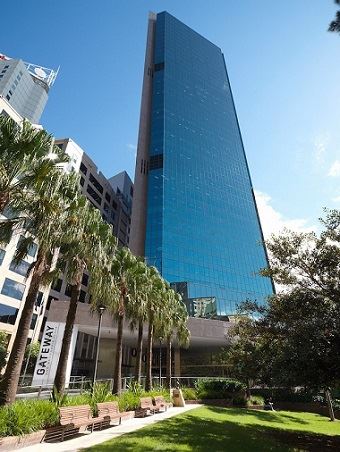 The Leadenhall Building, City of London, United Kingdom – Voted as the City of London Building 2015, The Leadenhall Building, is a distinctive office tower remarkably located in the centre of the Square Mile, opposite Lloyd's of London. A world class business address to mark your global business footprint. Within the building, Servcorp provides its clients a first-class, exclusive atmosphere coupled with spacious, high-ceiling facilities. More information on this location can be found here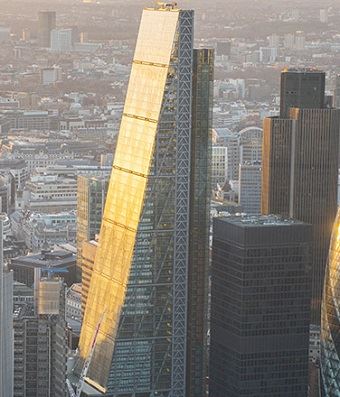 Haussmann, Paris, France – Situated opposite to Galeries Lafayette, Boulevard Haussmann, is a worldwide recognised location. A leading urban commercial centre, with proximity to Paris' National Opera, prestigious hotels and fashionable restaurants. Although the external appearance is one of classical beauty, the internal services is cutting-edge and offers leading technology to all of the business tenants. More information for this office location can be found here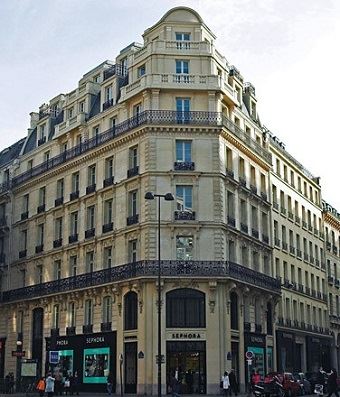 Hibiya Central Building, Tokyo, Japan – The Hibiya Central Building enjoys stunning views of Tokyo, including Tokyo Tower. Located in the Hibiya CBD and surrounded by retail stores and restaurants, this office location offers businesses the ideal location for a perfect work-life balance. More information can be found here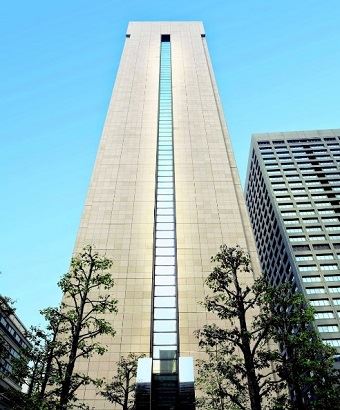 One World Trade Centre, New York, United States of America – The One WTC is considered to be one of the prestigious office locations in the World. Towering above the city at 546m, the views are spectacular and give a true sense of what can be achieved when brilliant minds and hard work are combined. Home to some of the World's largest and most influential businesses, our office One WTC office location ensures you are in good company. More information can be found here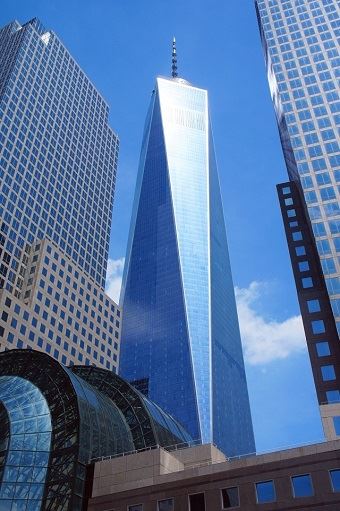 The Metropolis Tower 2, Singapore – Give your business and its clients the opportunity to have a presence in the city that is one of the world's most prestigious business centres and the business capital of Asia. More information can be found here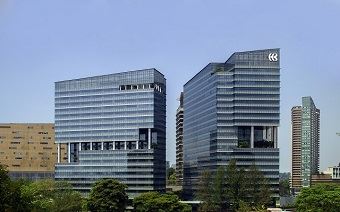 We also have many other locations in different cities around the world.
You will reduce your businesses overheads.
If you wanted to establish an office in a CBD location, you need to consider committing to a long-term lease, investing in custom fitouts and furnishings for your office, managing the office, rent, utilities, office equipment and a range of other responsibilities. Partnering with a virtual office provider relieves you from these responsibilities so you can focus on what you do best, which is providing an excellent service to your clients.
Success story: How multimillionaire entrepreneur James Caan leveraged an office strategy to build his empire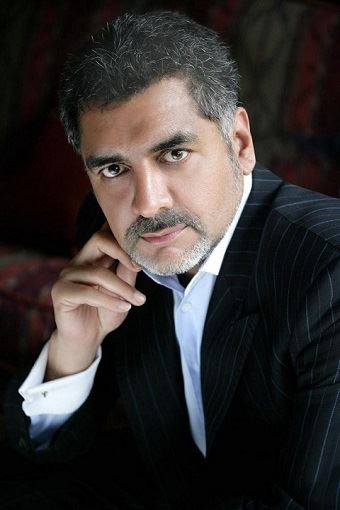 British-Pakistani multimillionaire James Caan realized early on in his entrepreneurial career that his business would require a prestigious address. When he launched his first recruitment company Alexander Mann in 1987, he purposely chose the prestigious address in Pall Mall in London to attract clients and to convey that the company was bigger than it actually was. At the time, his desk was so small, that he could not open the door completely since his desk blocked it. He had no meeting rooms, so the meetings would take place at coffee shops. If they asked why they would meet off-site, he would tell them that the business was busy and that the rooms were full. His efforts paid off as Alexander Mann continued to gain high-tier clients and James Caan went on to build a global recruitment empire that turns over an excess of $500 million in revenue. His estimated personal net worth is said to be in excess of $150 million.
Virtual offices give you the opportunity to wow your clients and expand your business's presence without the expensive price tag. Consider how you can leverage the benefits of virtual offices to enhance your business's profile today by speaking to a Servcorp representative today!