Coworking Spaces in Tokyo
Choose from 18 5-star Coworking locations in Tokyo
---
About Servcorp's Coworking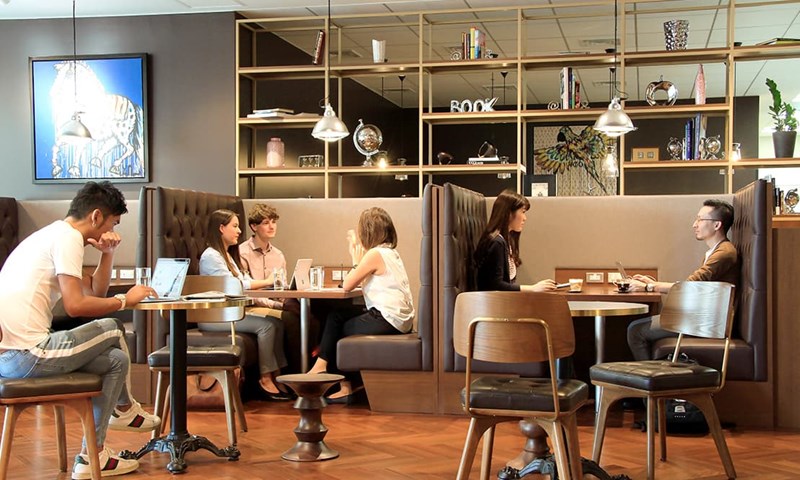 More Than Just A Desk
Servcorp members don't just gain access to our premium workspaces, they gain access to all the tools they need to successfully run their business. That includes super-fast secure Wi-Fi, premium coffee & tea, and access to our community of 50,000+ like-minded imagineers to buy from, sell to, and network with.

Secure Wi-Fi

Super Fast Wi-Fi

Free Coffee & Tea

Phone Booths

Business Registration

Meeting Rooms

Printing

Networking Events

Dedicated Team

Call Handling

Mail Forwarding
In-house IT
About Tokyo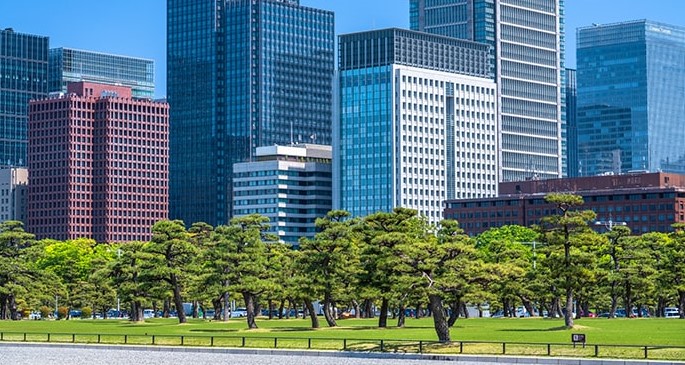 In recent years, more and more companies are downsizing their offices due to the popularity of working remotely. However, having an office located in a popular area can have an impact on the company's development, both in terms of branding and convenience. In order to find which office district in Tokyo is best suited for your company, you can compare the characteristics of each different area.
Tokyo is home to many office districts, where a wide range of Japanese and foreign companies have established offices. Companies of all industries and sizes, from large corporations to start-ups, choose Tokyo as their business center.
Having an office in Tokyo is considered a symbol of a company's credibility and success, and also contributes to its branding. Therefore, many companies consider establishing a location in Tokyo as a future goal.
Client Voices
The luxurious atmosphere of the office and the wonderful service I get from the staff serve to enhance my company brand. I get to interact with other clients on the floor as well and form long lasting relationships with other like-minded entrepreneurs. I have always felt renting the space is only just the tip of what is offered.

It's perfect to get work done, it's clean and professional, you can focus well, and of course there's a nice kitchen with a coffee machine for whenever you need a break. I've worked from home and from cafes in the past when I was freelance but a good coworking space is great to concentrate and get work done.

In my business, trust is so important and having a high-quality space to do business helps build that trust. It had to be beautiful, new and properly managed. In addition, my business is not the type of business that requires me to be in one place all the time. I need flexibility. For that, Servcorp provides me with the perfect solution.
Other Office Types in Tokyo