About Serviced Offices in Osaka
Osaka, one of Japan's largest metropolitan areas, is centrally located between Tokyo and Fukuoka. A Servcorp Serviced Office in Osaka provides your business with the benefits of a premium downtown location and easy access to the rest of Japan with three airports and a major bullet train hub nearby. Choose from any of our premium Osaka locations below, or click here to learn more about the range of services your business can benefit from with a Servcorp Serviced Office.
Servcorp Office Locations in Osaka
Major business districts & Servcorp Locations in Osaka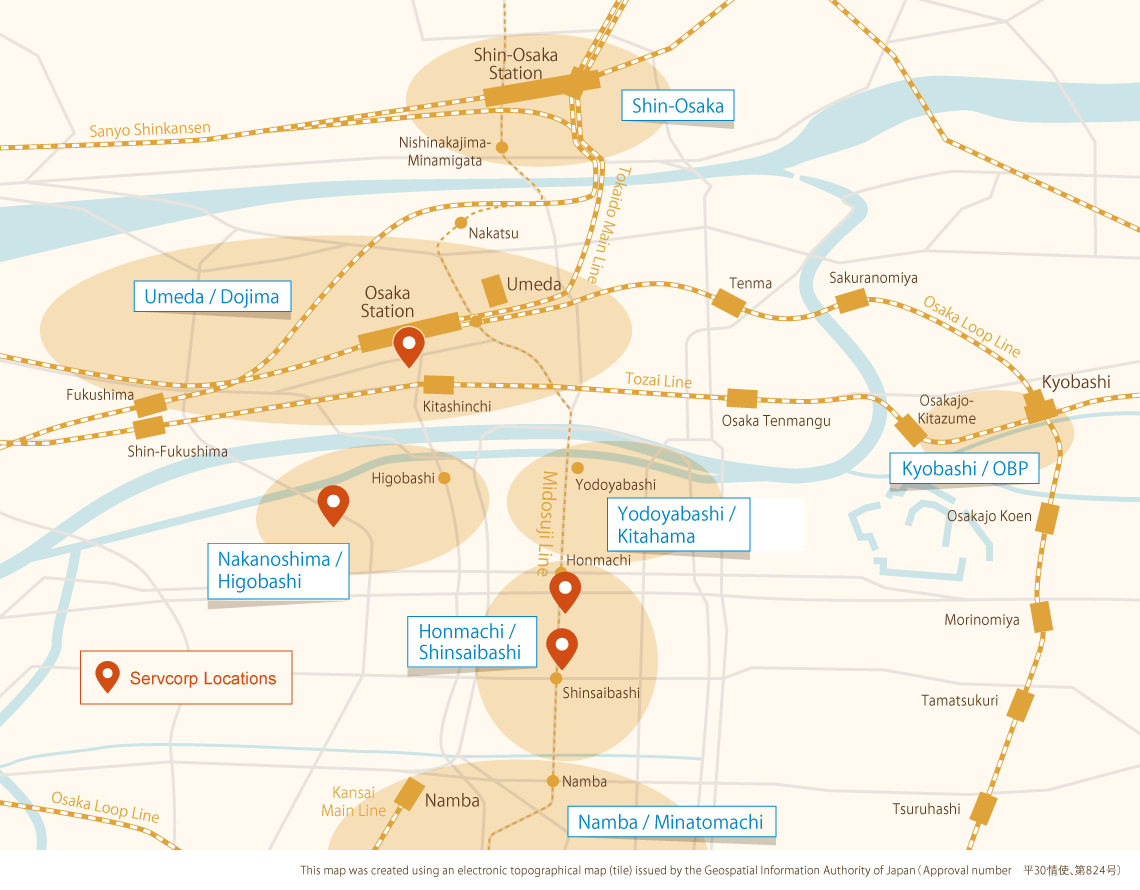 Umeda / Dojima
Known for being the largest downtown area in western Japan and the main business district in Osaka, Umeda is centered around JR Osaka Station and Umeda Station on the Hankyu, Hanshin, and Osaka Metro lines. In recent years, the area has undergone numerous redevelopments including the "Gran Front Osaka" which has further enhanced the attractiveness of the area. JR Osaka Station and Umeda Station is a huge terminal station which hosts a total of 9 lines and has excellent accessibility to each area in the Kinki region. Dojima is located on the south side of the Umeda area and is a continuation of the large business district.
Servcorp's Hilton Plaza West Office Tower location is just outside of JR Osaka Station's Sakurabashi exit and boasts direct access to Nishi-Umeda Station.
Honmachi / Shinsaibashi
• The Honmachi / Shinsaibashi area is a business district noted by the office buildings that stretch down Midosuji Street. This area is home to a lot of leading businesses in traditional fields such as trading companies and textiles. Honmachi Subway Station is located in the center of the Senba area, which is the embodiment of the phrase "Osaka the Merchant City," and the neighborhood is one of Japan's leading shopping districts with a large number of wholesale stores. Shinsaibashi, which is a well-known commercial and downtown area, hosts a substantial mix of large and small businesses along the Shinsaibashi Shopping Streetand has seen an influx of famous brand flagship stores creating a shift toward becoming a boutique town.
Servcorp offers two prime locations in these areas: Honmachi Minami Garden City and Shinsaibashi Plaza Building - Shinkan.
Nakanoshima / Higobashi
Nakanoshima, which is found at the convergence point of the Anji River and Kizugawa River, is known for being where the name "Osaka - the World's Kitchen" was coined, as well as having a rich history as a commercial and business center in the area. Higobashi is not only the name of a bridge that runs from Nakanoshima across the Tosabori River, but also refers to the surrounding areas. This area is one of Osaka's leading office districts with high-rise buildings, and is well-known for its incredible access between Umeda and Yodoyabashi business districts.
Servcorp's Edobori Center Building is located at the intersection of Tosahori-dori and Naniwasuji and within walking distance of the urban oasis of Tachi Park.
Yodoyabashi / Kitahama
Yodoyabashi is another major business district in Osaka, where banks such as the Bank of Japan (Osaka Branch) and numerous major companies are based.
Kitahama is famous for being a financial center in the Kansai region centered around the Osaka Exchange, and a number of financial institutions, including securities companies, have bases here. In addition, continuing from the south side of this area in the Sakaisuji Honmachi area is Doshi-cho, known as "medical town" since the Edo Period. This area has become famous for its concentration of pharmaceutical companies and drug stores.
Shin-Osaka
Shin-Osaka Station, which is a major Shinkansen terminal, boasts a strong contingent of sales headquarters, satellite offices, and companies that place a high importance on access. Looking forward, the area shows great potential for further development as the Hankyu-Shin-Osaka Communication Line, JR Osaka East Line, and Linear Chuo Shinkansen redevelopment projects are completed.
Namba / Minatomachi
Namba is one of the most famous downtown areas in Osaka and is the center of southern Osaka. The area is home to popular attractions such as America-mura (America Village), which is popular among young people, and Dontonbori, which is famous for the Guriko sign and attracts tourists from around Japan and the world. With several lines including JR, Subway, Nankai, and Kintetsu connecting in this area it serves as a major access point for Osaka and the surrounding areas. There is a strong demand for commercial and tourist-type offices, due to the characteristics of the area, but with the completion of some redevelopment projects in recent years the supply of large offices has also increased.
Kyobashi / OBP
Osaka Business Park (OBP) is home to Panasonic, Sumitomo, and other large companies from Osaka. The completion of redevelopment projects in this area has led to an increase in skyscrapers and urban parks adjacent to Osaka Castle and many large companies have set up bases in this area.
Servcorp Office Client Testimonials - Osaka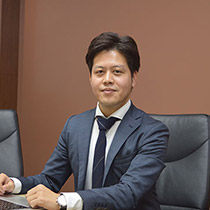 A Serviced Office that provides the security, network infrastructure, and convenience that foreign IT vendors need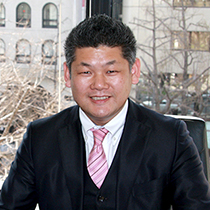 Workspace that expands with your business - from Virtual Office to Serviced Office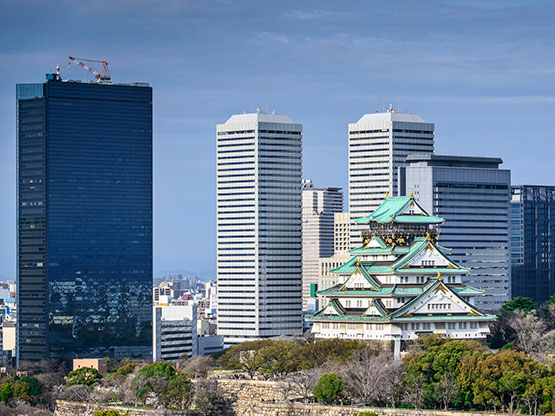 The "Merchant City" - Osaka
Once Toyotomi Hideyoshi built Osaka Castle and the surrounding castle town, merchants flocked to the area resulting in rapid growth due to a planning policy of the time, known as the "castle town concentration policy". To this day about 65% of industrial production in this area is by small to medium sized businesses and it is known as a "small business town".
Located in western Japan, Osaka is about 2 and a half hours from Tokyo and 2 hours and 50 minutes from Hakata via the Tokaido Shinkansan placing it approximately in the center of Tokyo and Hakata. Furthermore the "Three Airports of Kansai", Kobe Airport, Osaka International Airport (Itami Airport), and Kansai International Airport are all nearby providing amazing access not only across Japan but around the world.