Business success comes from creating the right environment:
The world's best addresses, with unbranded 5-star fit outs and amazing views
Servcorp's unique Connect Package for every member of your team
A USD $100 million telephone and IT platform and a global network of offices for you to use
A well trained team at your service
Follow the steps to your business success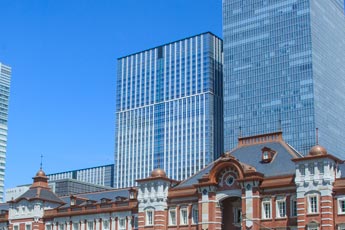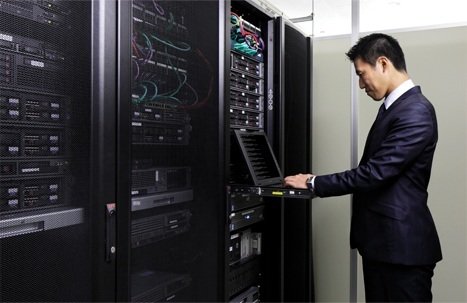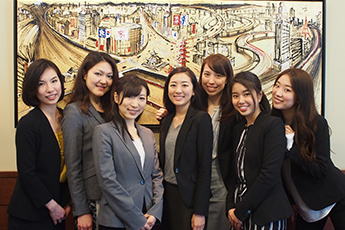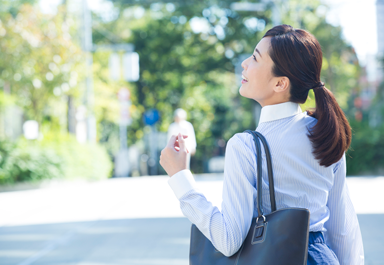 Choose from 25 premium office locations across Japan
Japan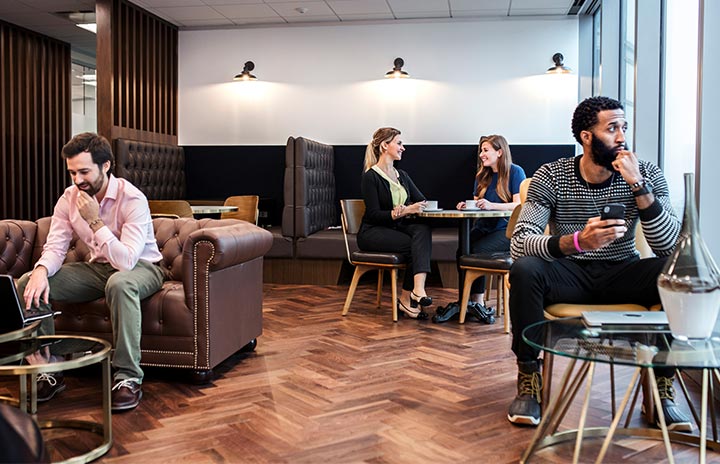 Level 40, Nagoya Lucent Tower
6-1 Ushijima-cho Nishi-ku
Access: Nagoya Station "Lucent Avenue", 5 min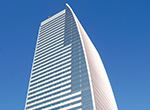 View Location

+81 52 569 1500
Nagoya Nikko Shoken Building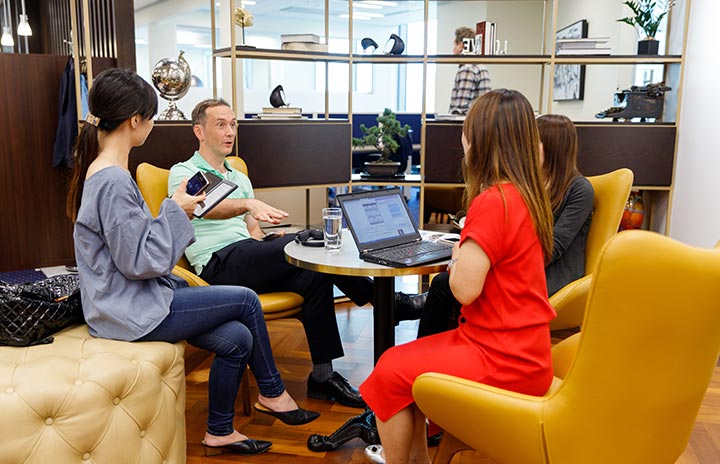 Level 4, Nagoya Nikko Shoken Building
3-2-3 Sakae Naka-ku
Access: Sakae Station, Sakae Chika Exit 8, 3 min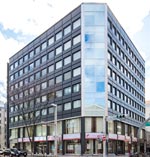 View Location

+81 52 269 8200
NMF Hakata Ekimae Building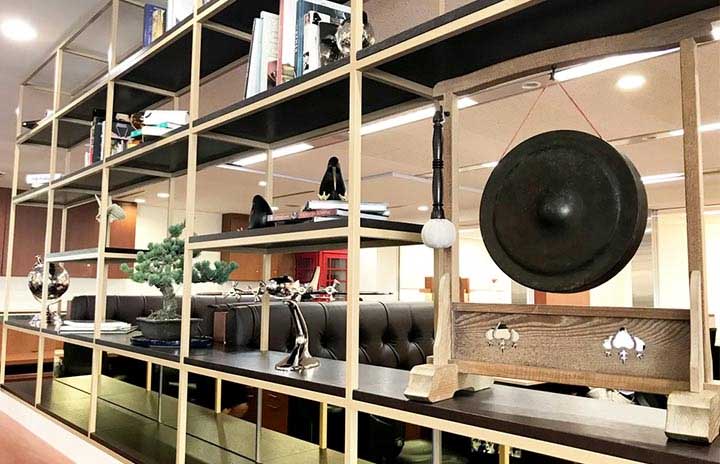 Level 2, NMF Hakata Ekimae Building
1-15-20 Hakata-Ekimae Hakata-ku
Access: Hakata Station Hakata Exit, 2 min

View Location

+81 92 419 2300
Fukuoka Tenjin Fukoku Seimei Building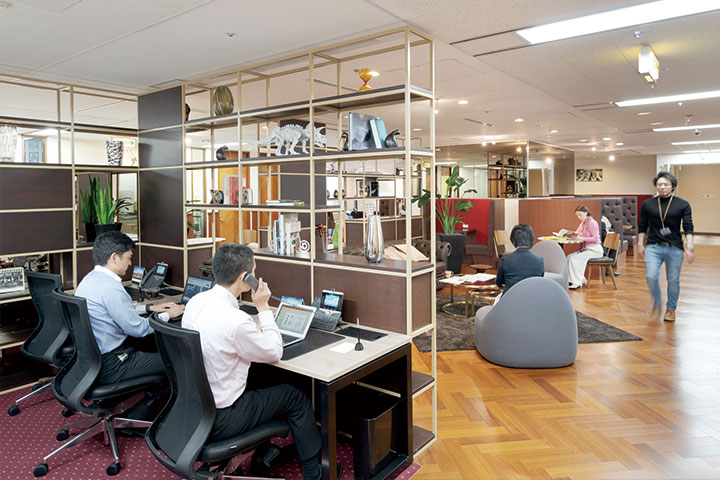 Level 15, Fukuoka Tenjin Fukoku Seimei Building
1-9-17 Tenjin Chuo-ku
Access: Tenjin Station Exit 14, Direct Connection

View Location

+81 92 717 3400
If you are to succeed
Meet, test and try!
Don't buy a lie!
Ensure you protect your business by confirmation.
Ask to be connected to the internet – How long does it take? 
Ask if the provider is Tier-1.
Ask to be allowed to check download speeds.
Ask to speak to IT support: Are they in-house or a third party? Are they even in the country?
Ask to be given a phone number so you can try the service before you buy.
Ask for a phone rate card.
Ask to meet your dedicated receptionist. The receptionist is the front line of your business.
Ask about disaster transfer.
Ask if your phone extension can roam at no cost to other locations.
Ask if the wireless internet is secure.
Ask what kind of firewall can be set up for your network.
Ask to see the transparency code of the provider.
Ask if incoming callers outside office hours can dial '1' through voicemail to go to your mobile.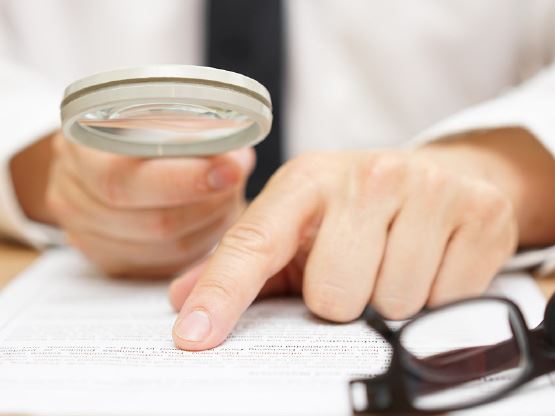 Servcorp is the world leader in shared workspace technology
We invest millions in technology to provide our clients with innovative tools to operate their businesses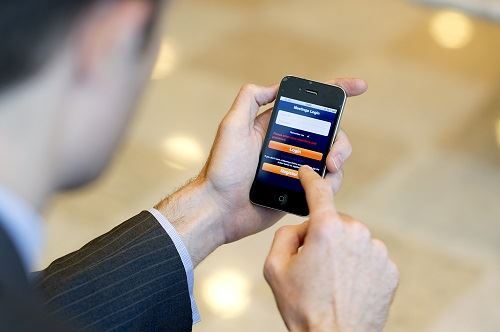 Our market-leading IT and telephone services give our clients a competitive advantage. Servcorp has invested over USD 100 million to develop a global platform to give you immense capabilities for the lowest cost. We employ over 100 IT professionals and are the only provider with an in house development team.
Services are provisioned instantly and available globally:
The fastest and most reliable business broadband and Wi-Fi 
Our global telecommunications network: save costs and time
Unique Onefone app: make and receive telephone calls anywhere as if you were in the office
Automatic call diversion based on your instructions with our Find Me Follow Me feature: never miss a call!
Online management of resources in real time
In-house desktop IT support 24/7, just dial *1 from your Servcorp phone
Let our mascot Sidney give you a tour!
We are proud of our Australian origins, and of our world beating offices and services.  Let our mascot, Sidney, the worlds's wisest wombat, show you around what you can expect from a Servcorp Office. You'll be impressed!
Get email updates
Receive invites to Servcorp networking events in your area, new product releases, business reports, and special offers.