Serviced Office Locations in Nagoya
Choose from 3 premium Office locations in Nagoya
---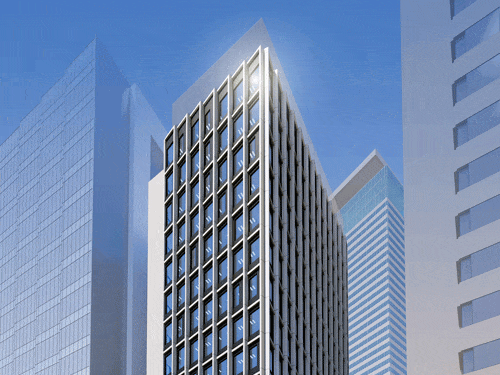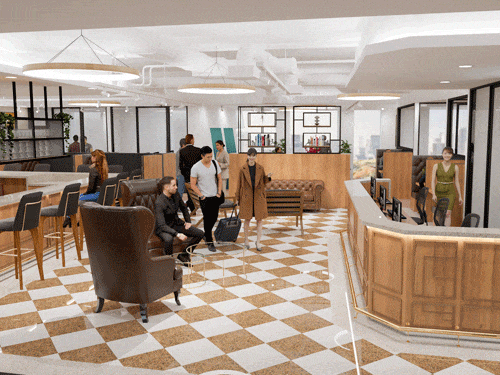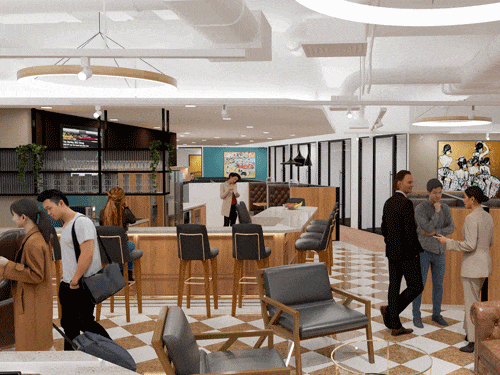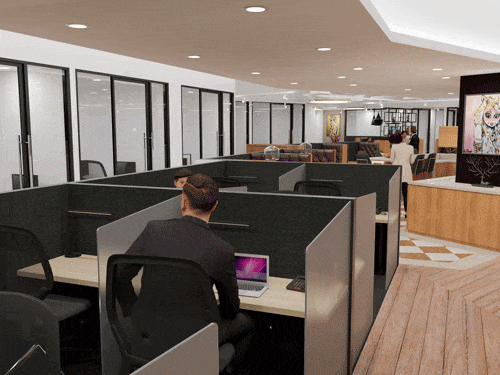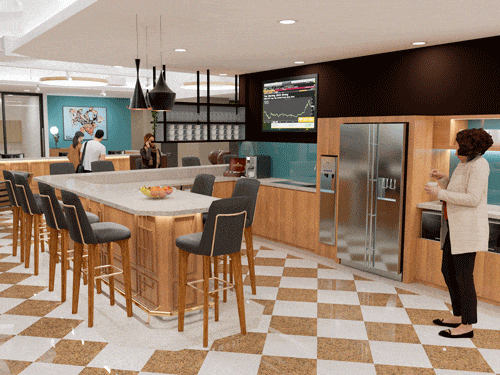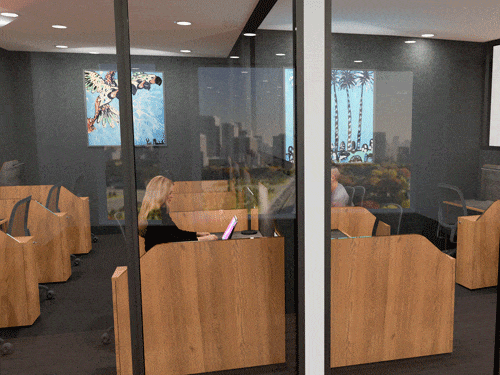 Level 16, Enishio Meieki
4-8-26 Meieki, Nakamura-ku, Nagoya Aichi
Access
Direct connection through Nagoya Station Miyako Underground Mall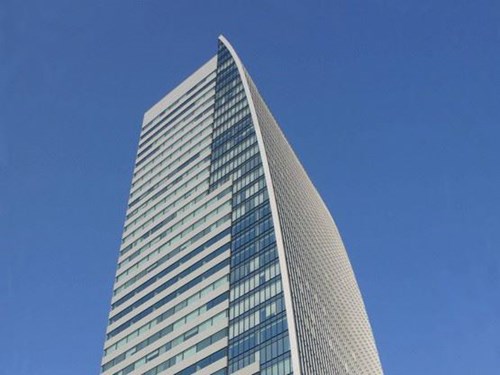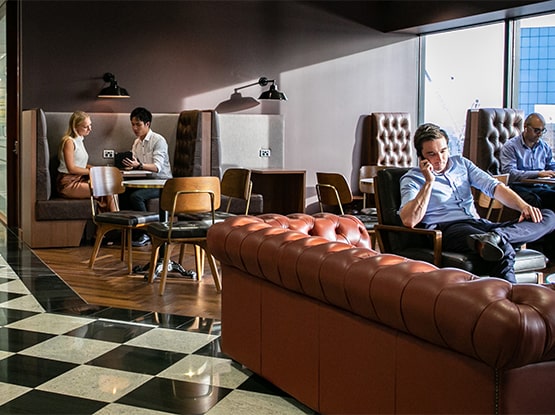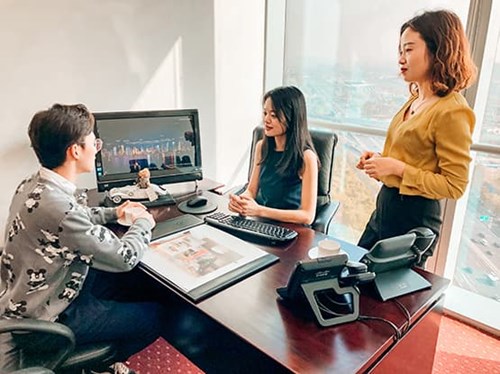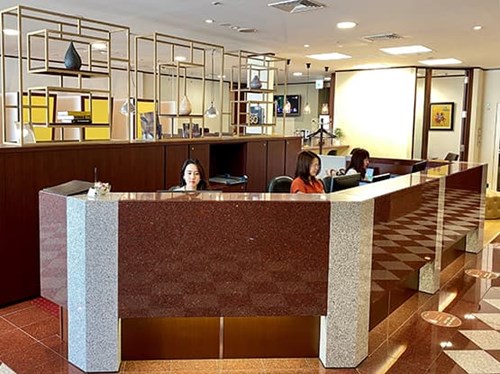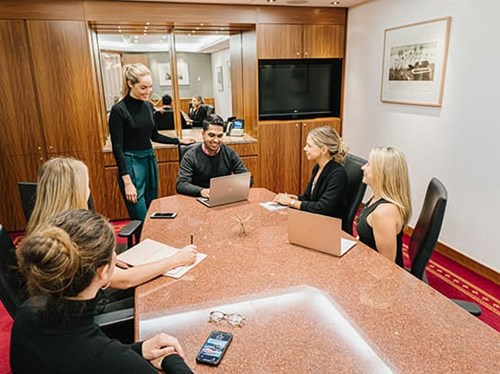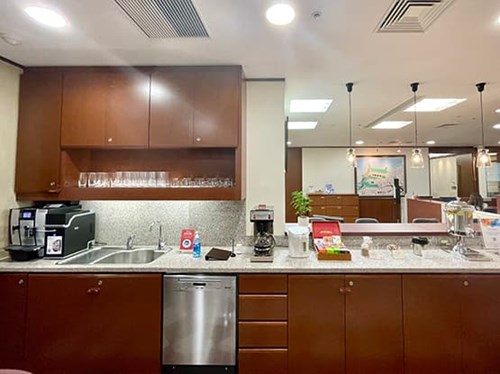 Level 40, Nagoya Lucent Tower
6-1 Ushijima-cho Nishi-ku, Nagoya Aichi
Access
5 min walk through the direct path from Nagoya Station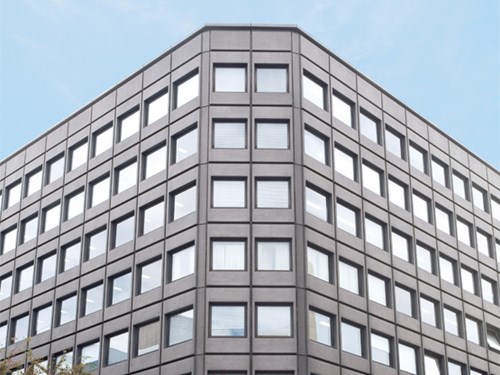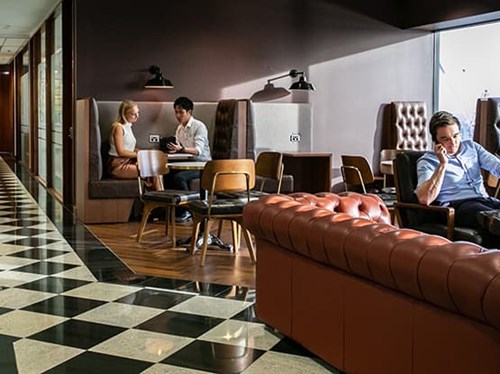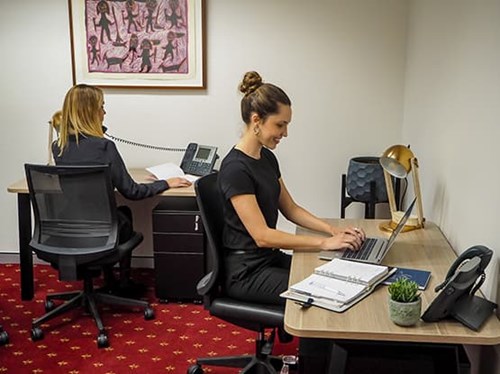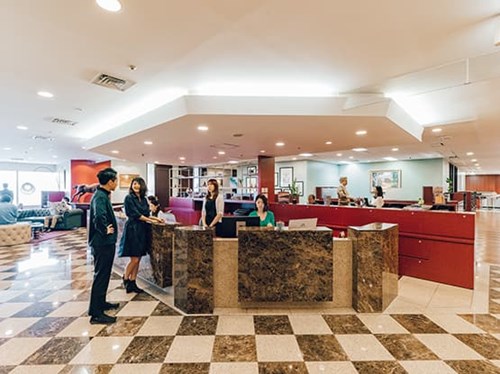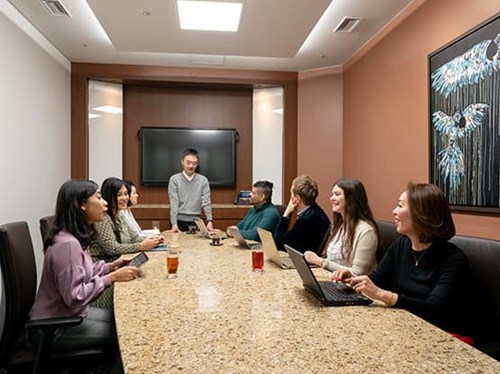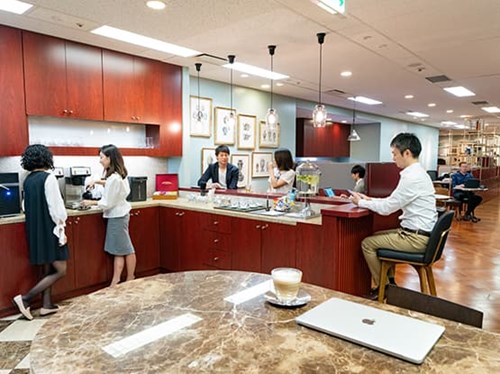 Level 4, Nagoya Nikko Shoken Building
3-2-3 Sakae Naka-ku, Nagoya Aichi
Access
3 min walk from Sakae Station Exit 8

6 min walk from Fushimi Station Exit 4
About Servcorp's Serviced Offices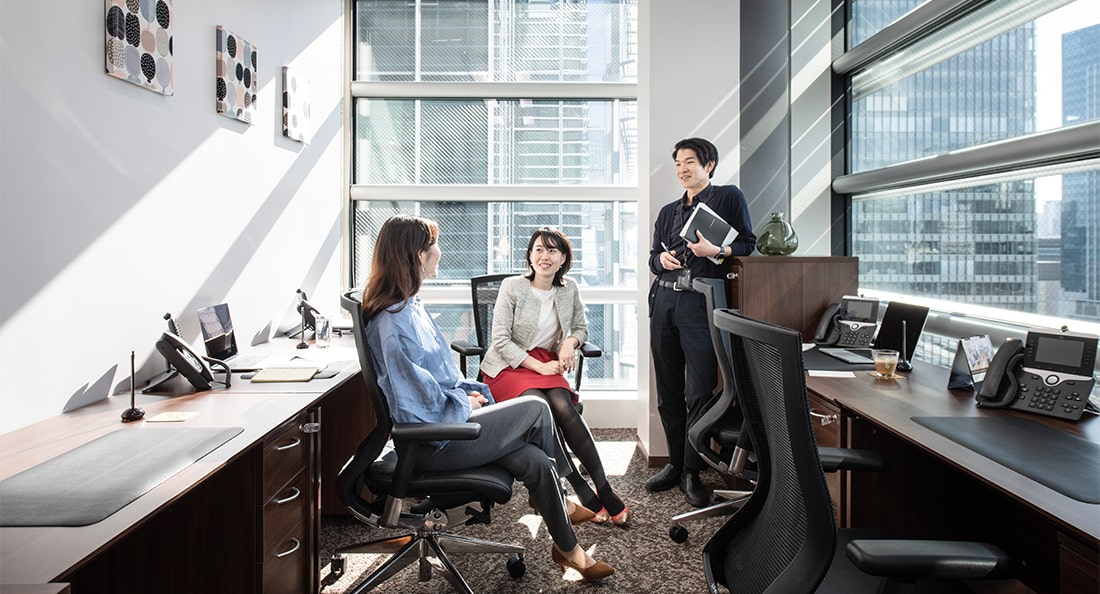 Get started the day you move
Enjoy executive-grade office furniture, Cisco phones, and access to our fully stocked kitchen with the finest coffee, tea, and fruit water. Each location is fitted with business-grade photocopiers with network printing, so you can print from any desk.

Servcorp also boasts powerful telecommunications technology which allows you to bank up to 6 calls and enjoy interactive voicemail - press 1 for mobile. Calls to other Servcorp locations are free while calls outside of Servcorp are a 20% discount to telco rates and up to 50% off international.

Executive-grade Office Furniture

Business-grade Photocopiers

Cisco IP Phones

Meeting Rooms

Fast, Secure Internet

Coffee, Twinings Tea

Secretarial Support

Bilingual Receptionists

Phone Handling

Mail Forwarding
In-house IT Support

Online Booking Management
About Nagoya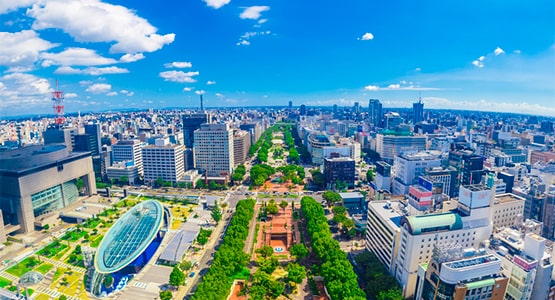 With its active support and investments in startups as well as being one of the leading manufacturing areas in Japan, Nagoya boasts a rich environment for growing businesses. A Serviced Office in Nagoya provides businesses with a strong base in central Japan and easy access nationwide via Shinkansen. Nagoya is one of the leading manufacturing areas in Japan and is in the core of the Chukyo Industrial Zone. In recent years the city has started business support programs, such as the "Greater Nagoya Initiative", to help support and invest in startups and ventures.
Client Voices
When first establishing a business having flexibility was incredibly important and allowed me to work more efficiently. The luxurious atmosphere of the office and the excellent customer service of the staff has also been essential to building trust with my clients.

Trust and speed are critical parts of our company's image. Having Servcorp's staff available on-site to handle our phone calls and packages when our employees are out of the office has helped build that trust. We have actually been able to increase productivity, even as the way we work and conduct business changes.

It's the perfect space to stay focused and get work done. The relaxed atmosphere and wonderful support that is provided has made a big difference for me. I think you will see a big difference in your ability to concentrate on your work.
Other Office Types in Nagoya