Nihonbashi Wakamatsu Building
Level 7, Wakamatsu Building
3-3-6 Nihonbashi-Honcho Chuo-ku
The ideal setting for all your business appointments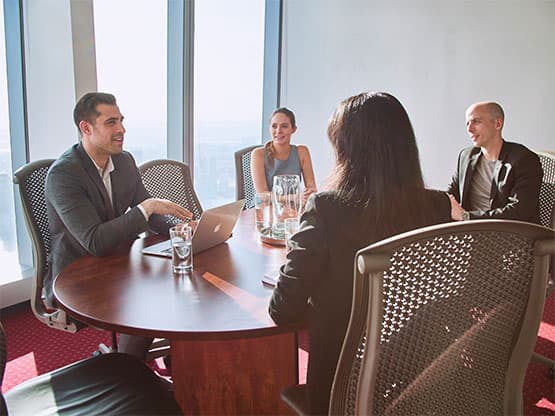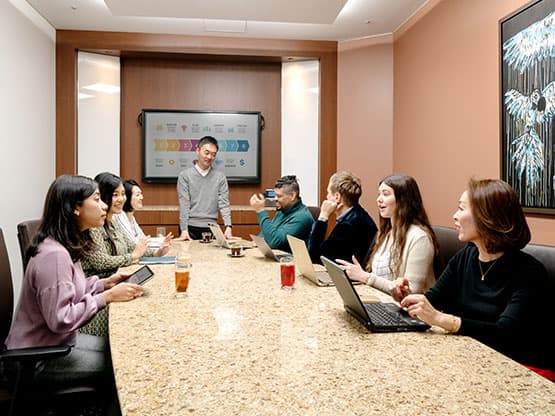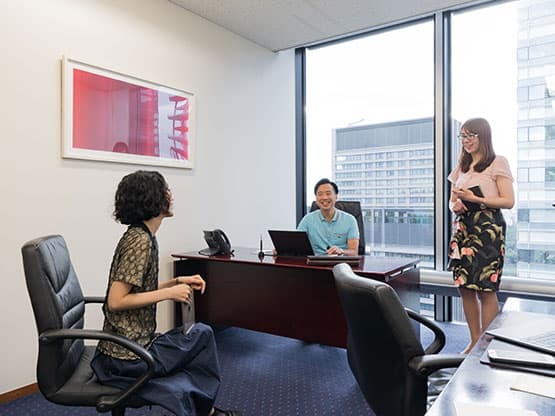 ---
About Nihonbashi Wakamatsu Building
Nihonbashi is the heart of Japan's financial district and a preferred location of several large pharmaceutical companies. Wakamatsu building is located in the up-town area of Nihonbashi, offering an extremely desirable corporate address. Tokyo's main Mitsukoshi store and Takashimaya stores are within walking distance and together with newly opened shopping malls such as COREDO Muromachi and YUITO, also within three minutes walking distance from the building, the area has become more attractive than ever.
Contrary to its reputation of being a predominant financial district in Japan today, Nihonbashi brings a lot of history and culture to the area. Literally named "Japan Bridge" after the famous bridge in Nihonbashi from which all the distances in Japan are measured.
How to get to Nihonbashi Wakamatsu Building
How to get to Nihonbashi Wakamatsu Building
Level 7, Wakamatsu Building 3-3-6 Nihonbashi-Honcho Chuo-ku
From Narita International Airport: 60 min by Narita Express to Tokyo Station, 2 min by JR Line from Tokyo Station to Shin Nihonbashi Station 75 min by Airport Limousine bus to Mandarin Oriental Hotel.
From Haneda Airport (Tokyo International Airport): 17 min by Keikyu Line or Tokyo Monorail to Hamamatsucho Station, 8 min by JR Line from Hamamatsucho Station to Kanda Station 30 min by Airport Limousine bus to Yaesu South Exit of Tokyo Station, 2 min by JR Line from Tokyo Station to Shin Nihonbashi Station.
Right across the street from Exit 6 of Shin-Nihonbashi Station on JR Sobu line (rapid).
2 min walk from Exit A10 of Mitsukoshi-mae Station on Tokyo Metro Ginza Line and Hanzomon Line.
5 min walk from South Exit of Kanda Station on JR Line.
5 min walk from Exit 3 of Kodenmacho Station on Tokyo Metro Hibiya Line.
TOEI BUS: Muromachi 3-chome Bus Stop (1 min walk), Kodenma-cho Bus Stop (5 min walk): TOH42KOU Kanda Ekimae Bus Stop (5 min walk): AKI26 / S-1.
"The Nihonbashi area has over the years developed as a center of goods as well as money-exchanging businesses and these days is the center of finance, economics, trade and logistics. Nihonbashi is a lively area with a mixture of both historical as well as modern elements, and it is where Nihonbashi Wakamatsu Building is located. Wakamatsu Building is in Nihonbashi-Honcho area where used to be historically a trading area with a wealth of small medicine shops during Edo-era period. These days the area is one of the centers of the medical industry, containing the head-offices or branch-offices of many major medical firms. While the area is lined with well-established department stores, renouned boutiques and restaurants, that is also buttressed by a more everyday working-class shopping / eating-out area giving the district an overall pleasing balance."
Within 5 minutes walking distance:
Cafe
Convenience Store
Super market
Traditional Restaurant
Bank
Post office
Department Store
Hotel
Museum
Drug Store
Movie Theater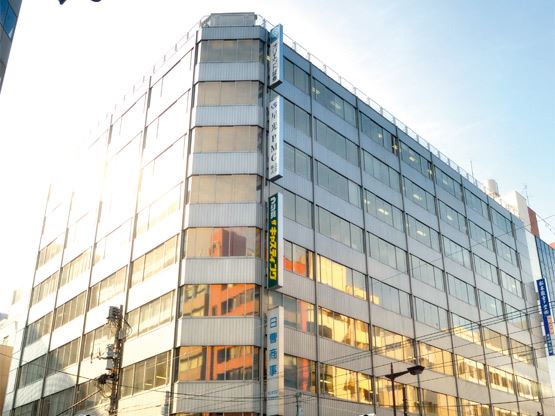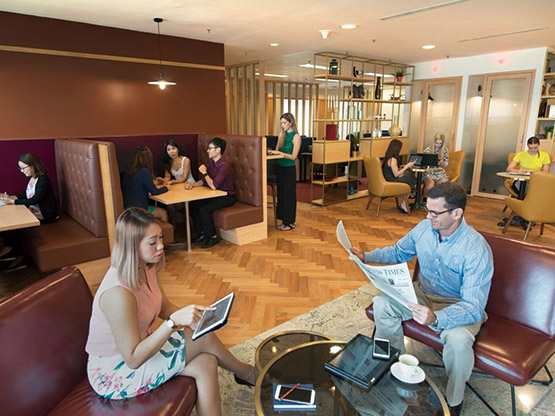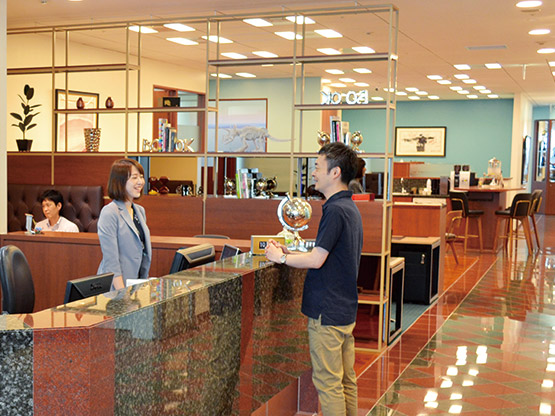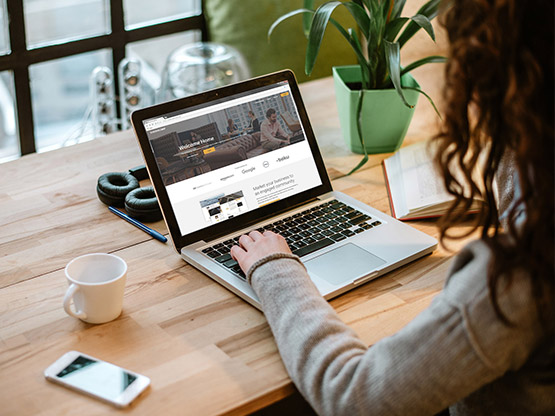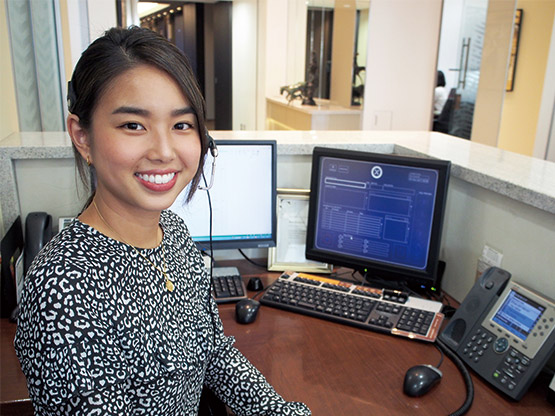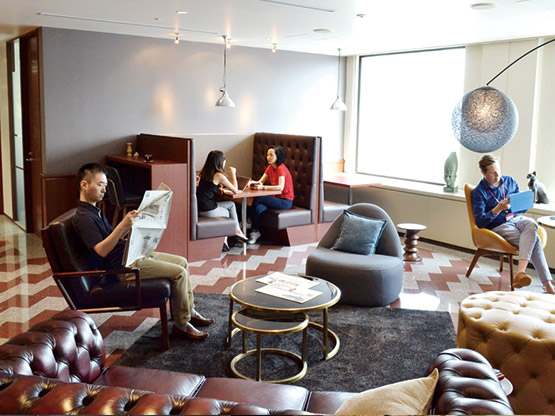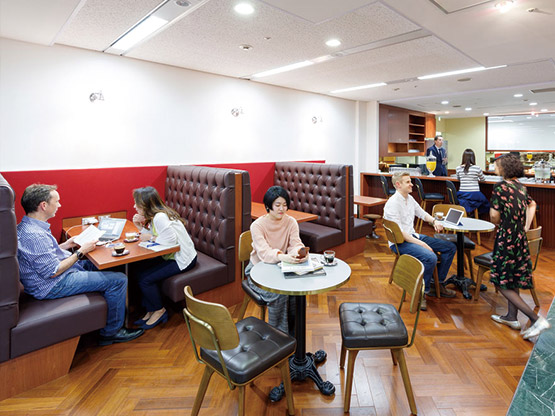 Our clients love:
The ambiance on the floor-  impressive oil paintings of colourful flowers combined with a reception area starting at the lifts, this location offers a particularly warm and welcoming environment
Famous department stores of Mitsukoshi and Takashimaya, within walking distance
Location within the heart of the financial district
Proximity to the Bank Of Japan (BOJ)
Easy access to major train stations - only a minute walk from Shin-Nihonbashi station and 3 minute walk from Mitsukoshi-mae station. Tokyo station is also within a 15 minute walking distance from the building, offering access to the bullet train to Narita International Airport and to the Shinkansen.
Affordable price. Despite its ideal location, the Nihonbashi Wakamatsu building is known to have affordable prices compared to other offices in the area.
At this location Servcorp Offers: