We understand each business has specific needs to operate at its full potential. Servcorp's Coworking spaces are designed to support your business needs and make your business a success.
A typical dedicated coworking desk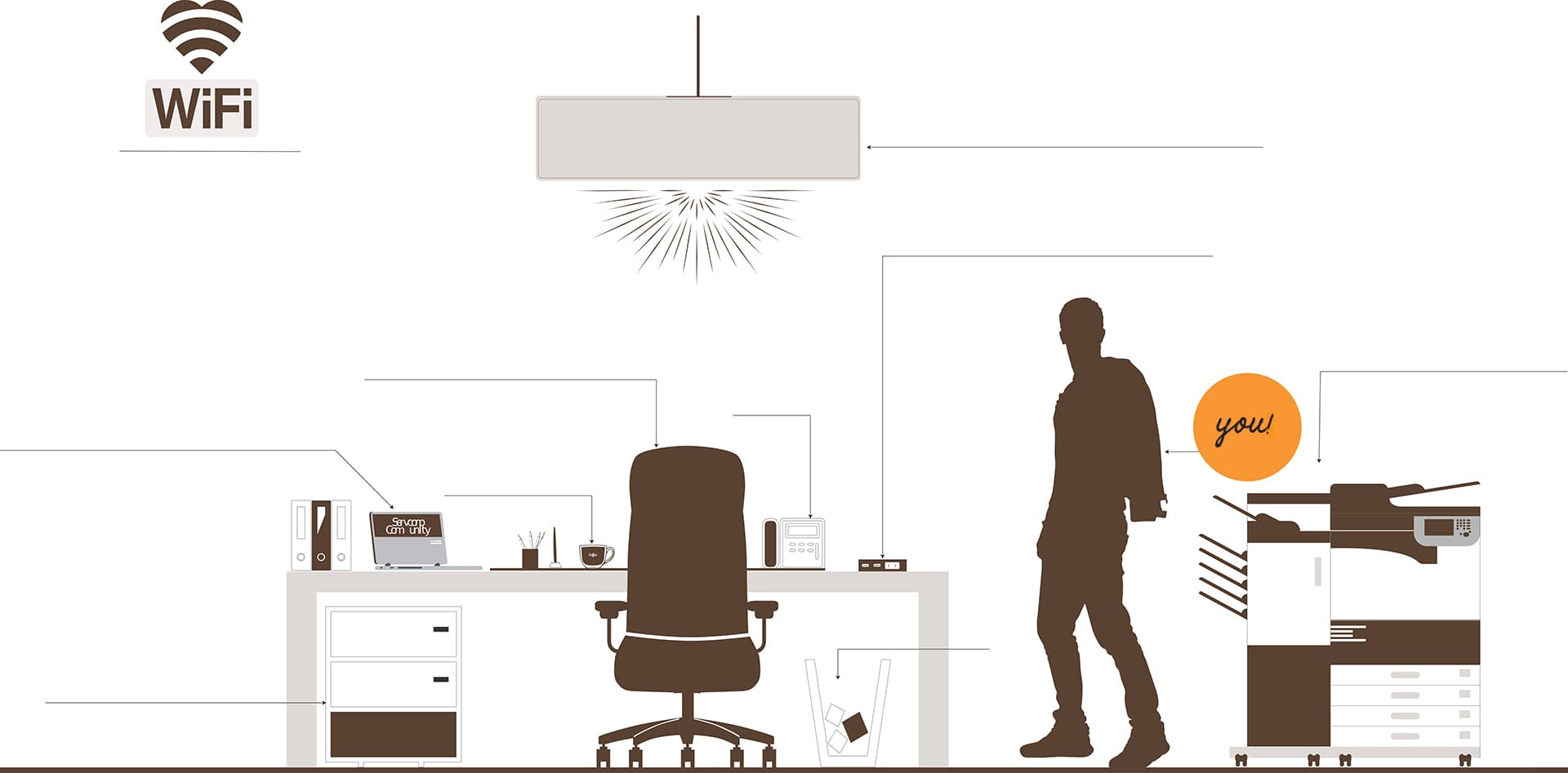 super-secure, super-fast
large fabric suspended luminary
Online Community of 50,000 imagineers to collaborate with, buy from, sell and socialize with.
leather mesh back ergonomical chairs
unlimited beverages
video phone
multi-purpose docking station
state of the art printer / photocopier / scanner
lockable cabinet
daily cleaning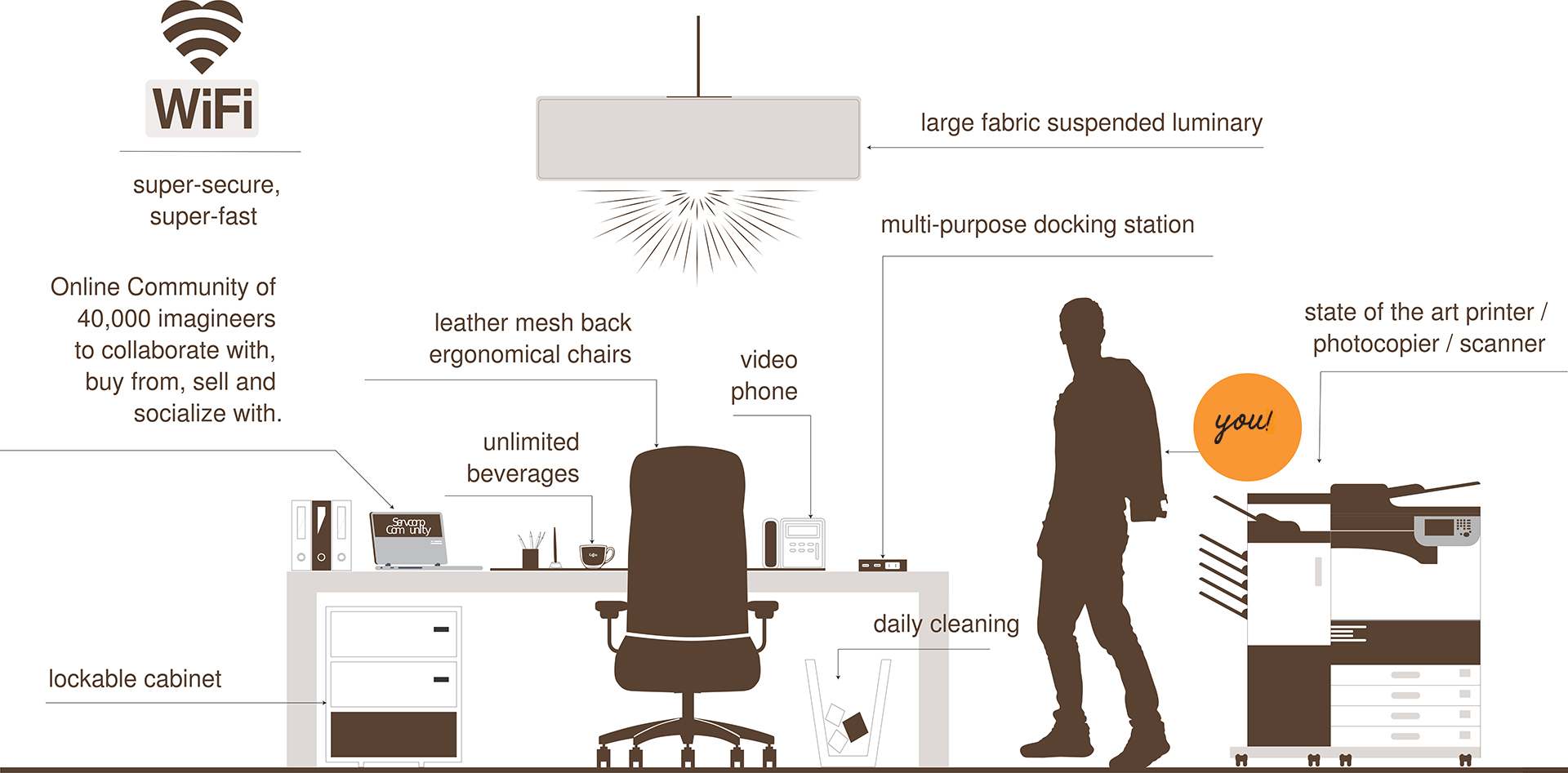 A professional team to support you
Dedicated receptionist to answer your calls as you would like
Bilingual onsite secretaries to assist you with ad hoc administrative tasks
Servcorp Floor Manager to take care of you and your business
In-house IT support, just dial *1 from any Servcorp phone
Community Manager to assist you with your online presence & events
Those small differences to make your every day easier....
The Servcorp Phone Booth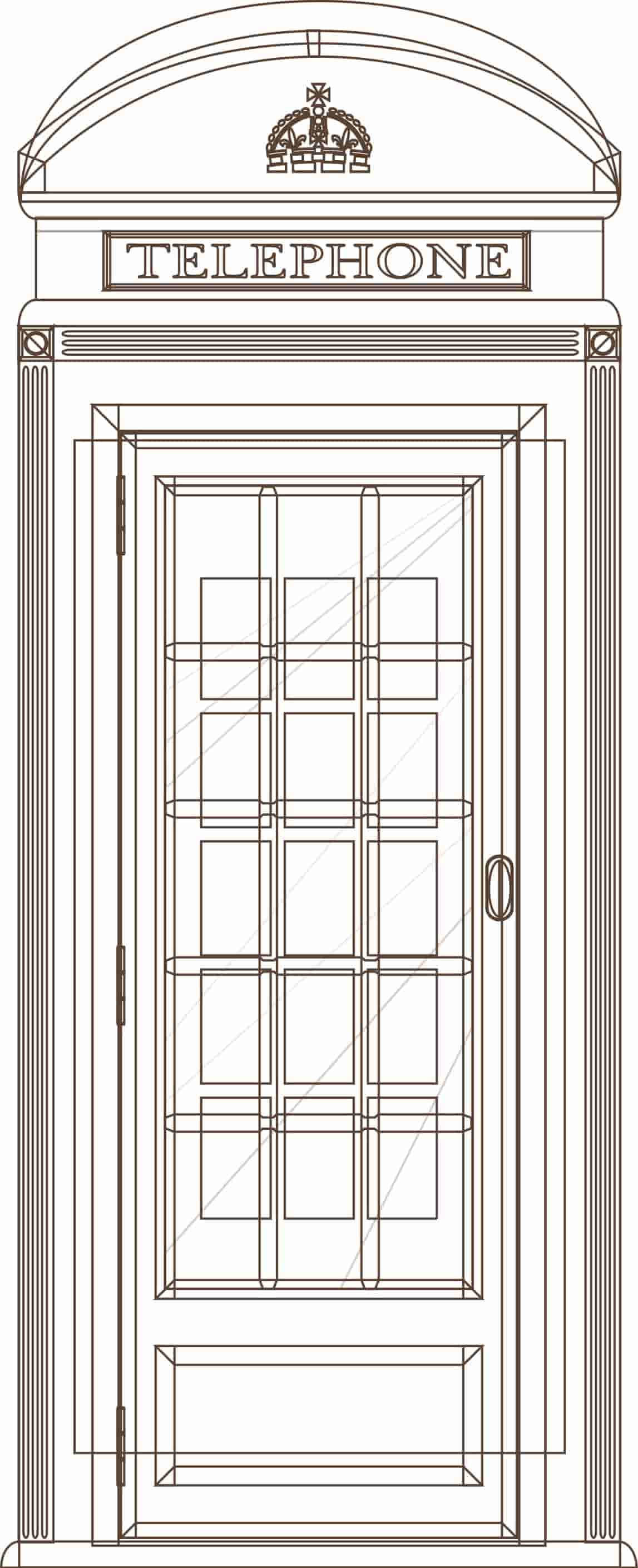 Need to make that private call? Servcorp provides these iconic London phone booths in each of our coworking locations - all equipped with the latest Cisco handset.
From its pillar box red, and domed roof to its crown insignia and paneled windows, the red British telephone booth is a universally recognized icon.
More than 90 years after the first phone booth appeared on London streets, Servcorp is bringing them back and repurposing them in our own way. Enjoy the nostalgia and step inside...
The Servcorp Beverage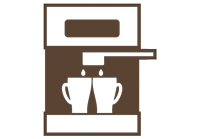 Enjoy numerous types of coffees from latte, expresso, capuccino from our state of art coffee machines.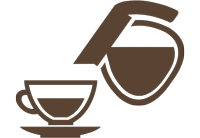 Prefer drip coffee? We have that too, often using high grade South American beans.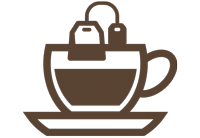 We provide the whole range Twinings Teas including favourites such as English Breakfast, Lady Grey, Lemon & Ginger or Orange Pekoe.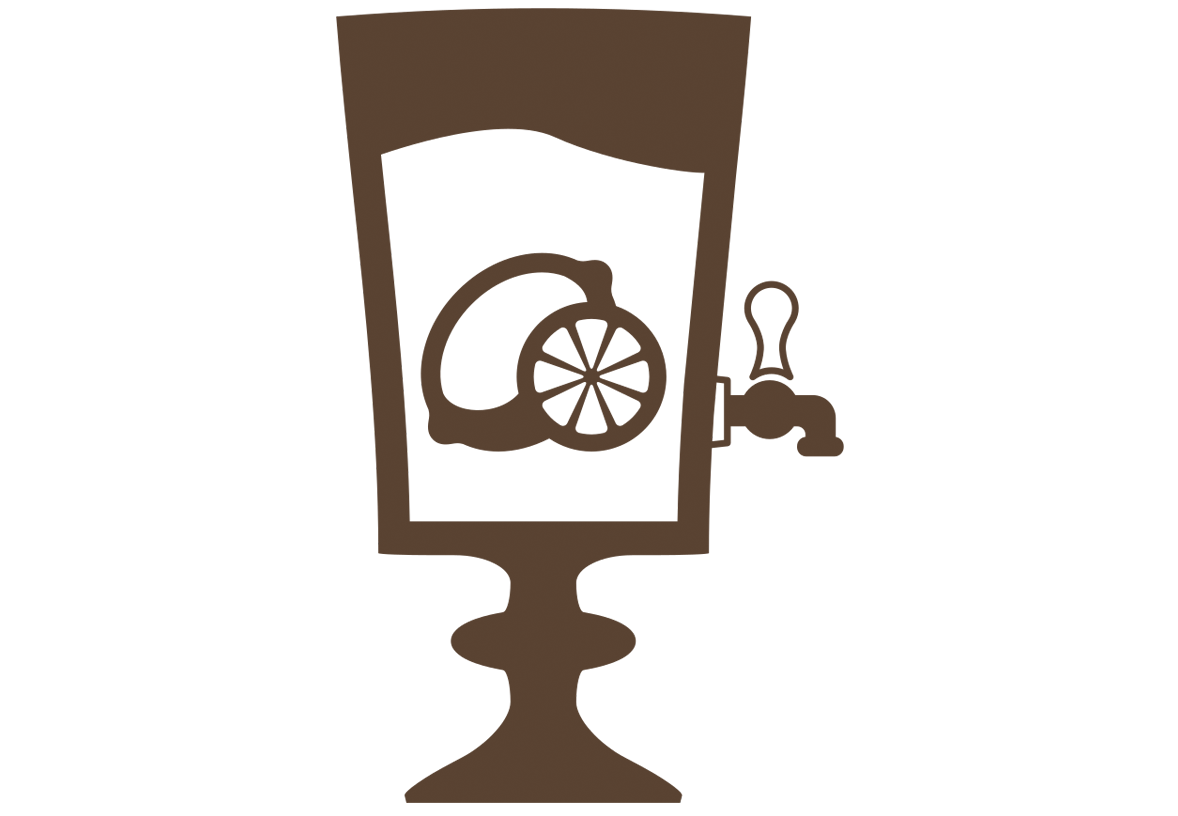 Enjoy fruit enfused water to quench your thirst and keep you energized.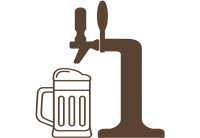 With our regular Happy Hours, enjoy the finest of beers at weekly events held across our 25 locations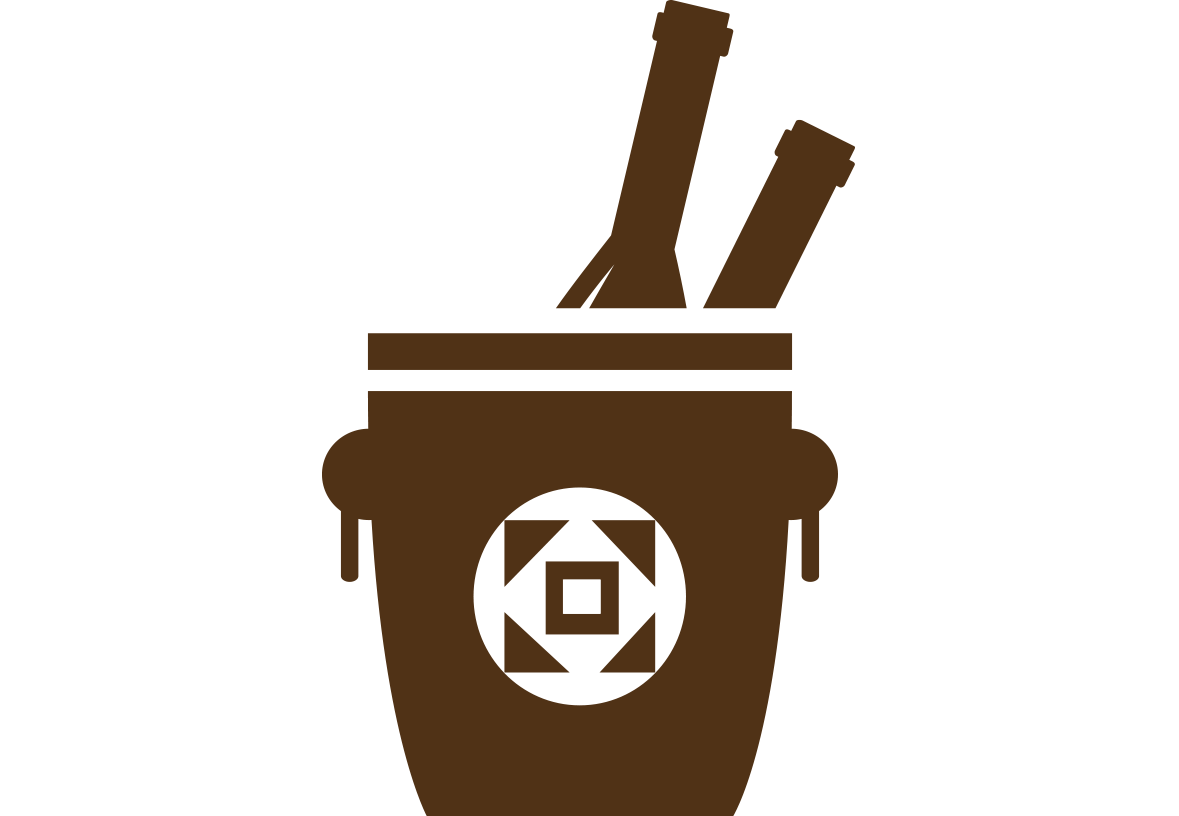 We also offer other beverages for purchase. Whether it be wine, champagne, or even just a soda we've got you covered.
Coworking Spaces Locations in Asia Pacific