Jing An Kerry Centre
1515 Nanjing West Road, Jing An District
Level 29, Tower One, Jing An Kerry Centre
Jing An Kerry Centre Meeting Rooms
The ideal setting for all your business appointments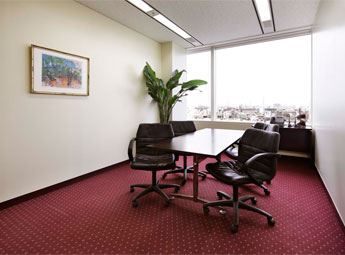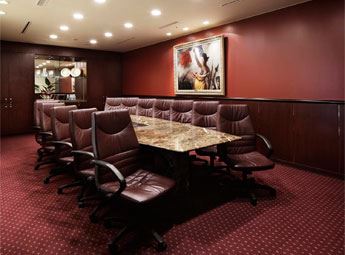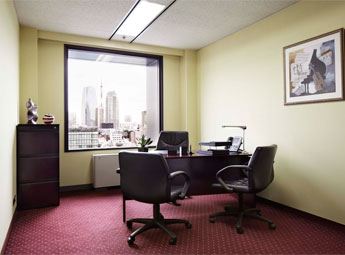 ---
About Jing An Kerry Centre
Situated right in the heart of Shanghai's famous Jing An district Kerry Centre is a well known landmark. Located on Nanjing West Road and opposite Jing An Temple, this luxurious building cannot fail to impress. Situated close to world class hotels, restaurants and luxury retail outlets, Kerry Centre has it all. You are only a short walk to Jing An Metro Station and the famous Jing An Temple and Park.
It's convenient access to all major transport connections makes it perfect for those travelling regularly. Servcorp will have its full array of products available including its world renowned global communications system and specially designed business registration offices.
Only 30 minutes drive from Hongqiao International Airport and 50 minutes drive from Pudong International Airport.
Take Subway line 2 or 7 and arrive directly at Jing An Temple Stop.Accessible directly to the Jing An Kerry Center.
There are many buses to Kerry Center. 15, 20, 40, 76, 93, 113, 321, 323, 327, 330, 830.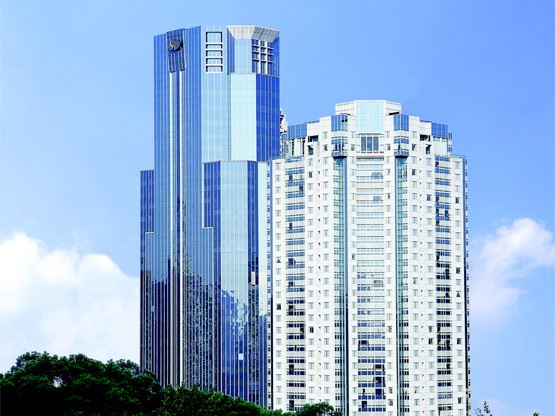 Our clients love:
Premium-grade building, placed right in the heart of the Jing An Temple District.
Proximity to Jing An Temple Station;  located just a short walk from the subway line 2 providing easy access to both airports and all areas of the city
Array of local dining options from grabbing A simple lunch options to dinner at top end restaurants
Magnificent views from the reception across the City's awe inspiring landscape.
At this location Servcorp offers: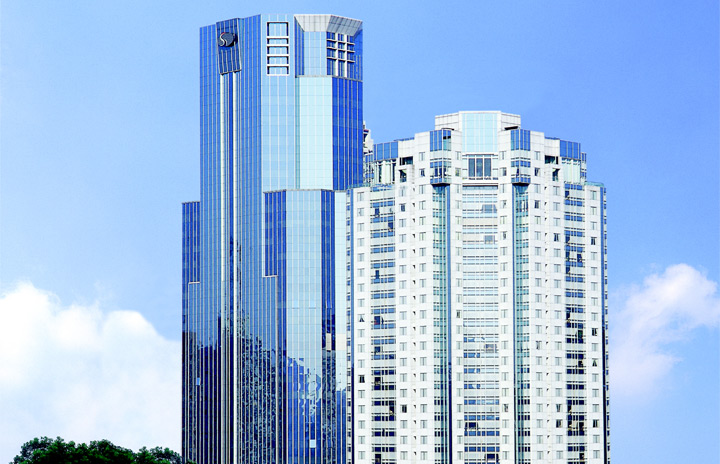 ---
Looking for another office location?