Osaka city, where Servcorp Edobori Center Building is located used to be called "the lagoon city". In recent years, Osaka has been trying to revitalize that lagoon city back as one of its urban redevelopment projects. So, they started "Osaka Aquapolises Festival" in 2009. Luckily this year it was held from the 11th of September to the 18th of October around Nakanoshima area, Nishi-ku.
This festival spreads from the symbol of Osaka Aquapolises Nakanoshima Park, the western Nakanoshima area to the eastern area then, Higobashi / Yodoyabashi area, also Osaka Dotonbori, in Chuo-ku. This is one festival you can enjoy from all directions.
What will entertain you there is..
 A Classic concert featuring with Osaka Symphony Orchestra
http://www.osaka-classic.com/ (In Japanese ) 
 A Craft beer picnic (Enjoy the beer and green on the grass)
 A Cruise event (have enough view of the lagoon city thorough out Osaka on the ship)
 Aka-Marche (Art pieces market)
 Kuusou no Shima (manufacturing workshop for kids)
Other than the above, there are programs for you to enjoy the waterfront.
This is a great place to exercise and have some savory foods afterward.
**the dates will change depending on the events and situation**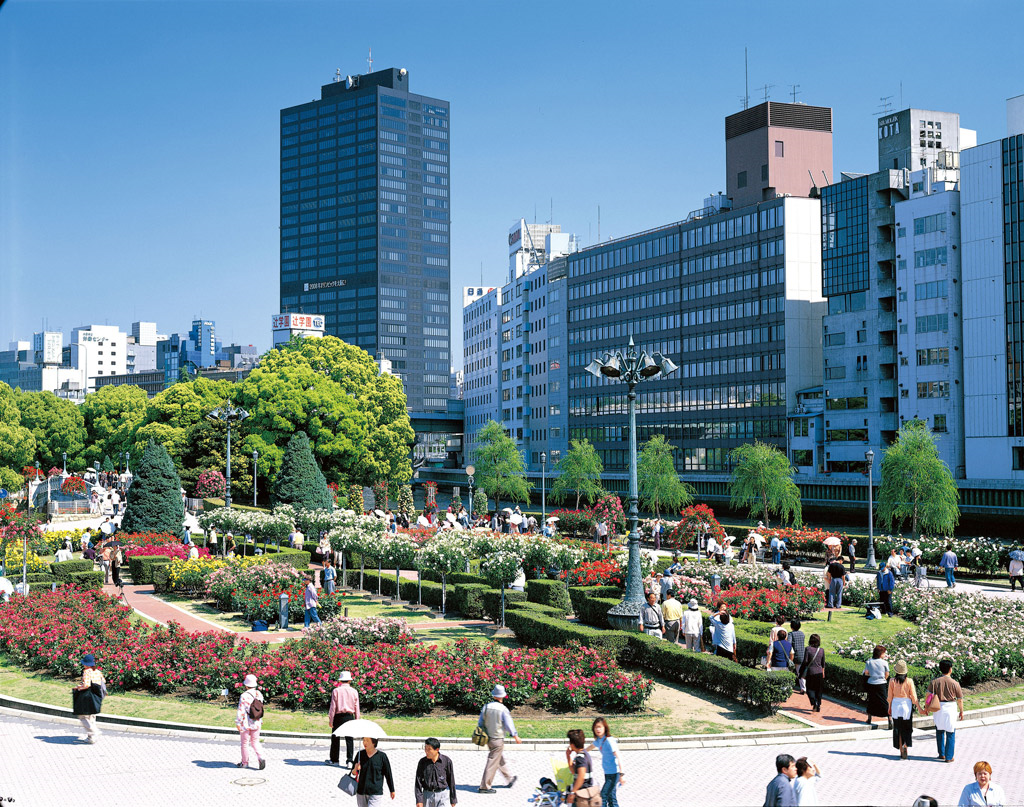 (c) Osaka Convention & Tourism Bureau
Can you imagine how it feels like to have this much green in a concrete jungle, Osaka city, Nishi-ku? Moreover it is the city of water while it is also a greenery city. How extravagant this Nishi-ku area is!
You work very hard every day, why don't you take some refresh time?
It entertains adult to kids. It will be great to take your family there if you have.
It is walking distance from Servcorp Edobori Center Building, also it has a great access from each of Nakanoshima station, Kitahama station and Yodoyabashi station in Keihan Line.
I'd love to recommend this event for our clients as well.

It is less hot these days which means you finally are able to enjoy the weather outside of the office. What a perfect season to treat yourself with lush green and good food in a waterfront city!
Edobori Center Building
Level 9, Edobori Center Building
2-1-1 Edobori Nishi-ku
Osaka 550-0002 Japan
+81 6 6225 1000