Despite the fact that Hakata Station has the most traffic of any station in Kyushu area, there were only 2 Starbucks to have a break around the station. Cafes are always crowed and nobody wants to go back to shop after having a hard time getting a seat there. That was the reason why Hakata didn't grow enough compared to the Tenjin area. Now, KITTE Hakata, whose concept is "let's take a break", has opened and they have at least one café and breakroom on each floor. So for this article, we will be focusing on the coffee shops around Hakata Station.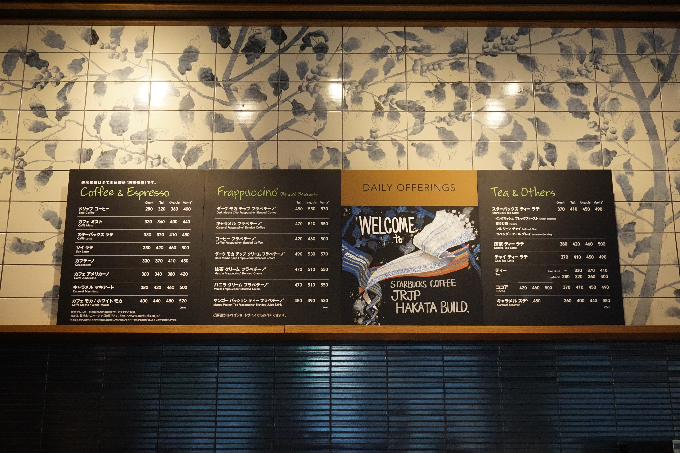 Let's start with Starbucks! There are only two Starbucks around Hakata station and it was always crowded but it became a total of five stores now. One of the newest stores at JRJP Hakata building serves premium coffee called "Starbucks reserve." Also they have a lot of wood furniture for spending a relaxing time there. As they are located on the grand floor of an office building, many people relax there after a hard day.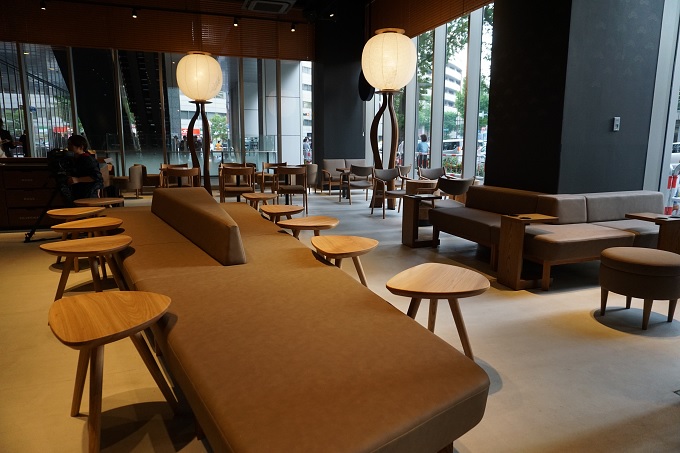 http://fanfunfukuoka.com/gourmet/42962/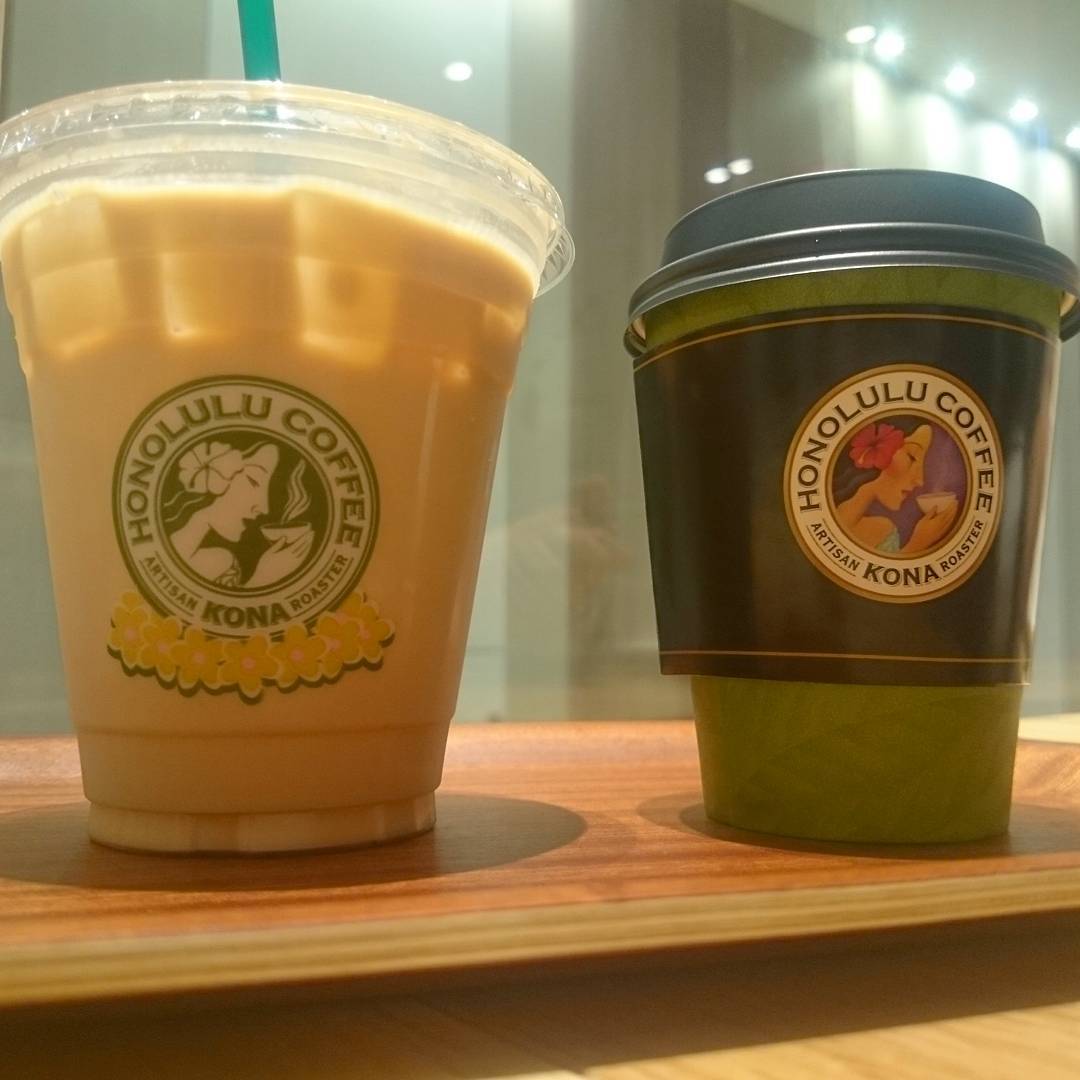 Honolulu coffee where you can taste real Hawaiian cona coffee has opened in KITTE Hakata as the first store in Kyushu!
It's a personal story but I used to live Hawaii for four years, it's my second hometown and remember that I had been there almost every day before work. The coffee is of course great but also but their cups are so cute, too! It was crowded at the opening day, but these days, we get seats and are able to relax during the daytime time on weekdays.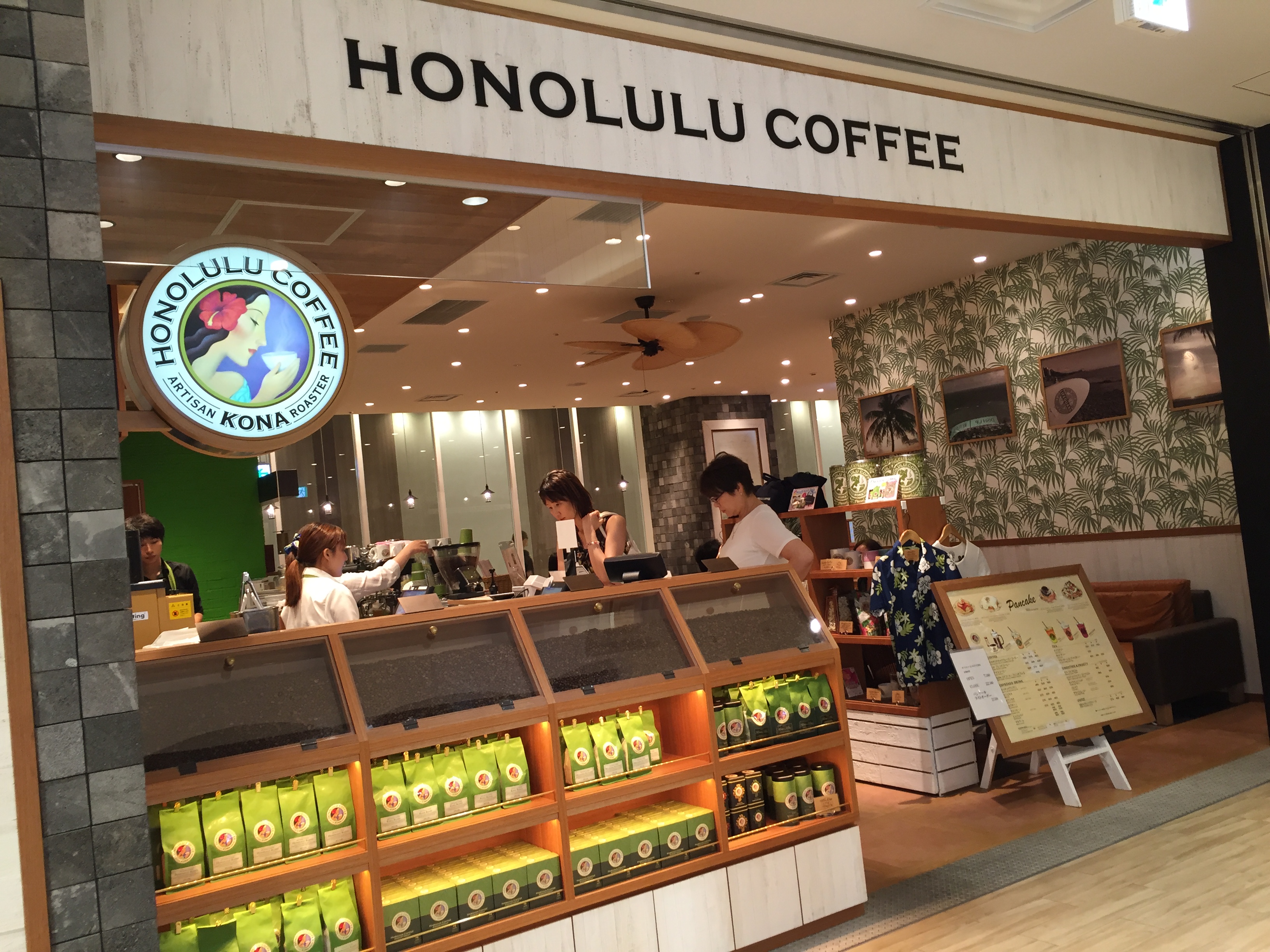 Recently, many companies accept to work from home in Japan. They only need their PC and internet access so café can be their office. Starbucks and other coffee shops are great for chat with your friends, but is it great place to work? Do you want to prepare important documents there? And don't you have fear of connecting free public Wi-Fi to your PC?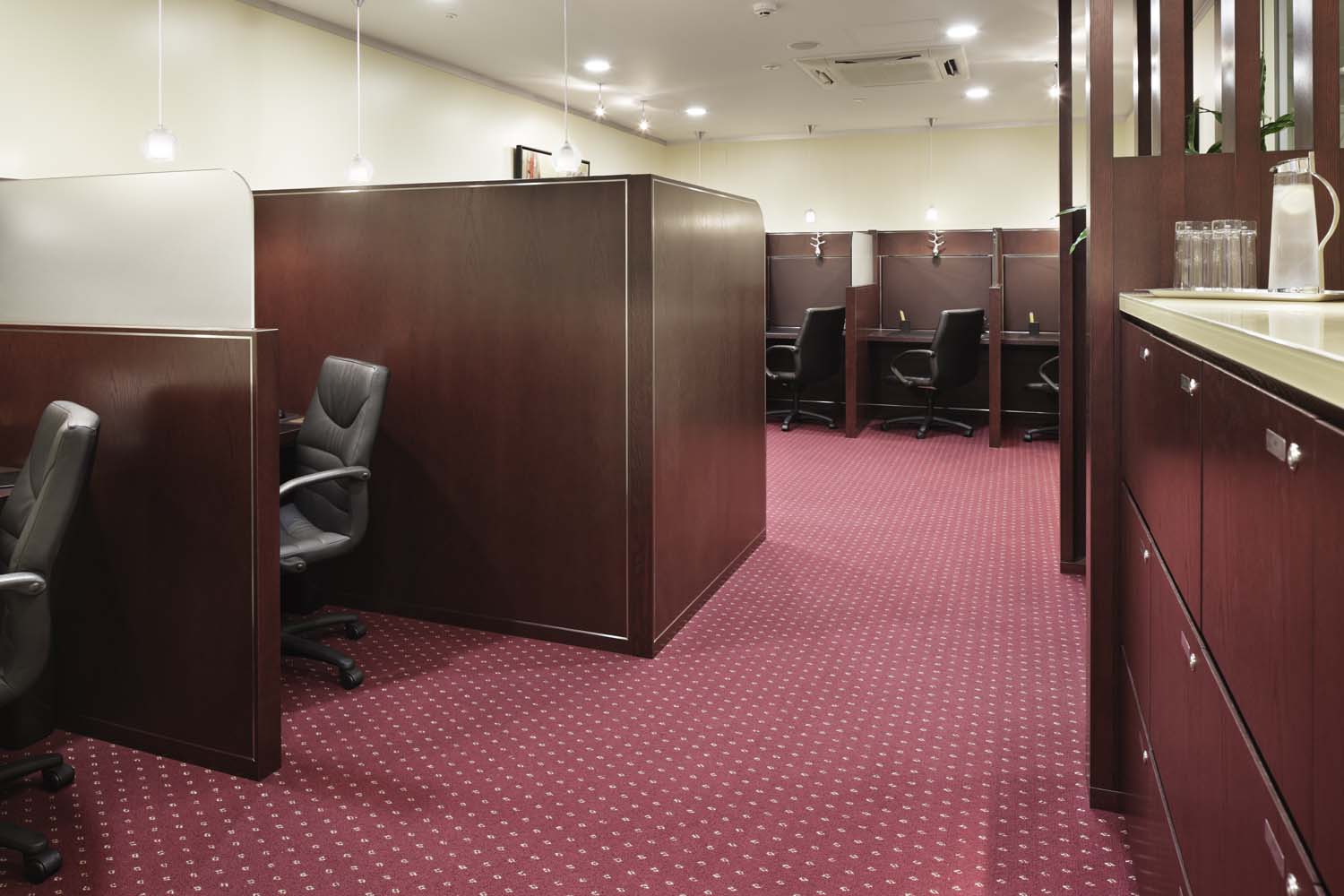 Lastly, I'd like to introduce is the Coworking space at NOF Hakata Ekimae Building which is located in central business district. There is the espresso machine and you can have free coffee and Tea. If you learn how to use it, you can make Two-tone coffee, the latest trend on SNS. You can also access to our Fast and Secure Wi-Fi and work without distraction at our opened share desk space.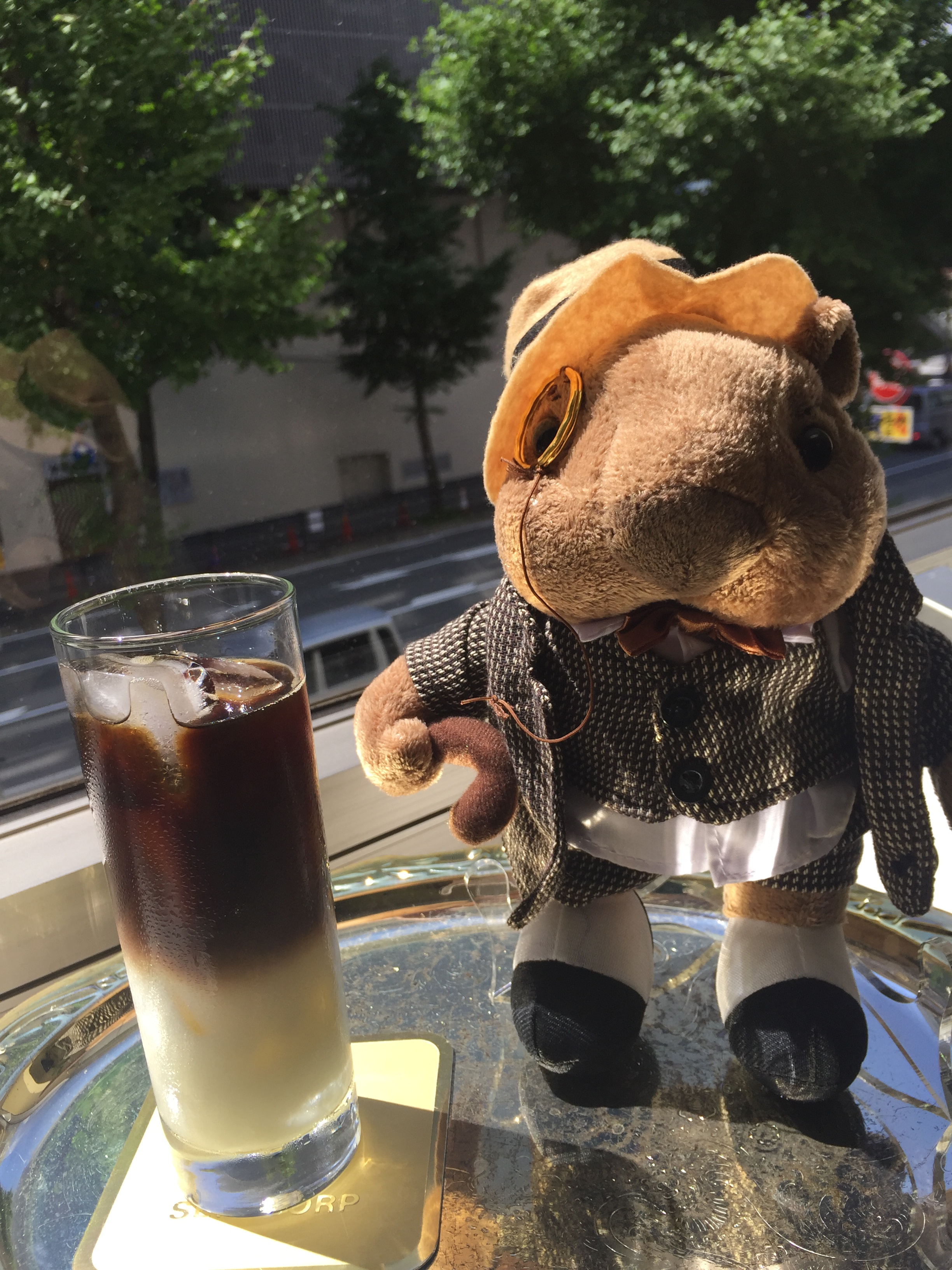 Usually, only our clients have access to Co-working space but we'll offer you 3 hours free access. We are welcoming those who work from home or are on business travel to Hakata from other cities. Please check us out!
NOF Hakata Ekimae Building
Level 2 NOF Hakata Ekimae Building
1-15-20 Hakata Ekimae Hakata-ku
Fukuoka 812-0011 Japan
+81 92 419 2300