When you ask someone 『What do you know about Roppongi?』, they answer either 『Roppongi Hills』 or 『Tokyo Midtown』. There are 2 famous complexes at Roppongi.
Comparing Two Complexes
Complexes name
Roppongi Hills
Tokyo Mid town
Open
2003~
2007~
Height
238m
248m (The tallest building in Tokyo)
Hotel
Grand Hyatt Tokyo
The Ritz-Carlton
Residence
Roppongi Hills Residence
Tokyo Midtown Residence
The Park Residences at The Ritz-Carlton
Oakwood Premier Tokyo Midtown
Museum
Mori Arts Center and Art Museum
SUNTORY MUSEUM of ART
Cinema
TOHO Cinemas
N/A
Media
TV ASAHI
TOKYO-FM
J-WAVE
Library
Roppongi Hills Academy Hills
Tokyo Midtown Design Hub
Park
Mori Park
Green & Park
Companies
Apple, Barclays Bank, Goldman Sachs, Google Japan, Lenovo etc.
Yahoo!Japan, Cisco Japan, UNIQLO, Konami, Fujifilms etc.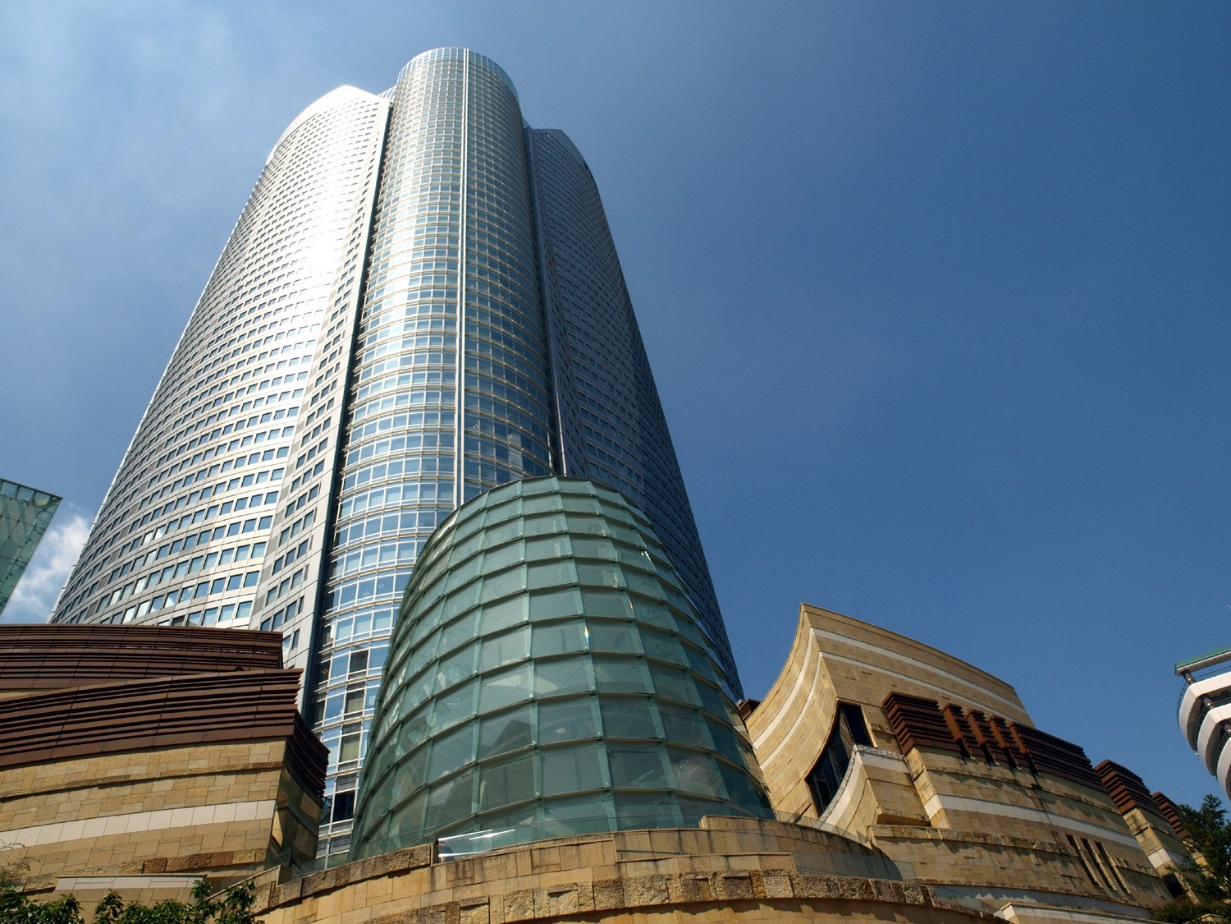 Both complexes are located only few minutes from Roppongi Station and are very famous buildings. Both the Hibiya line and the Oedo line can be used to access Roppongi. In addition, nearby Nogizaka Station is on the Chiyoda line as well, so great access is available for both! Lots of global companies have office at both complexes.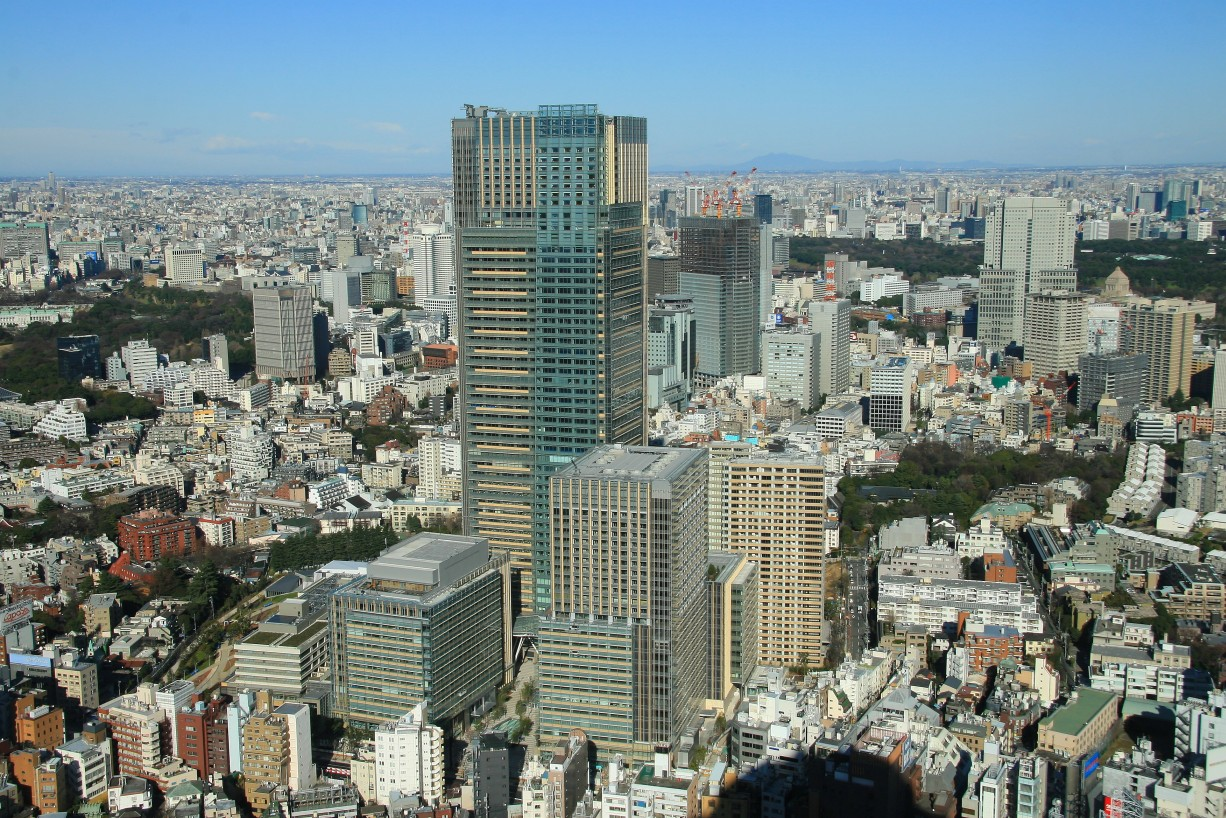 Another commonality it that both complexes have hotels. The Ritz-Carlton is especially well-known for its great customer service. They have airport shuttle buses from Narita and Haneda Airport and it is only 15 minutes from Tokyo station. For this reason, the Ritz-Carlton is especially popular with executives when they are in Tokyo on business.
Both feature great restaurants and the The Ritz-Carlton features a bar. If you bring your guest, their perfect customer service and the great view will impress your clients!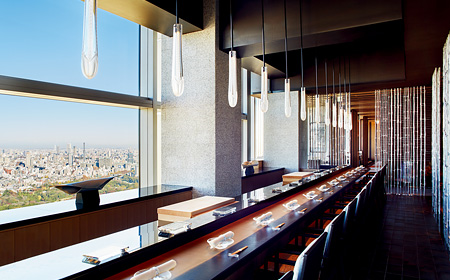 Apart from these two complexes, there are a lot of great restaurants around Roppongi. There are 12 restaurants that were granted the highest rank of three stars at Michelin Tokyo 2015. Five restaurants are located in the Roppongi/Azabu area.
Servcorp will open its Roppongi location on the 25th of July, 2016! The location is just in front of Tokyo Midtown!
If you would like to know the Roppongi location, please contact us now!
Tri-Seven Roppongi
Level 8 Tri-Seven Roppongi
7-7-7 Roppongi, Minato-Ku
Tokyo 106-0032 Japan
+81 3 5789 5700