Food EXPO Kyushu is for the purpose of promotion Kyushu food industry by originating the agricultural and marine products and processed food of the Kyushu-Okinawa region that has been attracting attention at home and abroad. Fukuoka Prefecture, Fukuoka City, Fukuoka Industry of Commerce, JETRO Fukuoka, Fukuoka regional strategy Promotion Council, the Fukuoka Chamber of Commerce are all involved. There are two events- "food business meetings" for business matching, and the general public sale event "Kyushu Umaimono (good stuff) Dining Hall."
Food Business Meetings
Period:October 4th~6th, 2016
Venue:Fukuoka Kokusai Center (2-2 Chikko-honmachi, Hakata-ku, Fukuoka)
Targeted Visitors: Food distribution companies, home-meal replacement and restaurant parties, hotels, mail order, trading companies
Summary: Exhibitors will have their Choices of products in each booth. Buyers visit the booth, and do tasting and have business meeting if they wish.
There will be interpreters for buyers from overseas- if you are considering to expand your business in overseas, this is a great opportunity!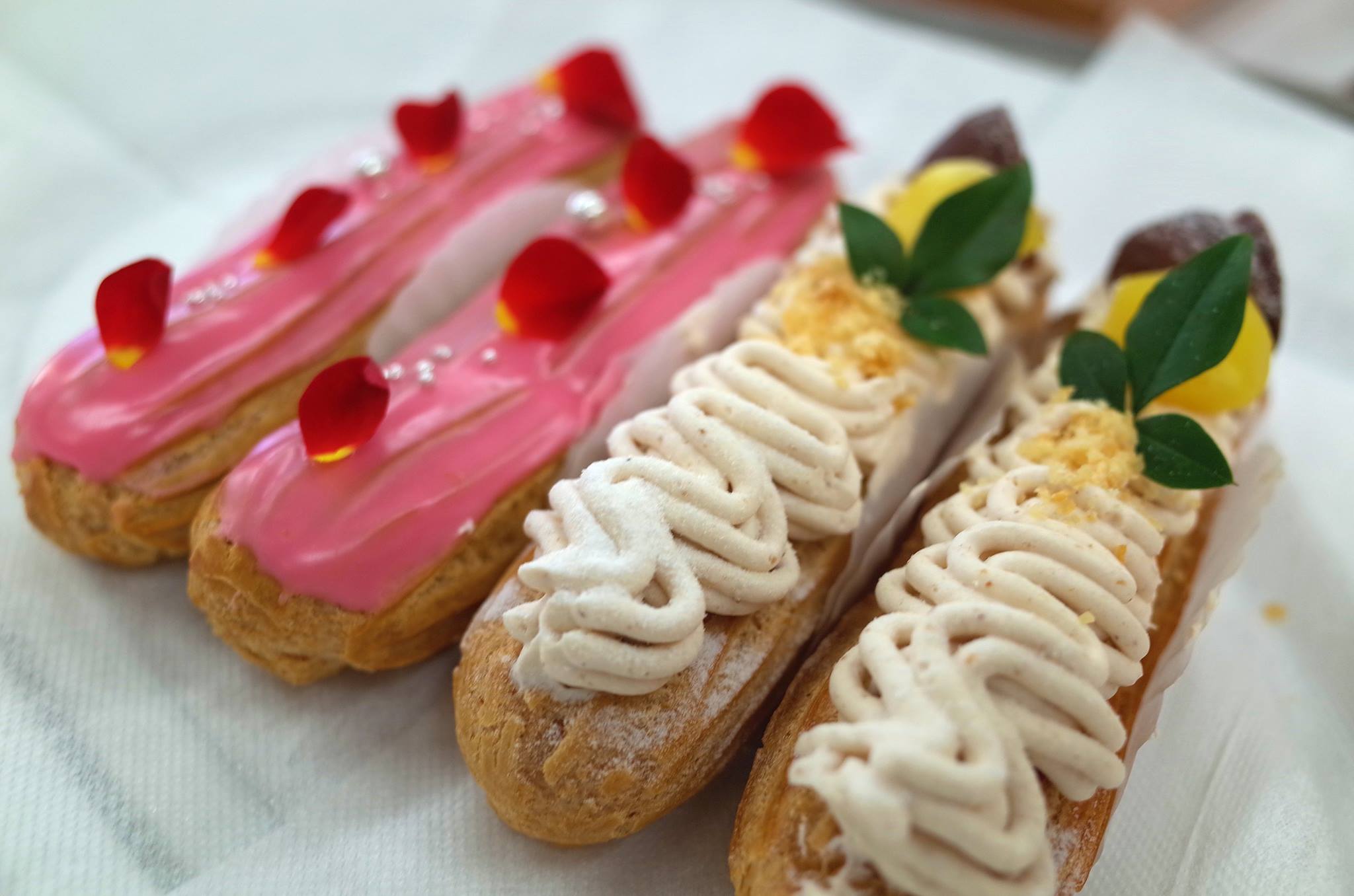 Kyushu Umaimono (good stuff) Dining Hall
Period: October 7th~10th, 2016
Venue: Tenjin Central Park (1-1 Tenjin, Chuo-ku, Fukuoka)
Summary: As of the catch copy of the "Whole Manpuku (get full) four days", booths with delicious specialties from Kyushu-Okinawa area will enter their eaves.

They had a great success last year as well- There were a number of booth that all their foods have been sold out! The venue, Tenjin Central Park is located directly opposite of a Servcorp Fukuoka Tenjin - Fukuoka Tenjin Fukoku Seimei building. From the window of reception which is a feature of Servcorp, you can see how crowded the Tenjin Central Park is!
You can see the detailed information about Food Expo Kyushu from here:
https://www.food-expo-kyushu.jp/
Fukuoka Tenjin Fukoku Seimei Building
Level 15 Fukuoka Tenjin Fukoku Seimei Building
1-9-17 Tenjin Chuo-ku
Fukuoka 810-0001 Japan
+81 92 717 3400
tenjin@servcorp.co.jp