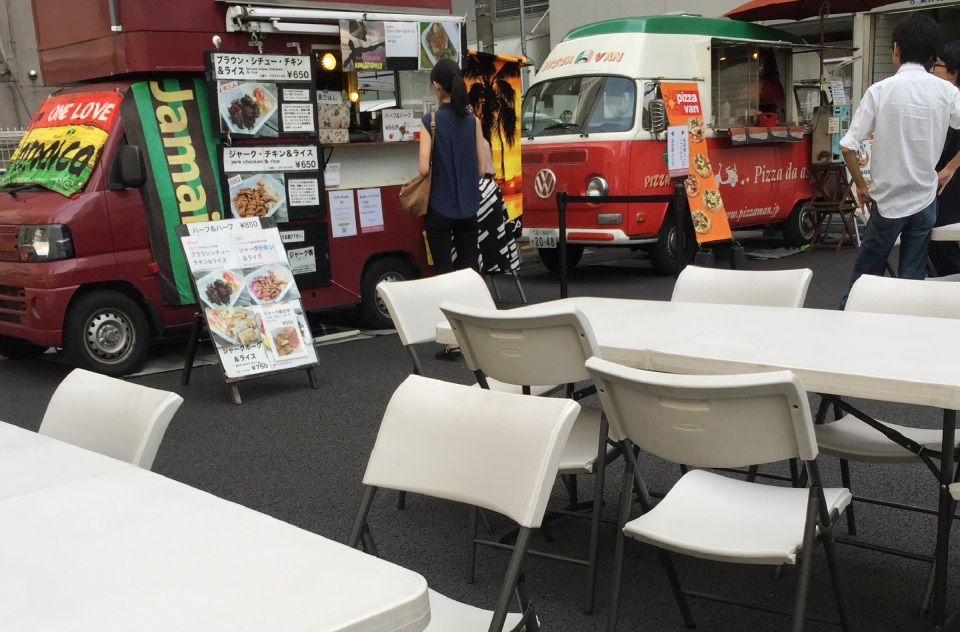 Looking for a delicious take out for lunch? Food Truck Market Nishishimbashi, just outside of Servcorp Hibiya Central Building is a popular choice among Servcorp Serviced Office and Virtual Office clients.
From 11:30 to 14:00 every weekday, five "food trucks" gather to fulfill the stomach of hungry office workers in the central business district of Tokyo. The trucks change by the days of the week, and there are a wide variety of international cuisine including Italian pizza, Indian curry, Singaporean chicken rice, Hawaiian loco moco and so much more. Most dishes are priced around 600yen to 800yen and are sure to make you very full.  There are always tables surrounded by the trucks for you to sit down and enjoy the made to order hot meals under the sun.
Also, they are now trying out a smartphone app which will allow you to place an order in advance online, so that there will be no need to stand in a queue!
Here are the dishes that a Servcorp team-member got throughout the week:
**Although all dishes come in disposable containers, Servcorp clients have the privilege to enjoy their meals with proper plates and cutleries stored in the kitchen.
Monday
Shirasu(young sardines) and mackerel with rice from Sudaya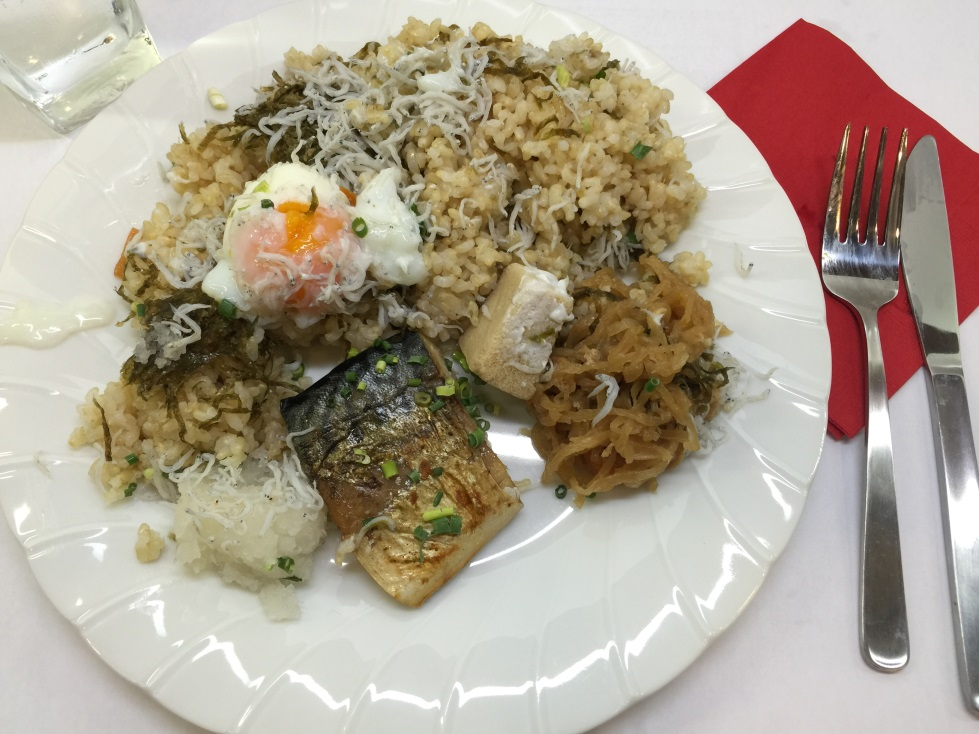 Tuesday
Margarita from Pizza Van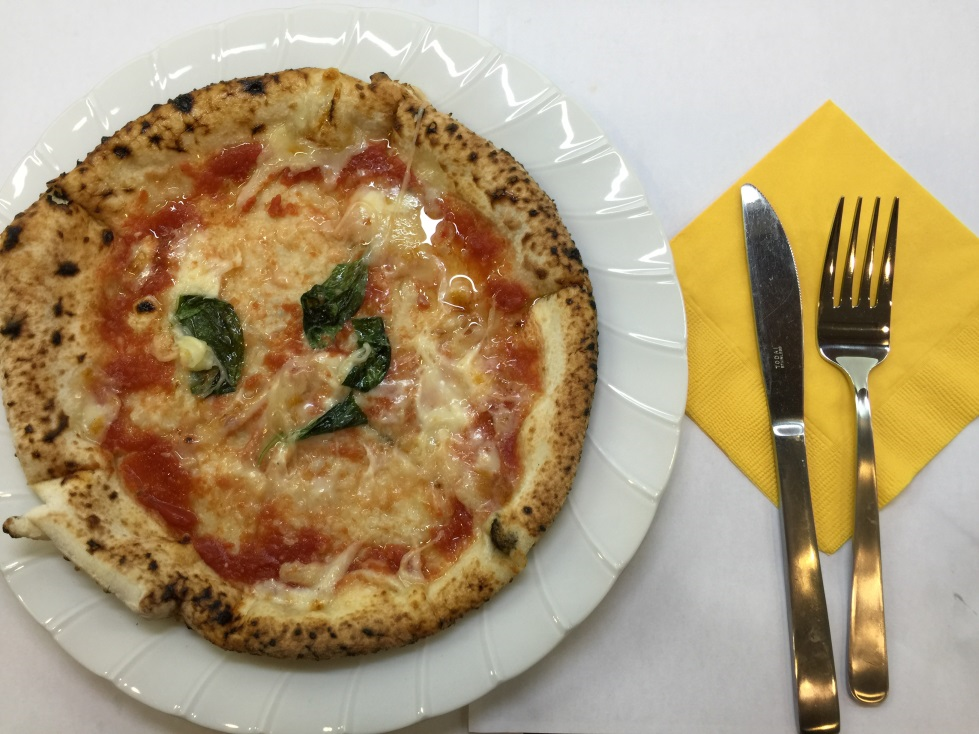 Wednesday
Roast Chicken from Christmas Santa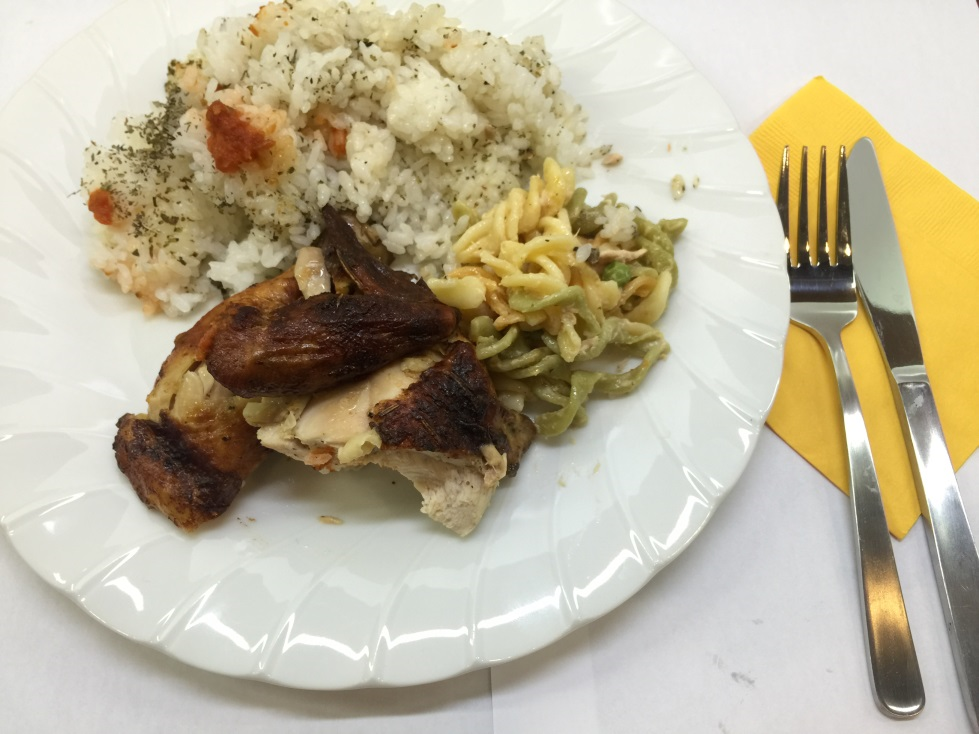 Thursday
Griot(Haitian fried pork) from CHERIE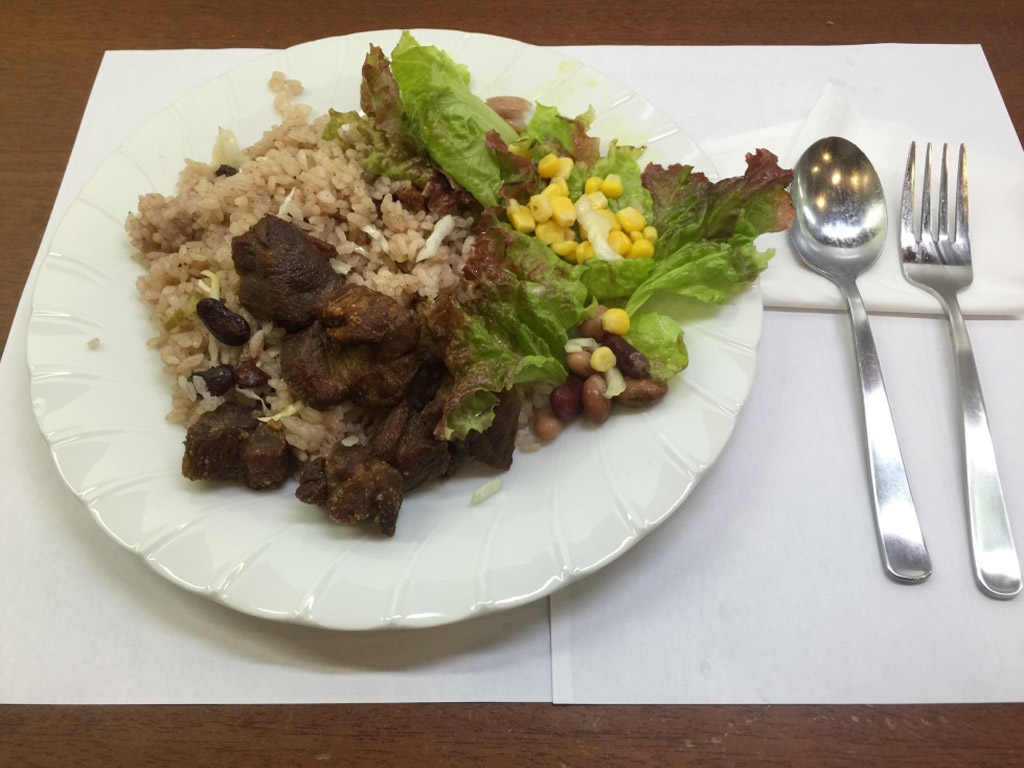 Friday
Rump Steak from Argentina Grill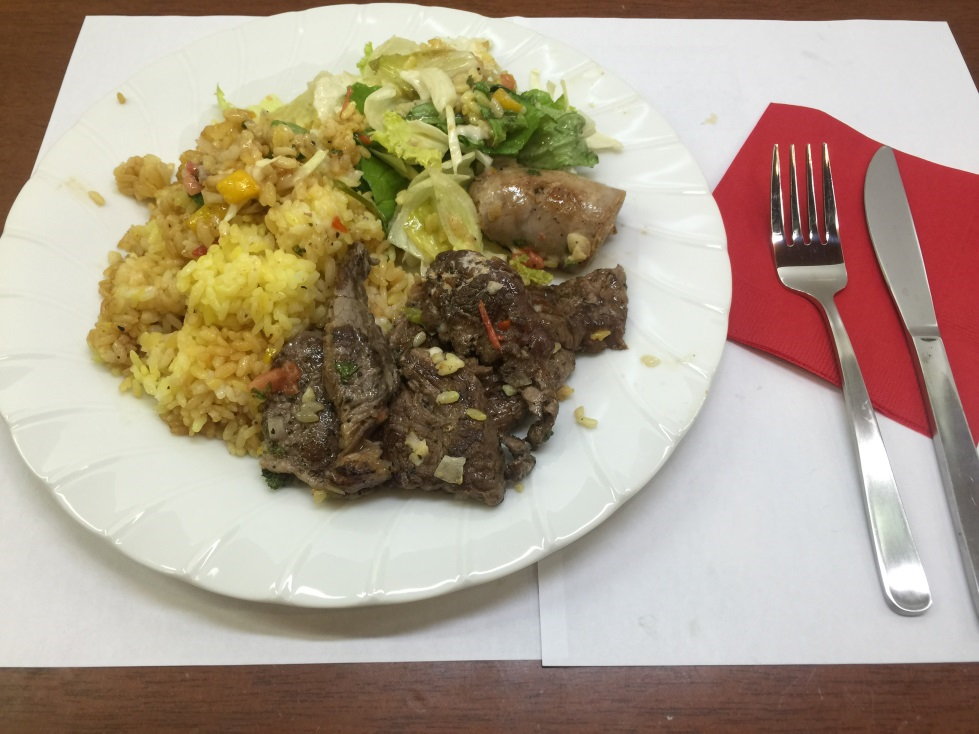 Food Truck Market Nishi Shimbashi:
http://www.mellow.jp/blog/f2a667a71f5
Hibiya Central Building
Level 14, Hibiya Central Building
1-2-9 Nishi Shimbashi, Minato-ku
Tokyo 105-0003
+81 3 5532 7700