Right in the central business district of Nihonbashi, just a 2 minute walk away from Servcorp Nihonbashi Wakamatsu Building, is Fukutoku Jinja Shine (Mebuki Inari), build during Heian Period between 859 and 876AD. The Shrine worshiped the Inari (foxes for fortune) for good harvest back when the area was still a rural countryside, just by the coast, and has watched the transformation of the Nihonbashi, Mitsukoshimae, Muromachi area.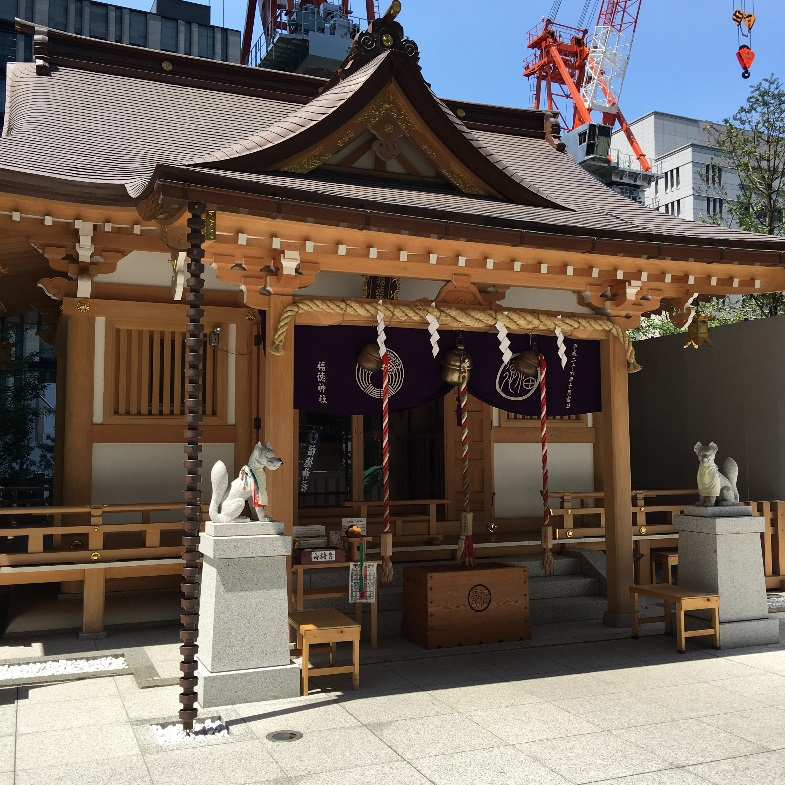 At the beginning of the Edo period, the second Shogun, Hidetada Tokugawa, visited the Shrine and saw a new bud sprouting out from the torii (font guard frame) and has been also known as the Mebuki (Japanese word for "sprouting") Inari since then, to pray for new emerging abilities and growth and for business success and company growth.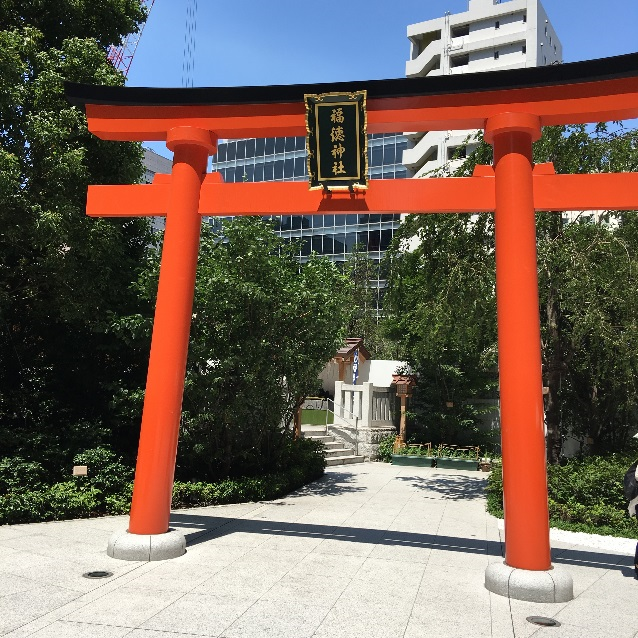 The Shrine, at that time, was also one of the very few that was authorized to issue lottery tickets, and is now also the place to pray for luck in lotteries.
The Shine is also known as the "Wandering Shrine", as the Shrine faced several fires and disasters and was constantly moved around. When the town of Nihonbashi was restored after the war, the Shrine at one point was placed on the roof of a building or even in a shared accommodation in a Japanese style bar.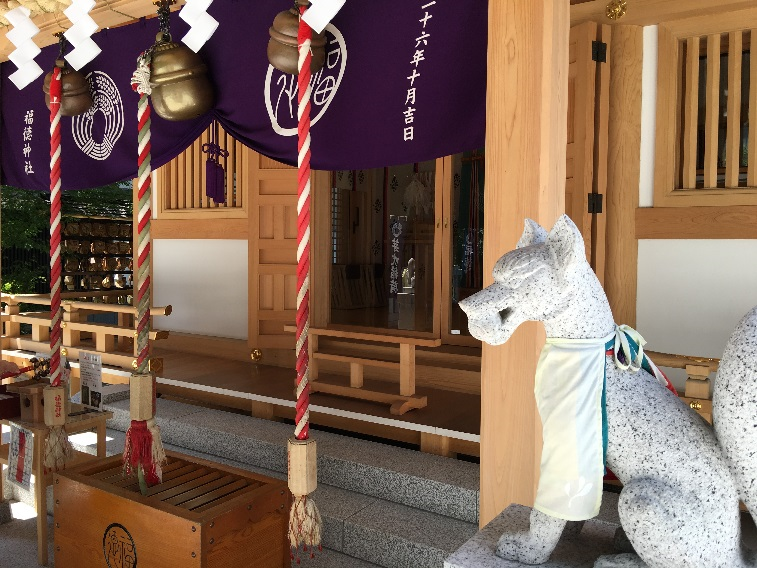 Nihonbashi Wakamatsu Building
Level 7 Wakamatsu Building
3-3-6 Nihonbashi-Honcho Chuo-Ku
Tokyo 103-0023 Japan
+81 3 6202 7600