In vicinity of Osaka station, Nishi-umeda Hilton Plaza and Hilton hotel there takes place various events every couple of months. Osaka Umeda Hilton Plaza West, where Servcorp Osaka is located, exhibits a small aquarium with eye-catching colorful goldfishes swimming inside at the first basement floor entrance as a summertime event cooling down the atmosphere. The exhibition also images a forest, attracting the eyes of shoppers and people visiting the office tower, shops and restaurants. Enjoying such enchanting events is one of many allurements of high-grade buildings.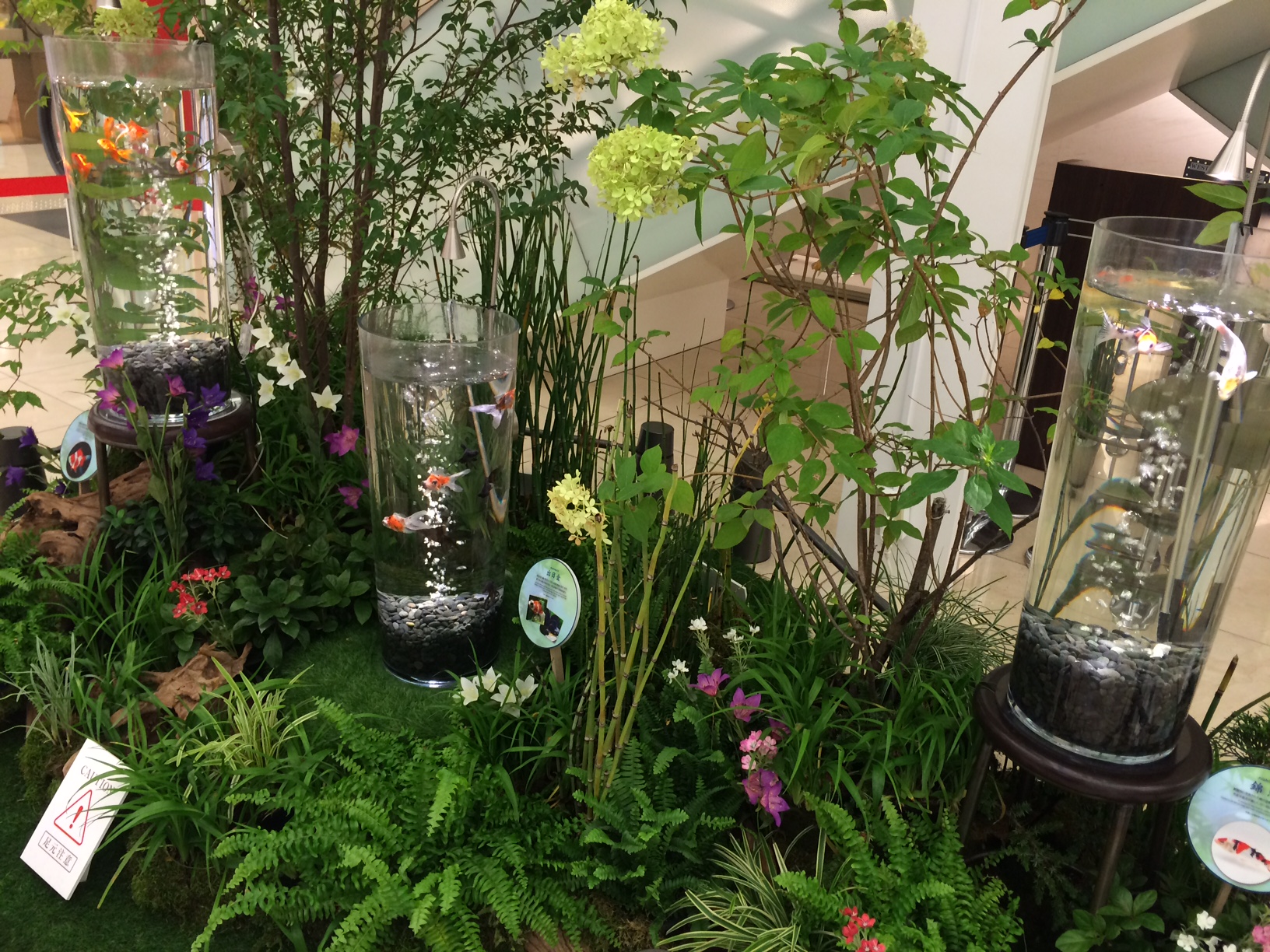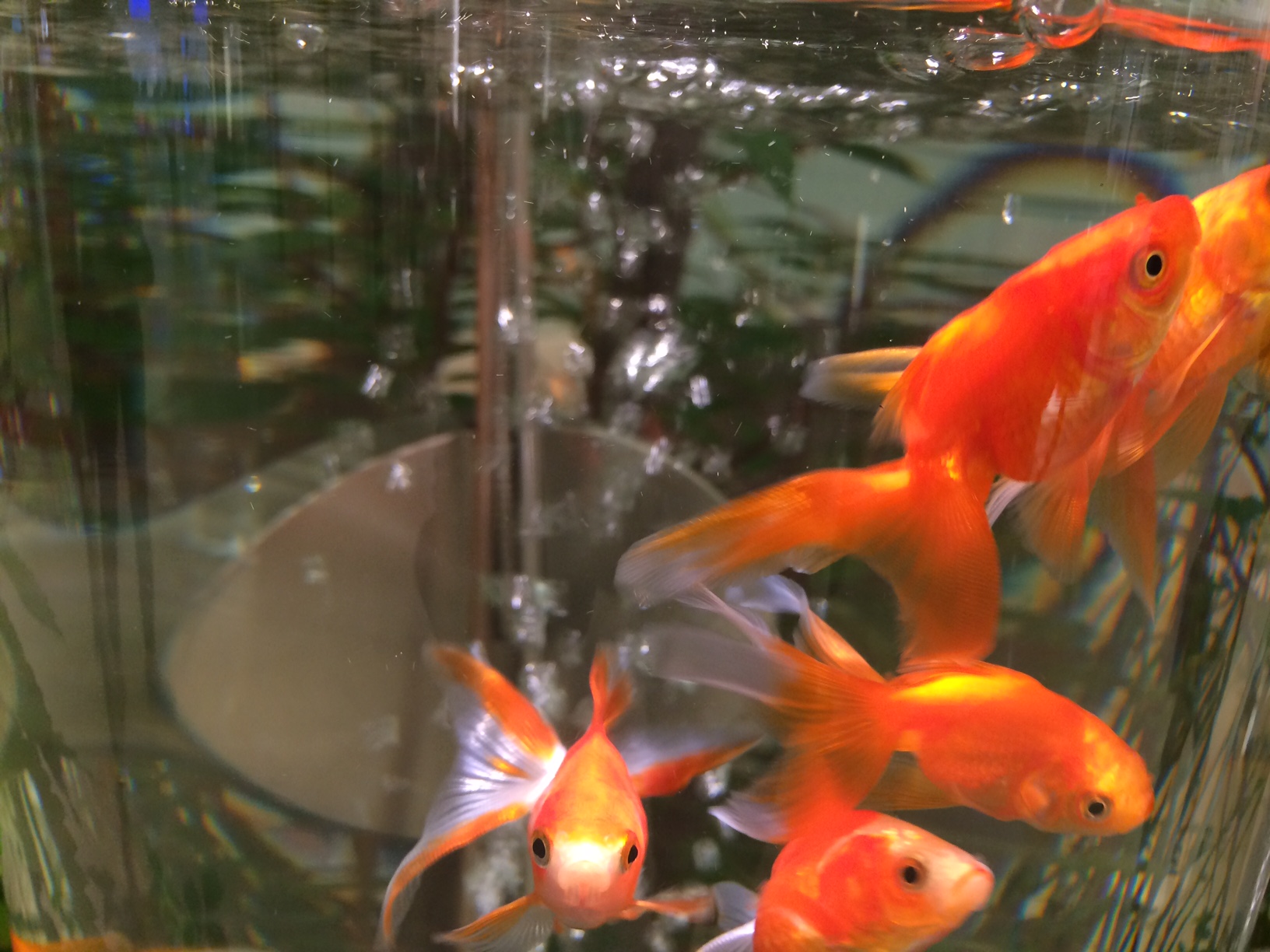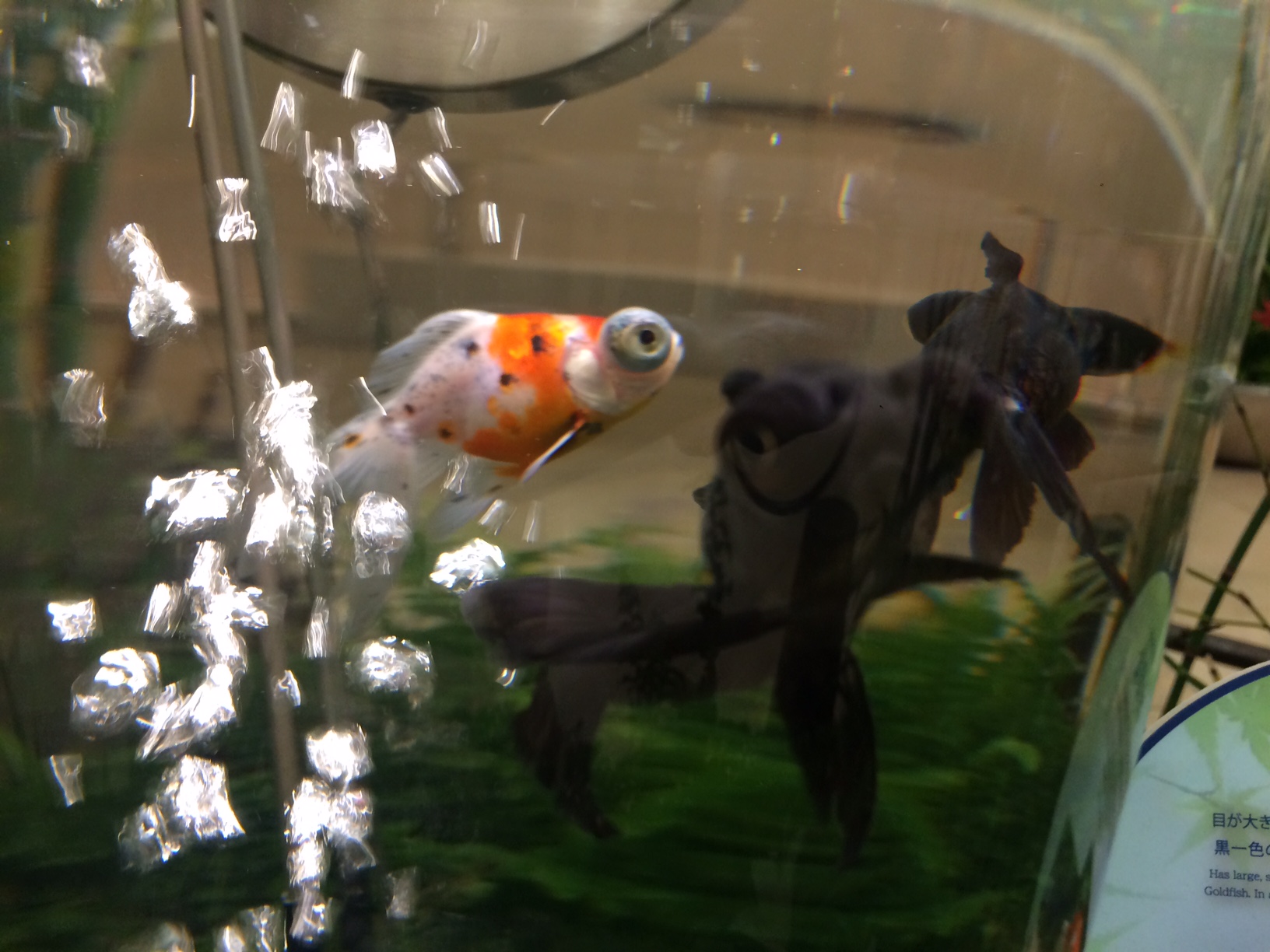 Also, next to Nishi-umeda Hilton Plaza West stands Hilton Plaza East and Hilton Osaka hotel, and it will be the 30th anniversary after their construction completion since 1986 October. In commemoration to the anniversary, commercial complexes in the office building and the hotel are carrying out events and campaigns from Sep. 10th to Sep. 25th 2016.
The notable event is called, "Journeying through the 30 years of Hilton Plaza history and beyond on the Galaxy Express 999". The production was done by the very famous author of The Galaxy Express 999, Mr. Reiji Matsumoto. Time traveler Maetel will guide you through both the past and future of the Osaka station area and Nishi-umeda area. You can learn about the history on the periphery of Sakurabashi, Yotsubashi, and Nishiumeda area and Osaka station which dates back to the end of the Taisho era (1920~) to present. The content also contains the development of the continuously evolving Osaka city center. Needless to say, people are able to see the event for free. Furthermore, if people purchase goods at Hilton Plaza during this time, they are lucky candidates for winning a lovely gift with Reiji Matsumoto's sign on it. It is worth adding to your to-do list to look back on the history of Osaka station and Umeda vicinity!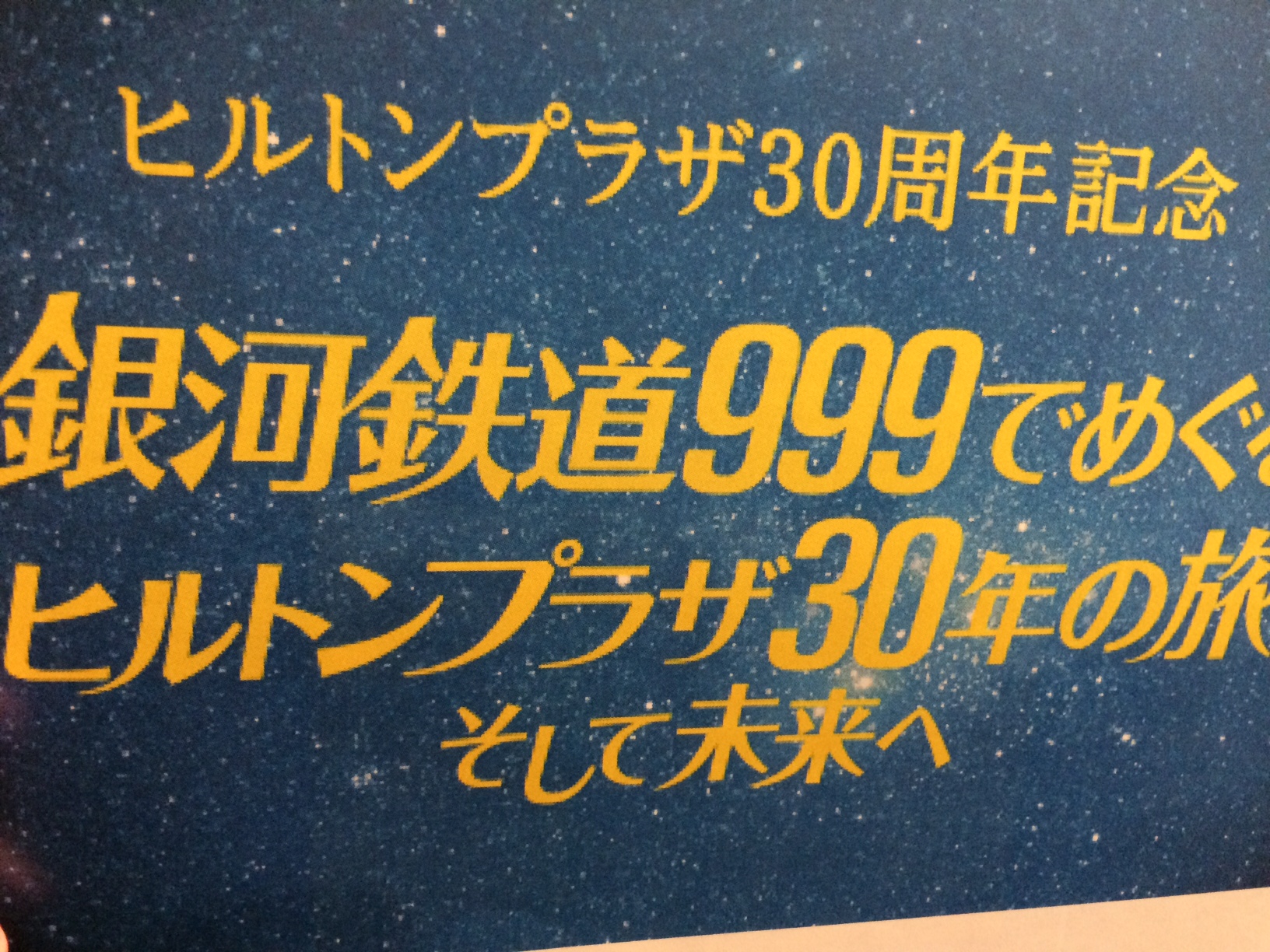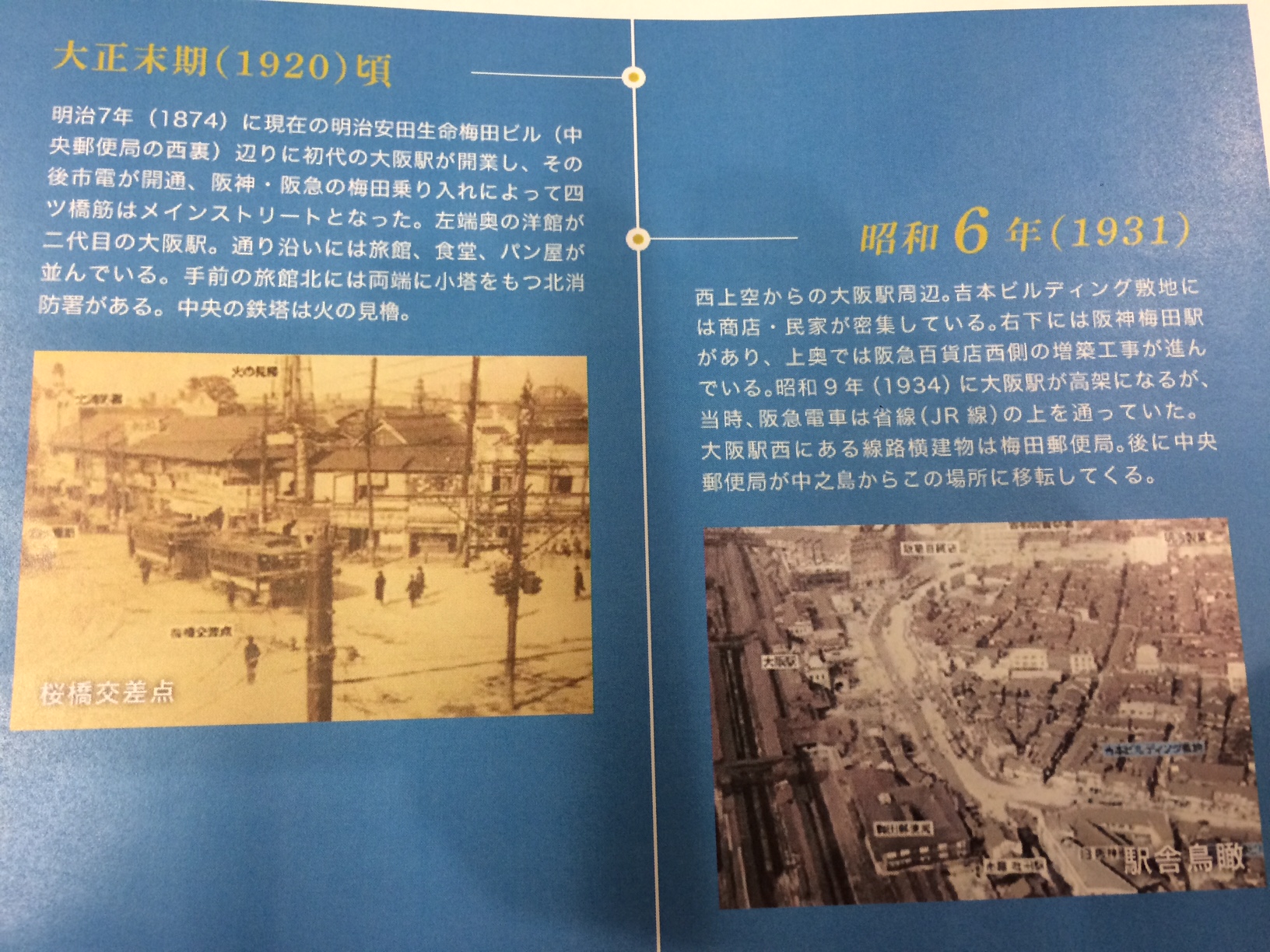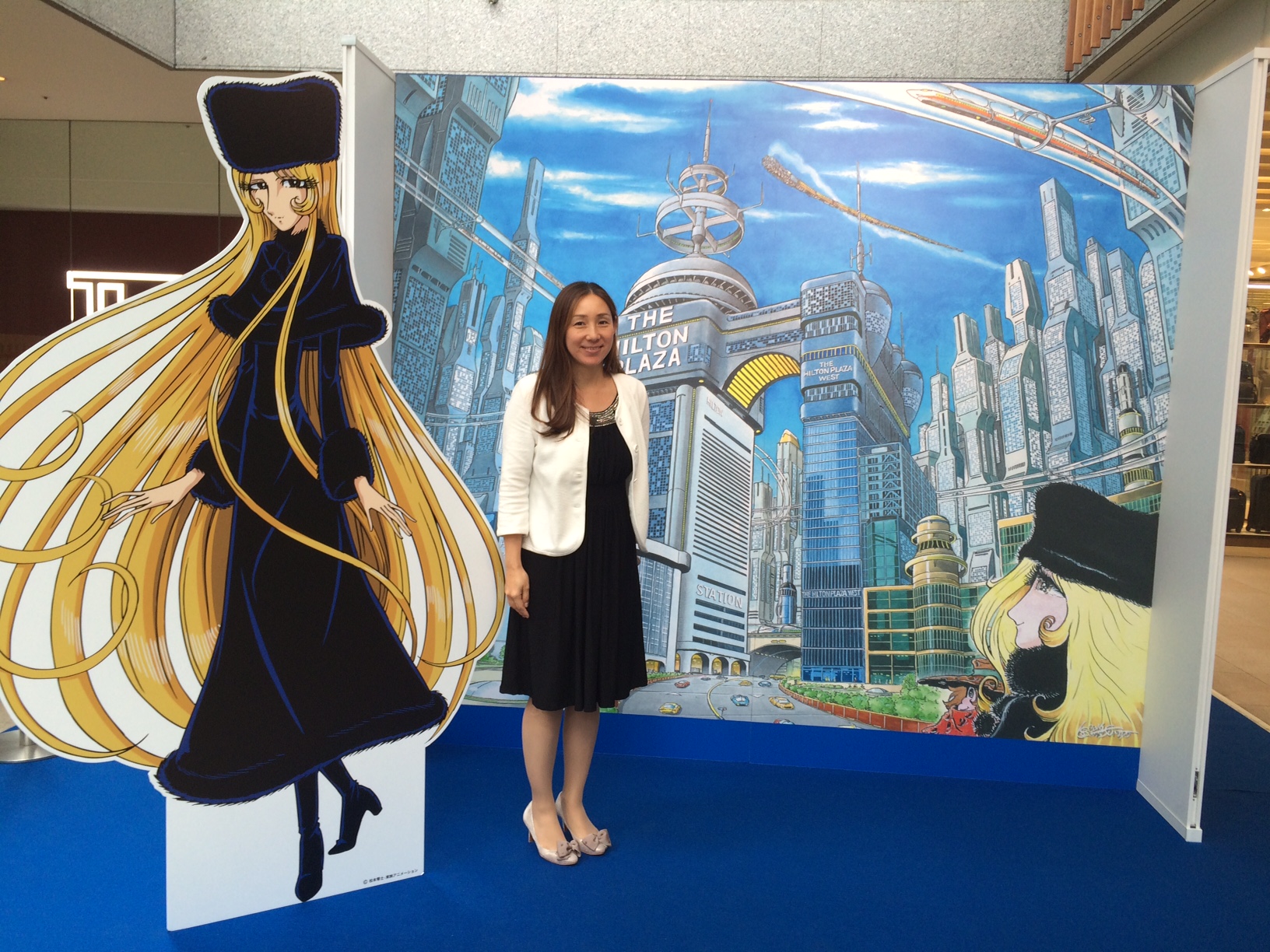 Reference
http://www.hiltonplaza.com/special/30th/index.html#gt999Area
Umeda Hilton Plaza West Office Tower
Levels 18 & 19 Hilton Plaza West Office Tower
2-2-2 Umeda Kita-ku
Osaka 530-0001 Japan
+81 6 6133 4550