We welcome lots of business travellers here at Servcorp Nagoya Lucent Tower every day. So, we would like to introduce some hotels with great access to Nagoya station. To make accommodation arrangements for a business trip would be such a hassle… Please leave it to our best secretary at Servcorp Nagoya Lucent Tower! By making a reservation through Servcorp, our corporate rate will be applied, and it will be more cost effective. This is a must-read!
1. Nagoya Marriott Associa Hotel
(http://www.associa.com/english/nma/)
Speaking of hotels in Nagoya, MARRIOTT is the best! It is regarded as one of the 18 best hotels in Japan. It's a top location since it's located above Nagoya Station. The reception and lobby are on the 15th floor, and the guests can enjoy the great views from each room.
In addition to perfecting customer service, since each room is large and luxuriously-appointed, it heals the fatigue of the business trip for sure! They offer a wide range of unique and delightful dining experiences to cater to special events or just a casual gathering with friends. The Nagoya Lucent Tower team's recommendation is the buffet style restaurant "Pergola", please try it!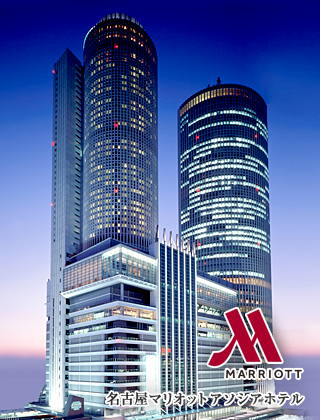 2. Hotel Sunroute Plaza Nagoya
(http://www.sunroute.jp/english/hotelinfo/tokai/plazanagoya/)
It is one of Sunroute hotels which has 73 locations in and outside of Japan.
It is located in front of Nagoya Lucent Tower, therefore, it is great access to Servcorp floor. All 275 rooms offer free WiFi, and you can use it as much as you want! Their theme is "Nature", and they provide healing space and a resort-type feeling. There is a lot of foliage and the lobby is very impressive and spacious.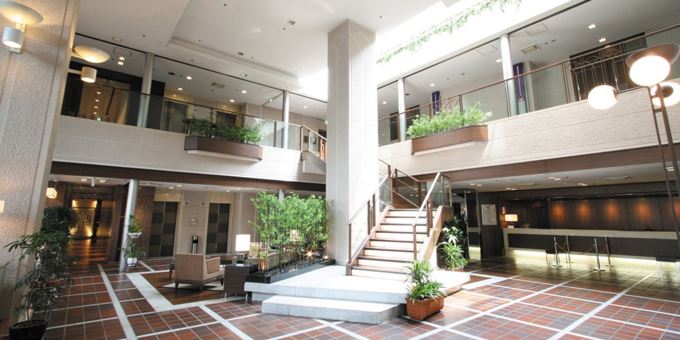 3. Meitetsu Inn Nagoya Ekimae
(http://m-inn.com/en/hotel/nagoya.html)
It is located in central business district in Nagoya. All guests can use welcome drink service such as free tea and coffee, and complimentary breakfast service. Of course, all rooms have WiFi.
All rooms equipped with luxury bed of Simmons which will bring a comfortable sleep. It helps in getting good sleep. As a benefit of the hotel owned by Meitetsu, nationwide public transportation IC card electronic money can be used.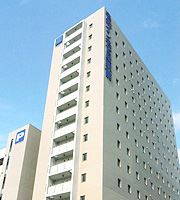 4. Mercure Nagoya Cypress Hotel
(http://www.accorhotels.com/gb/hotel-5300-mercure-nagoya-cypress/index.shtml)
This is a sister hotel of the sunroute plaza hotel, and also has great access to Nagoya Lucent Tower which is about a five-minute walk away. This hotel is European style hotel and provides an elegant space with warm hospitality. For business travellers, all rooms come equipped with a large desk. Of course, all rooms have WiFi. And then, they have l'occitane bath amenities which is popular with women.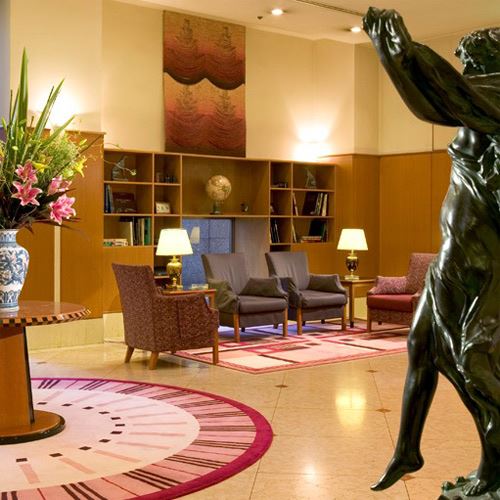 We will continue to introduce you to new hotels and facilities around Nagoya station! We would like to support you in concentrating on work in an unfamiliar surrounding. Please feel free to use the coworking lounge, meeting room, and/or boardroom at Servcorp Nagoya Lucent Tower when you come to Nagoya.
Nagoya Lucent Tower
Level 40 Nagoya Lucent Tower
6-1 Ushijima-cho Nishi-ku
Nagoya 451-6040 Japan
+81 52 569 1500
lucent@servcorp.co.jp